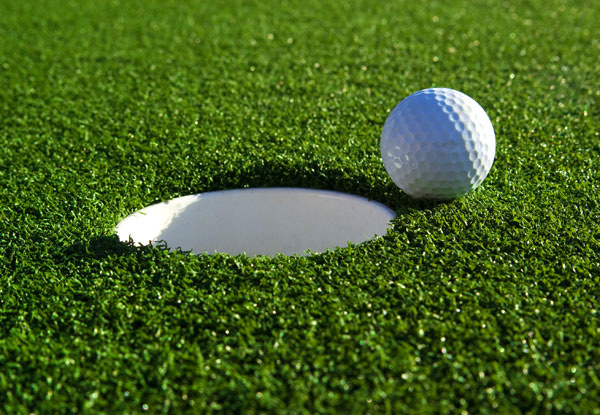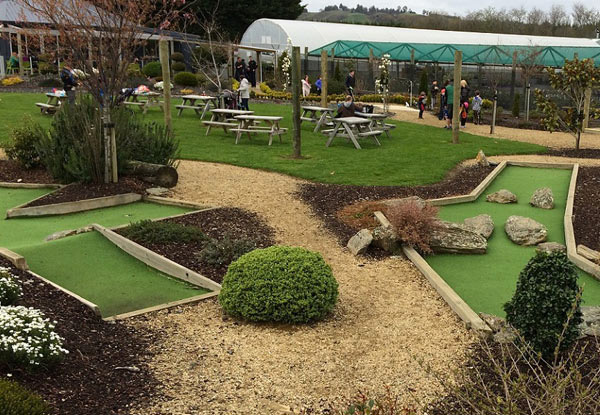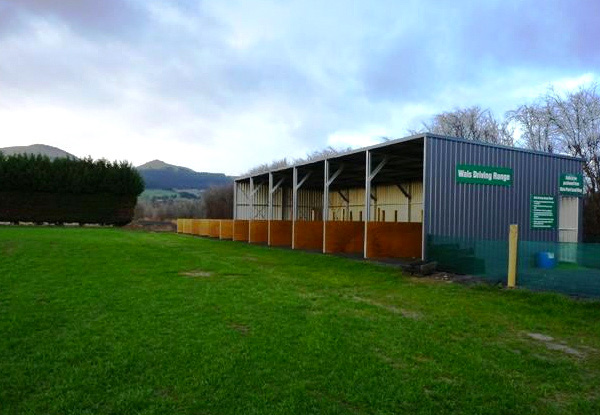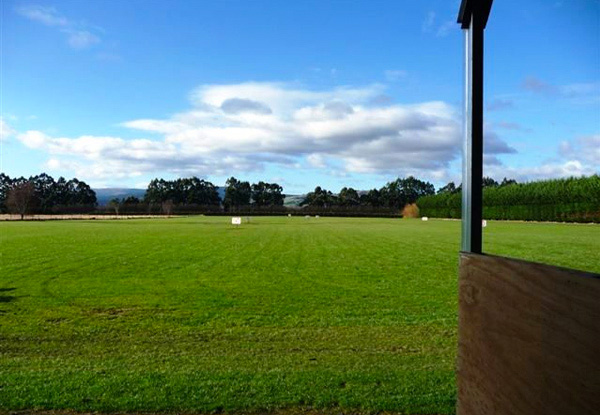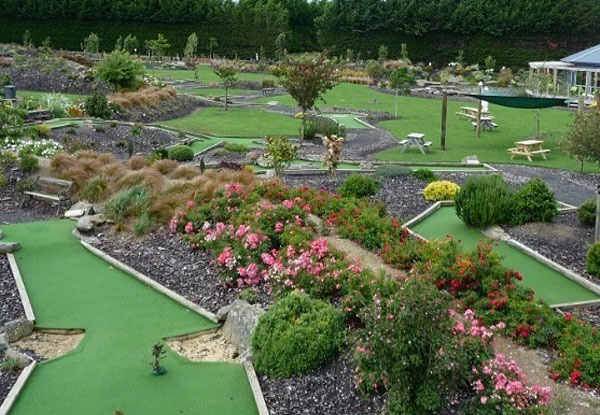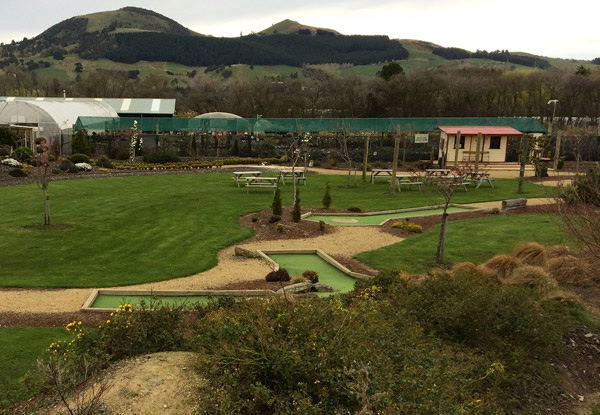 Highlights
Enjoy some laughs with family friends at Dunedin's beautifully landscaped & supreme, outdoor mini golf course with its very own miniature train ride
Wal's Funland is designed to suit skill sets of all levels with holes of varying difficulty, being perfect to test your skills against your mates or to teach the little ones on a family day out.
The kids can let off some steam on the miniature train ride while you get some fresh air at the driving range with approximately 80 balls to work through your technique, take in your surroundings, and forget about any stresses.
The driving range has six indoor stalls and six outdoor stalls for dry and wet weather action. 
With many options to choose from, create your perfect day out at Wal's Funland and try out your swing - normally the worse you are, the more fun you'll have.
Grab a large bucket of balls for the driving range or a mini golf pass from Wals Funland.
Choose from six options:
$5 for One Large Bucket of Balls for the Driving Range
$5 for One Adult for One Round of Mini Golf
$10 for Two Adults for One Round of Mini Golf
$3 for One Child for One Round of Mini Golf
$6 for Two Children for One Round of Mini Golf
$15 for Family Pass for One Round of Mini Golf (Two Adults & up to Three Children)