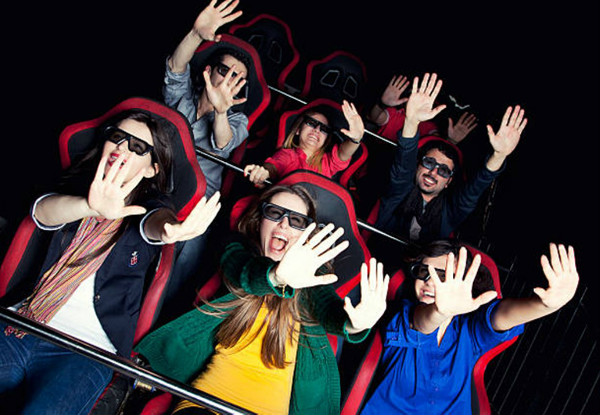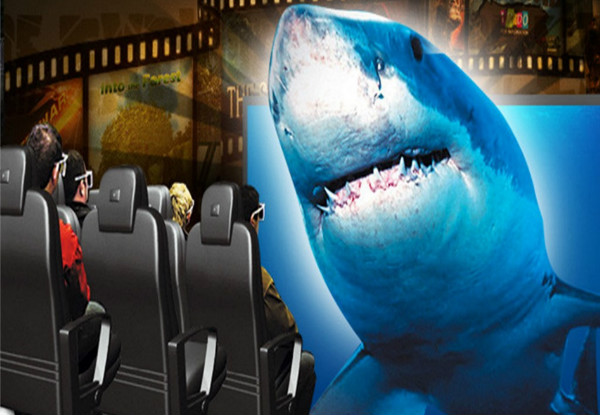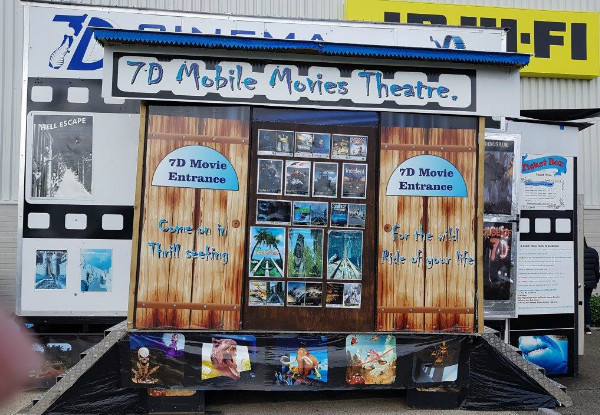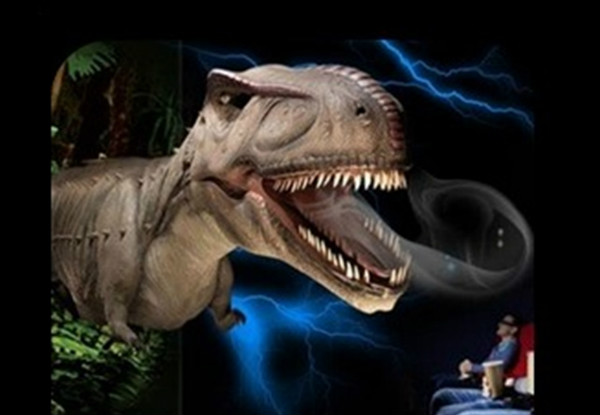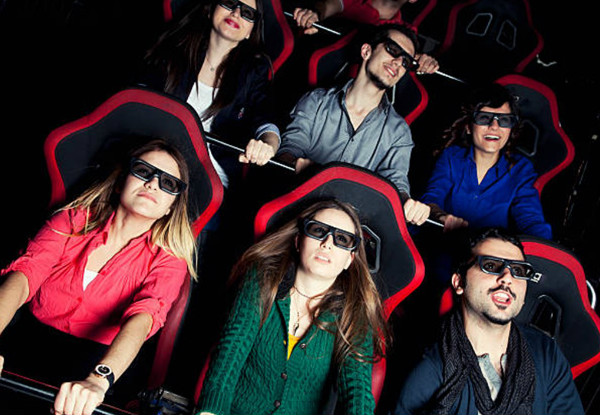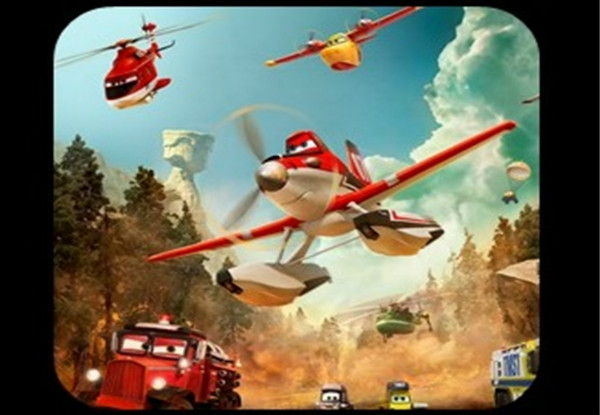 Highlights
Take your love for 3D movies, times it by two then add one and you get the awesome, unforgettable 7D experience. 
Take your loved one or family members along to experience the thrill of 7D Movies, the latest in extreme entertainment. 
Playing on all your senses, the 7D movie experience will take you right into the world on the screen -  be careful though, it's addictive. 
With a great and extensive range of movies to choose from, there is something at 7D Movies for the whole family. 
Grab a 7D Movie Experience from 7D Movies.

Choose from two options:
$12.50 for two people 
$29 for a family pass - 2 adults & up to 4 children