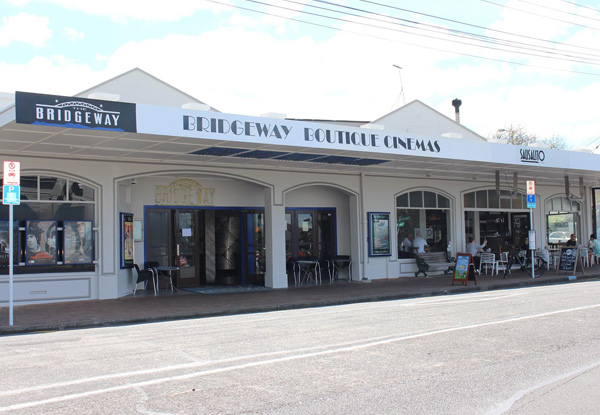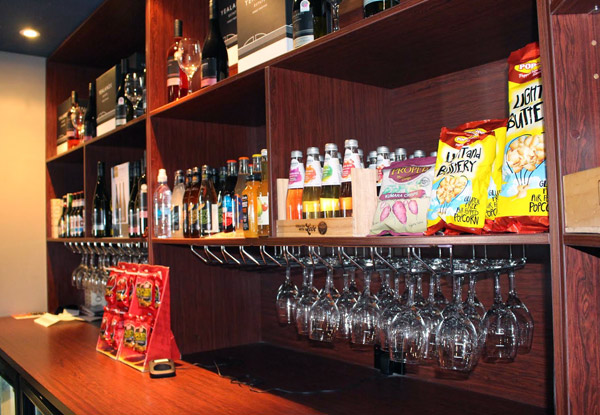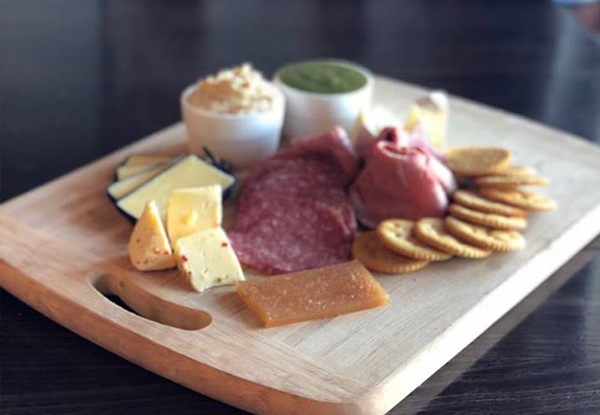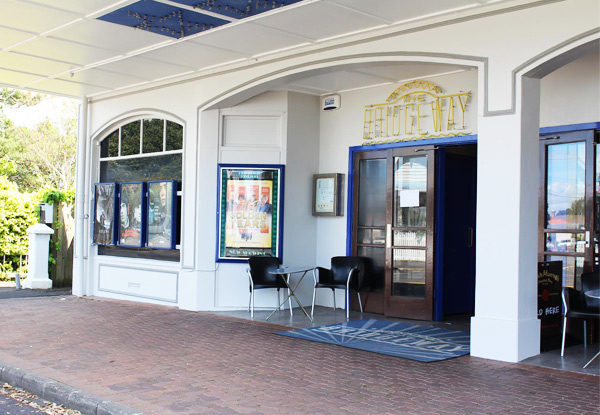 Highlights
You're sitting down, lights turned down, the crowd waiting patiently as the screen brightens up - the movie is about to start.
What a feeling it is to be inside of a cinema, and now you'll get the best movie-watching experience you've ever had with Bridgeway Cinema. 
Take that feeling to the next level with house wine and a cheese board, a true match made in heaven. They make the perfect pair to sit down, relax and enjoy an epic movie.
Take a friend along with you for the spectacle with two movie tickets. 
With an incredible environment that reflects the very essence of what a cinema should be, your time spent at The Bridgeway Cinema will be very special indeed.
Grab two Bridgeway Cinema movie tickets from Bridgeway Cinemas. 
Choose from four options:
$23 for two Bridgeway cinema tickets
$25 for two Bridgeway cinema tickets & two choc-tops
$29 for two Bridgeway cinema tickets & two house wines
$49 for two Bridgeway cinema tickets, two house wines & one cheeseboard