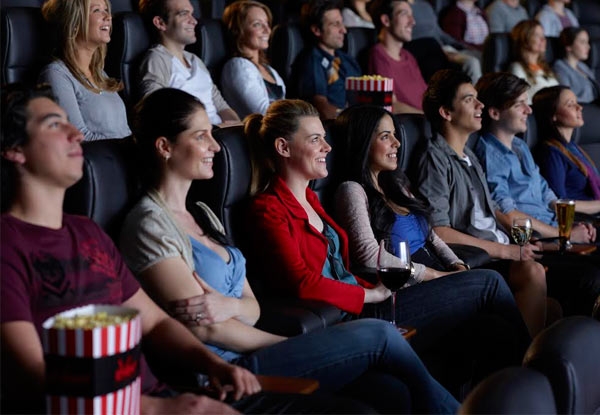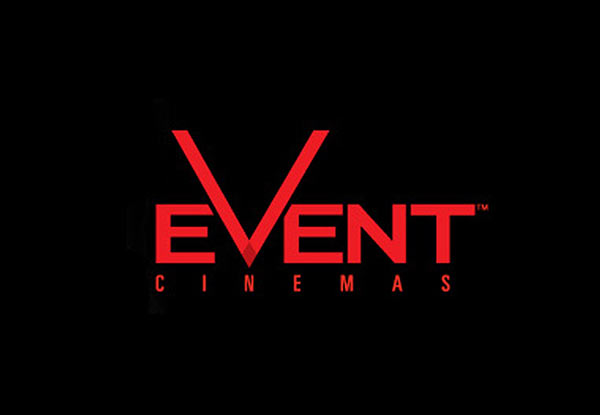 Highlights
Snap up some tickets to fantastical worlds, emotional tearjerkers, hilarious romps and everything in between.
Check out brand new movies as soon as they're released at any Event Cinema across the country.
Experience enthusiastic customer service, top-quality cinema complexes and the very best selection of movies.
Book your seat online (booking fee applies) or just rock up on the day with your voucher and settle in to a film of your choosing.
Grab a ticket to a movie of your choice at EVENT Cinemas Nationwide, The Embassy, or Rialto Cinemas in Dunedin or Auckland (Newmarket).
Choose either:
$12.50 for an adult ticket
$9.50 for a child ticket