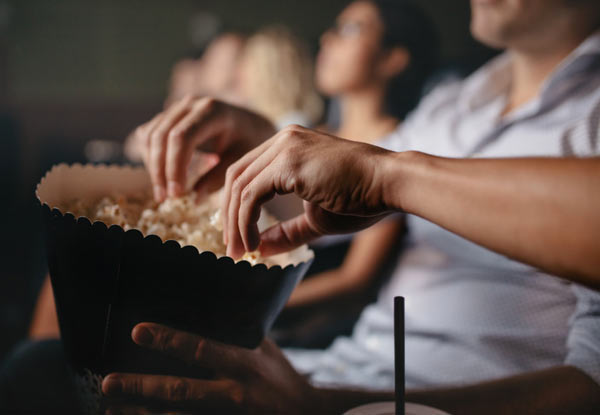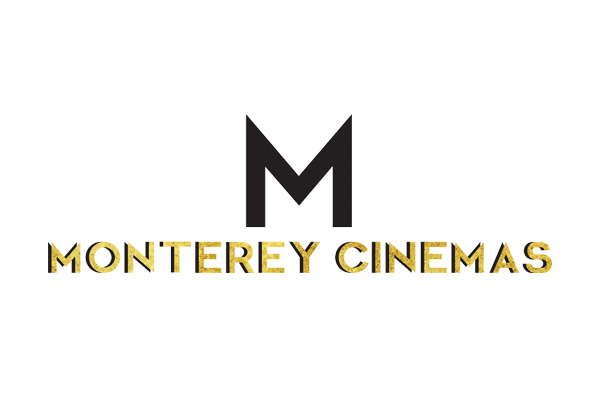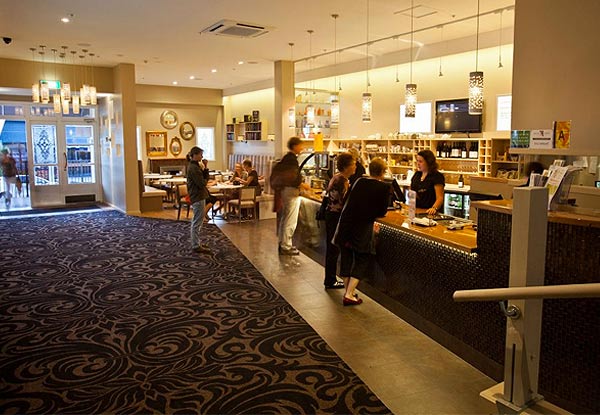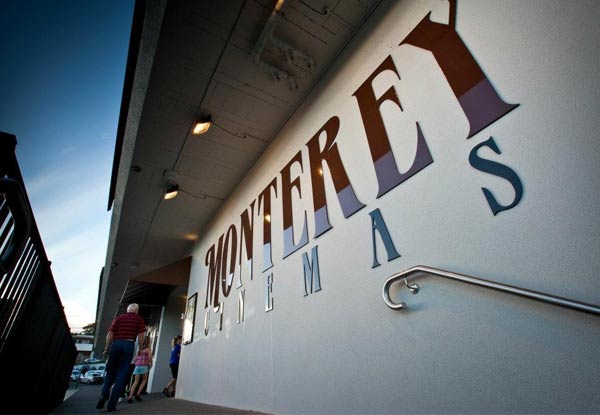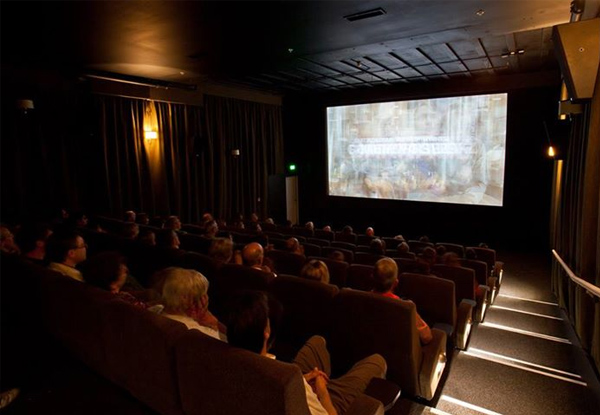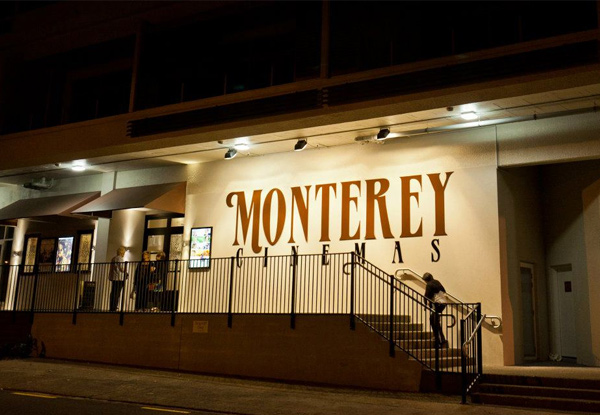 Highlights
See the latest and greatest flicks on the big screen at the boutique Monterey Cinemas in Howick.
They've got all the new releases plus some independent films so you're always up to date with what everyone else is watching.
A movie watching session is hard to beat in terms of experience - so make it even better with an ice cream or popcorn and a pizza to share or really treat yourselves to two pizzas and two ice creams. 
If popcorn and ice cream don't quite take your fancy, indulge in a delicious margarita or pepperoni pizza and make it dinner at the movies.
Bring your special someone or make it a date with your mates - there are options for up to four people and all the best snacks to suit.
Grab a night at the movies at Monterey Cinemas. 
Choose from six options:
$13 for Movie Ticket & a ChocTop ice cream or Medium Popcorn for One Person
$25 for Two Movie Tickets & Two Choc Top Ice Creams or Medium Popcorns for Two People
$29 for Two Movie Tickets & One Pizza to Share for Two People
$57.50 for Four Movie Tickets & Two Pizzas to Share for Four People
$43 for Two Movie Tickets, Two Pizzas & Two Ice Creams for Two People
$85 for Four Movie Tickets, Four Pizzas & Four Ice Creams for Four People