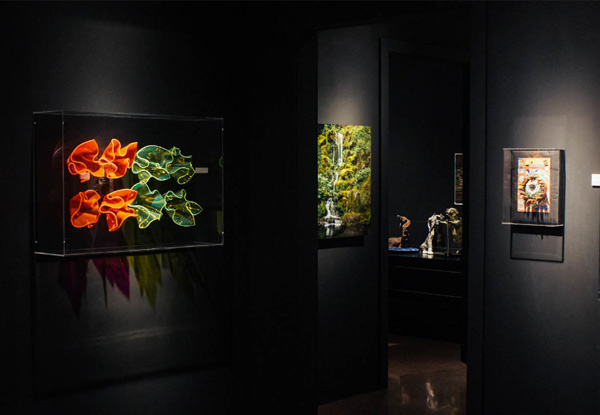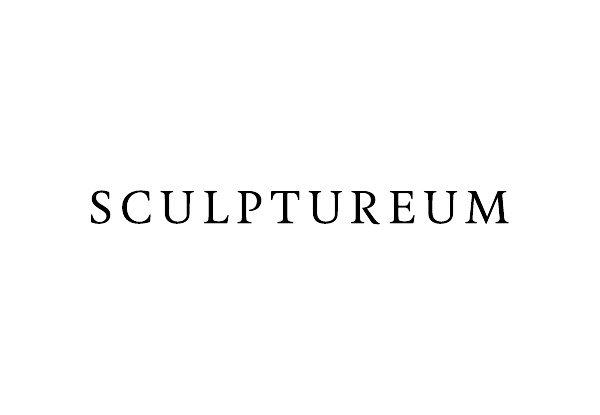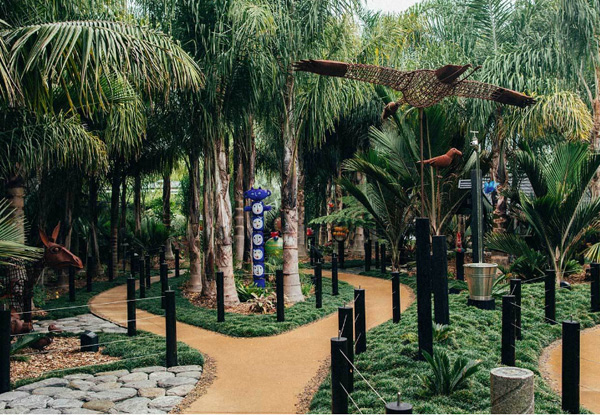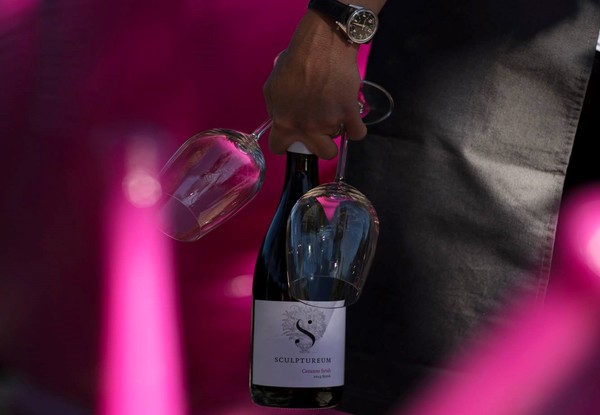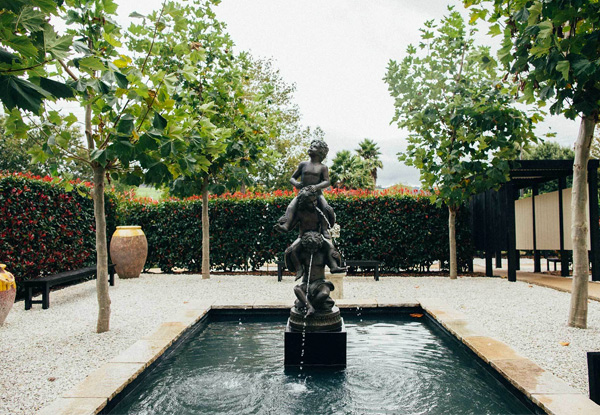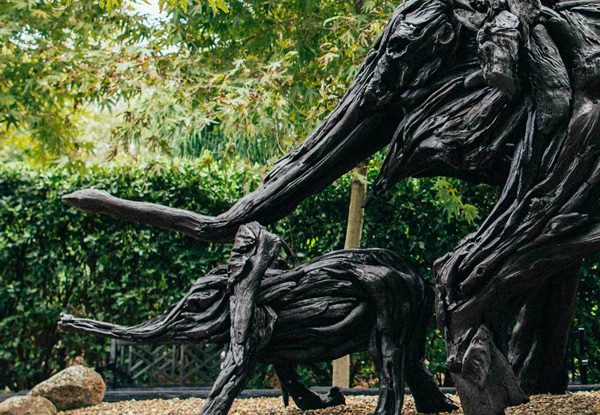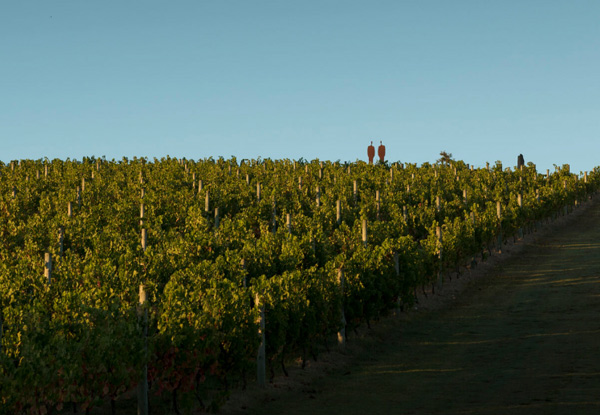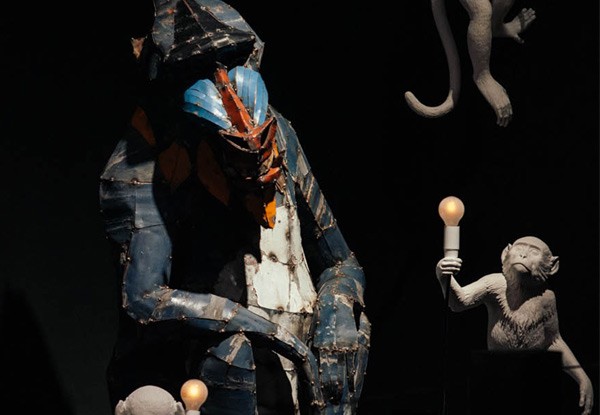 Highlights
Leave the city and head to the Sculptureum, just a few minutes' drive from Matakana, for a world of art, food and wine. 
You'll find world-class sculpture filled gardens, six galleries and a stunning vineyard.
This "sculpture museum" has had many comparisons as an art version of Disneyland but it's so much more than that, exhibiting many varied forms and features of art in a fresh and engaging way.
Your entry will also include a glass of Sculptureum Wine that's grown on the sun-soaked hill beyond the Gardens. 
Receive 10% off any Sculptureum wine purchased on the day - if you love the wine as much as we do, you'll want to take a bottle home.
Grab a sculptureum experience and a glass of Sculptureum wine including 10% off any Sculptureum wine purchses to take home.
Choose from ten options:
$39 for one person
$78 for two people
$117 for three people
$156 for four people
$195 for five people
$234 for six people
$273 for seven people
$312 for eight people
$351 for nine people
$390 for ten people