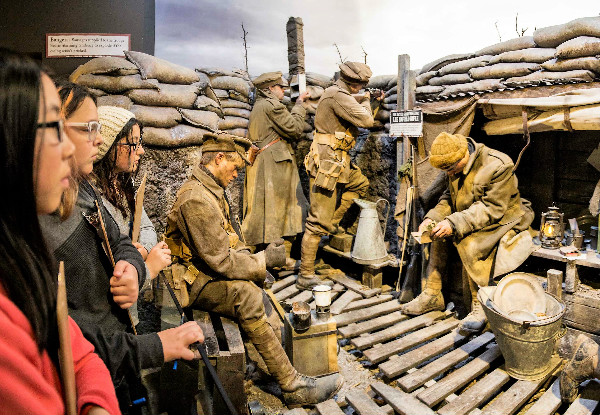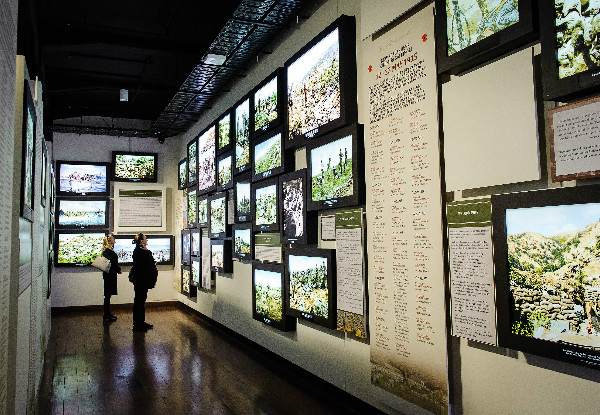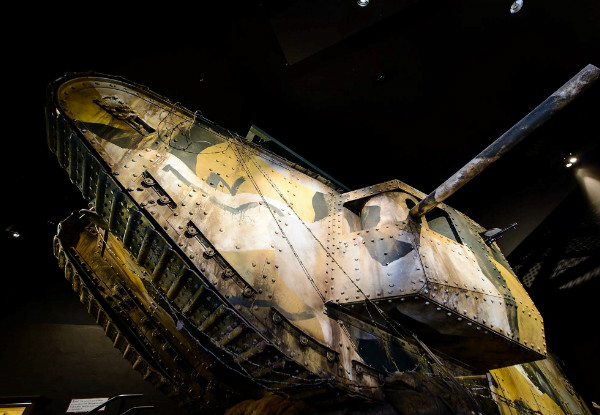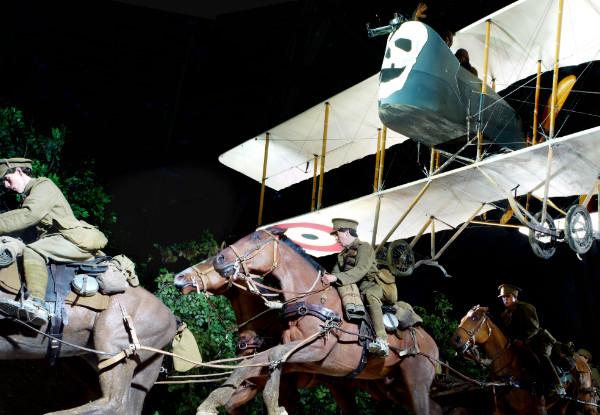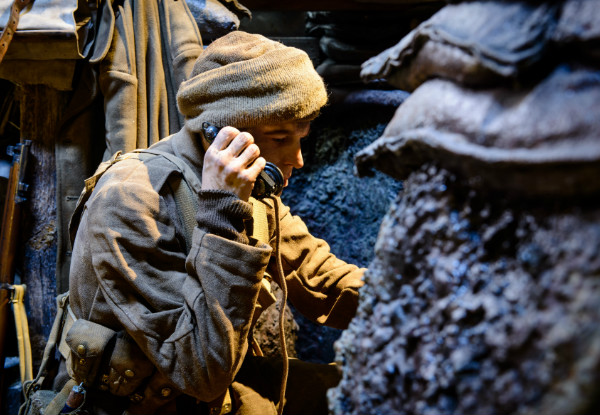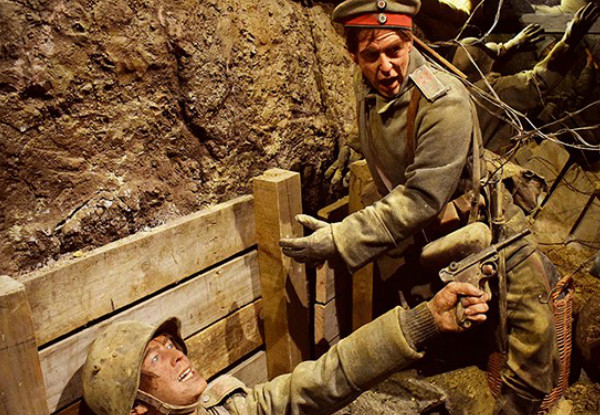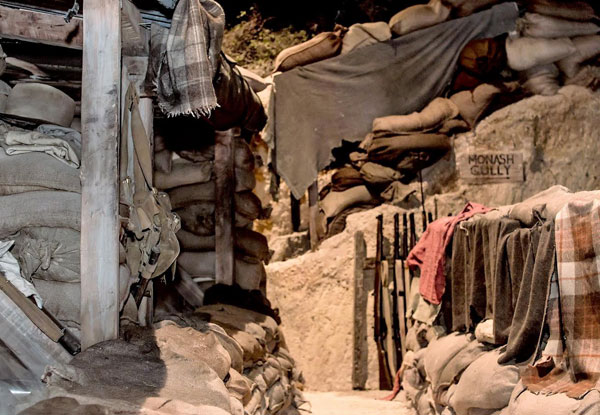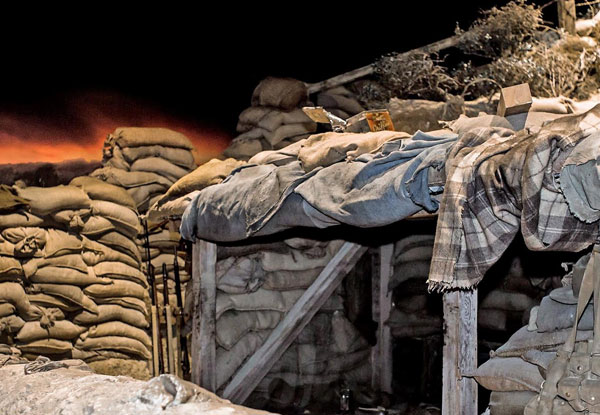 Highlights
It was a time when the ANZAC spirit was created and New Zealand found themselves thrust onto the world stage in horrific circumstances. 
See firsthand the horrors of war, the hardships and most importantly, the heroics, as you learn of the First Great War. 
Created by Sir Peter Jackson, the team have respectfully recreated the global story of the First World War. 
A stunning array of movie-like sets will transport you to 1914 as you find yourself walking the cobblestoned streets of Turkey. 
Opt for the newly opened trench sensory experience and challenge yourself in the brand new, extraordinary re-creation of the trenches at Quinn's Post, experience what it was like for the Anzac troops at Gallipoli. Encounter the noise, the explosions, the stench, the confined environment those men had to deal with during the ferocious struggle between opposing forces.
Housed in the beautiful Pukeahu National War Museum Park this has been voted the number 2 thing to do in Wellington. 
Grab entry to the Great War Exhibition.
Choose from six options:
$14 for One Person incl. One Guide Book
$20 for One Person incl. 45-Minute Guided Tour & Souvenir Book
$27 for Two People incl. One Souvenir Book & One Guide Book
$39 for Two People incl. a 45-Minute Guided Tour, One Souvenir Book & One Guide Book
$45 for One Person incl. a Guided Tour, Trench Experience, Guide Book, Souvenir Book & Coffee
$89 for Two People incl. a Guided Tour, Trench Experience, Guide Books, Souvenir Books & Coffees
20 bought
7 days left

while stocks last