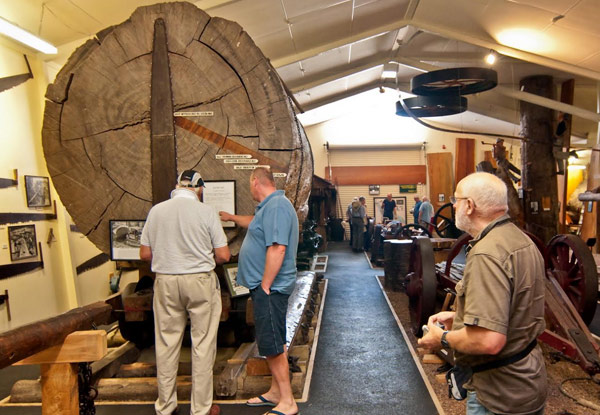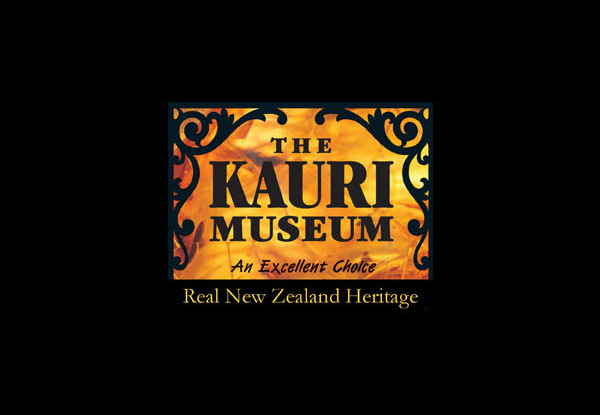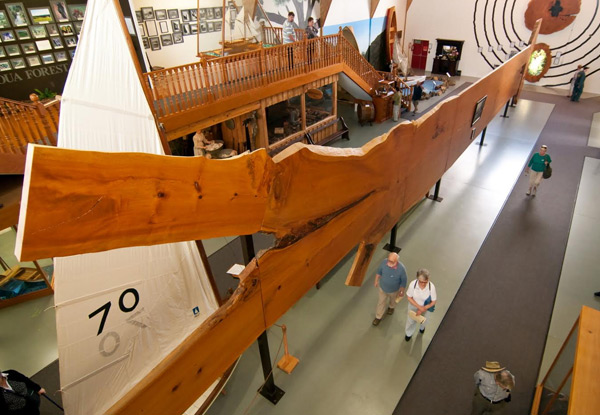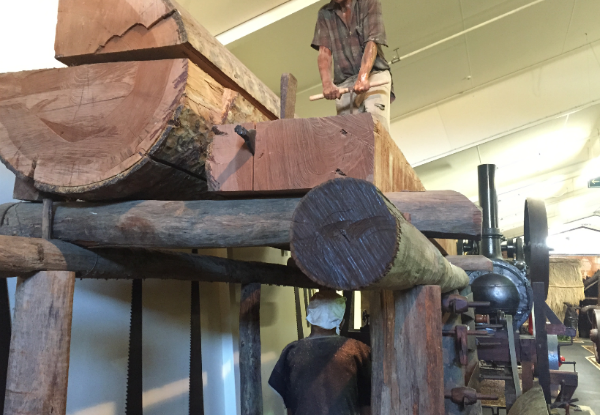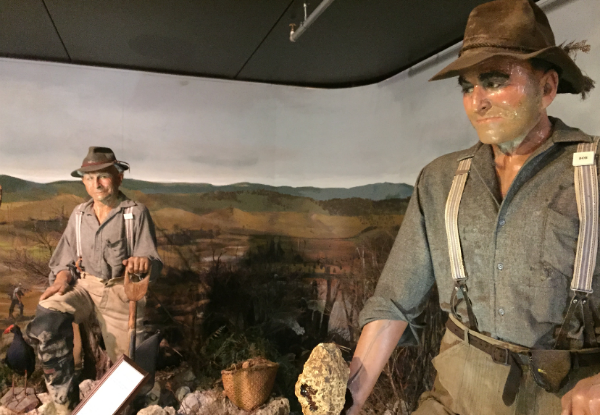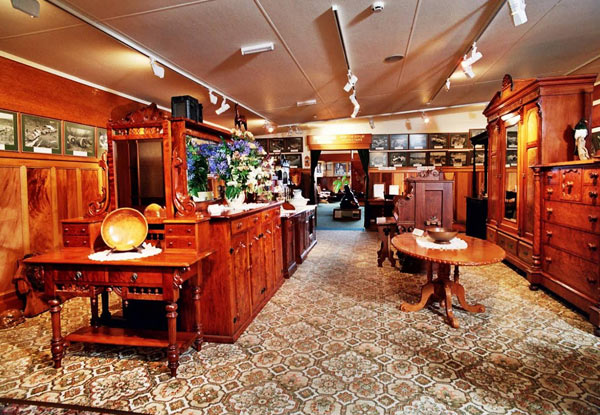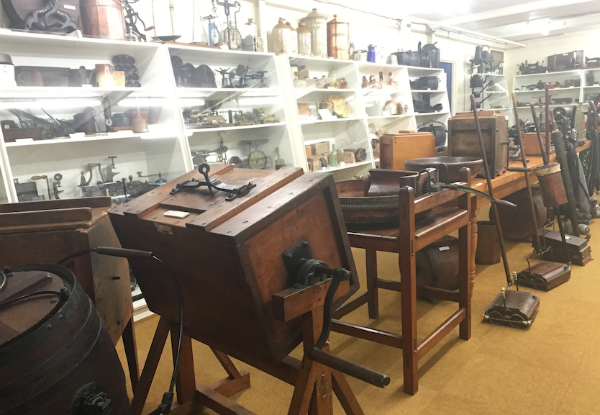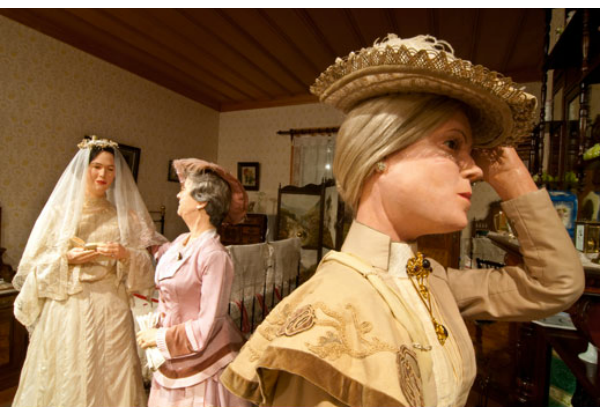 Highlights
It might seem unusual now, but in a time not so long ago, Kauri gum was one of this nation's most valuable exports. Find out all about this extraordinary early-New Zealand industry, and the colourful characters who made it their own, with this amazing museum deal.
With an option for entry for two adults, students or senior citizens, anyone looking to expand their knowledge of the history of the far north will find plenty to love at this world-famous attraction.
Marvel at the brilliant displays and galleries, including the country's earliest tractor and a replica turning steam sawmill, you'll swear you hopped out of your car and headed back in time.
Just an hour from Whangarei and less than two from Auckland, it's a great place to stop on your way up north and an even better place to take a weekend trip.
Grab an entry to The Kauri Museum in Matakohe.
Choose from two options:
$25 for two adults, students or senior citizens entries
$29 for a family pass (up to two adults and three children, or one adult and up to four children, or three adults)