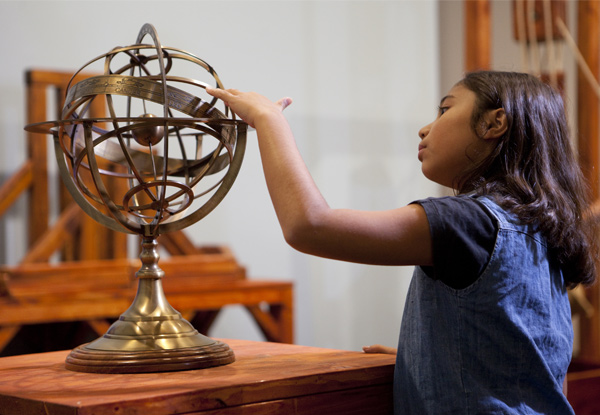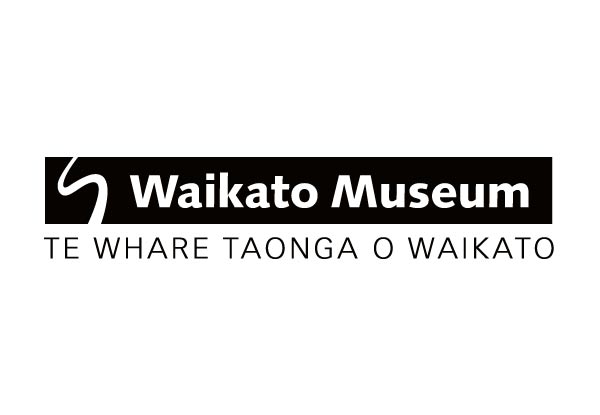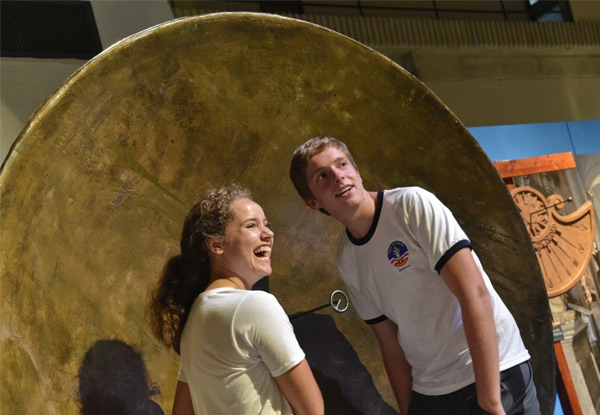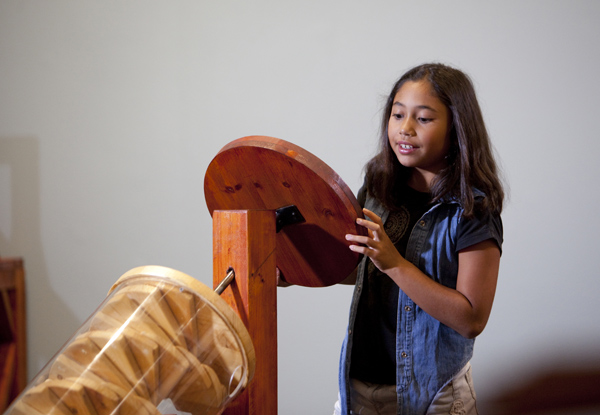 Highlights
Archimedes of Syracuse was a Greek mathematician, physicist, engineer, inventor, and astronomer - and now is your chance to witness his inventions and scientific discoveries. 
During your time, you'll view computer-modelled animations and interact with machines, making this exhibition perfect for all ages. 
Don't miss out on the opportunity to view pioneering technologies by the man who is considered the greatest mathematician of antiquity and one of the greatest of all time.
On top of this exhibition, you'll be able to explore the rest of the Museum (excluding Exscite) while you are there, free of charge.
With an offer this good, it'll have you yelling "Eureka!"
Grab entry to Eureka: The Inventions of Archimedes Exhibition at Waikato Museum.
Choose from five options:
$6 for an Adult
$4 for a Child (4 - 14 Years)
$10 for a Small Family (One Adult & Two Children)
$20 for a Large Family (Two Adults & up to Four Children) 
$5 for a Concession