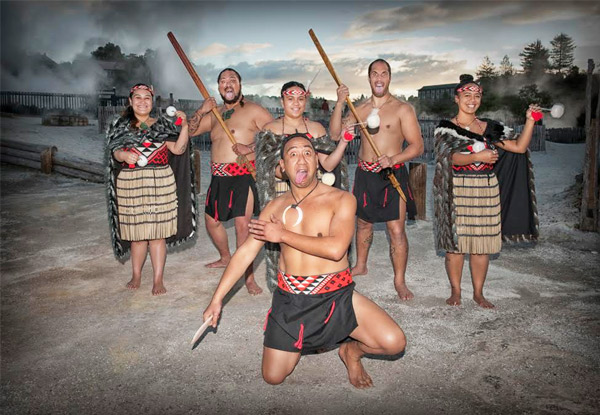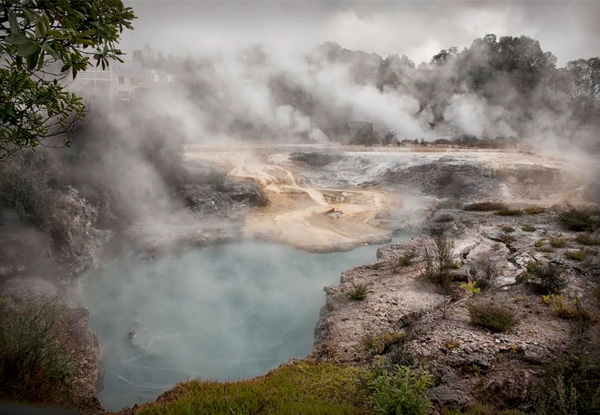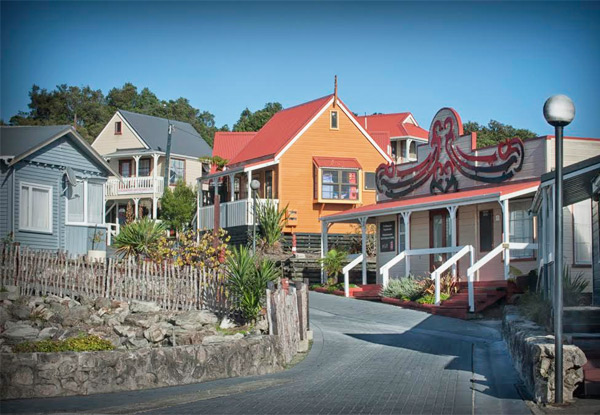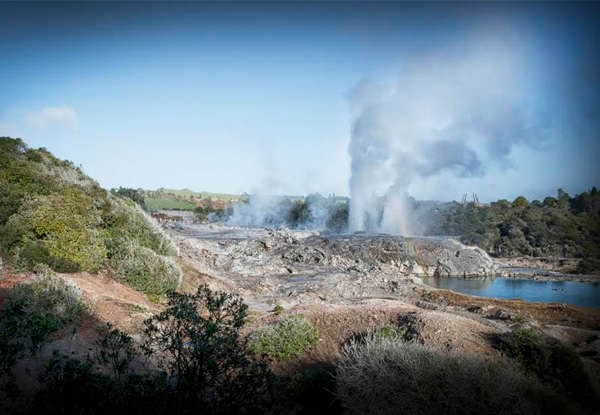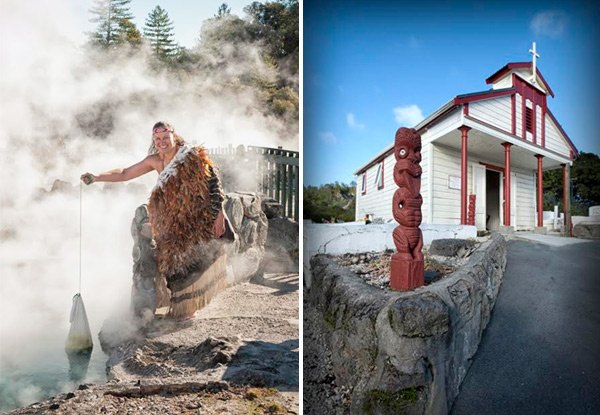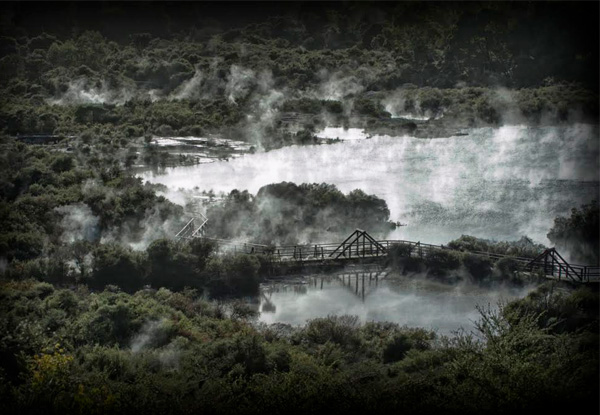 Highlights
Head to the North Island's hub of cultural activity, Rotorua, for a day of excitement.
See the world-famous Pohutu geyser from two lookouts, the globally renowned cultural performances, the largest cooking pool 'Parekohuru' and the Champagne Pool.
Take on one of the walking tracks for a chance to explore the beautiful hot lakes and mud pools, as well as getting stunning views of the village from above
Learn about the Māori culture, early migration and geothermal activity through a range of activities in one of New Zealand's most historically rich areas.
Watch one of the breathtaking cultural performances running at 11.15am or 2.00pm daily.
Grab entry & a full guided tour of the village incl. admission to a cultural performance from Whakarewarewa The Living Māori Village.
Choose from two options:
$32 for an adult
$14 for a child