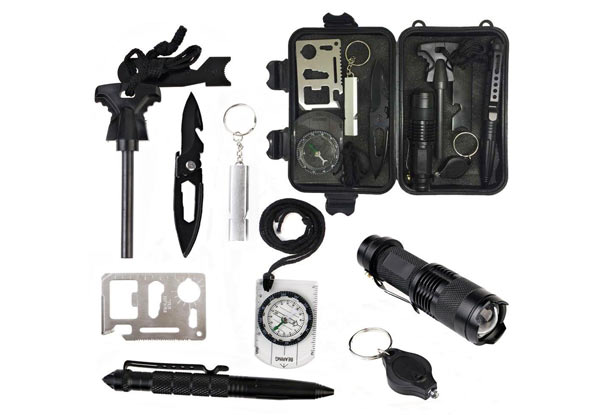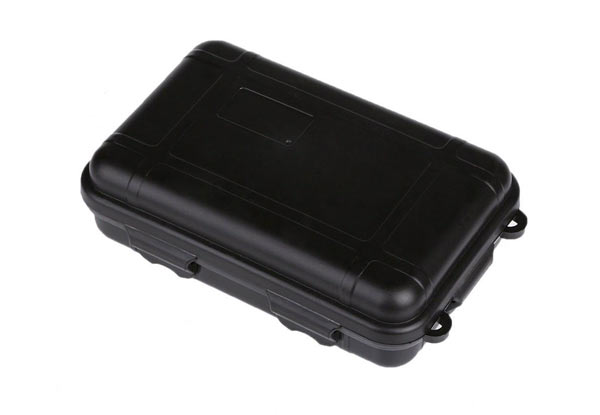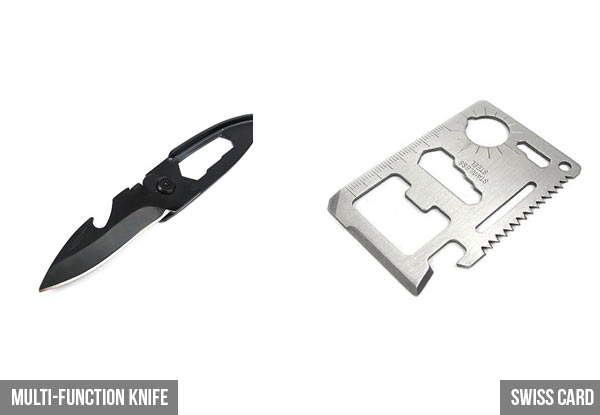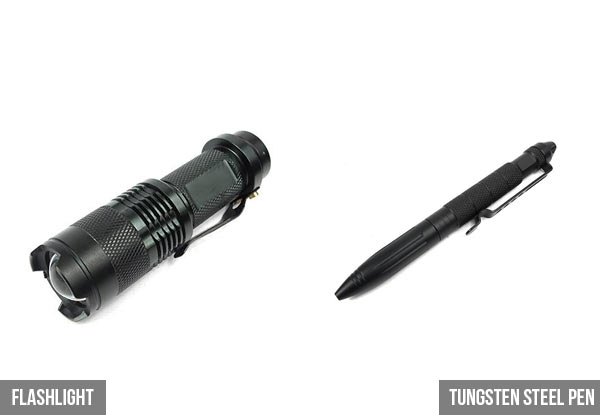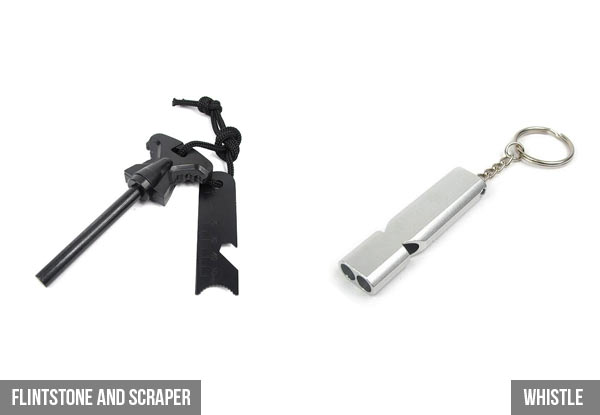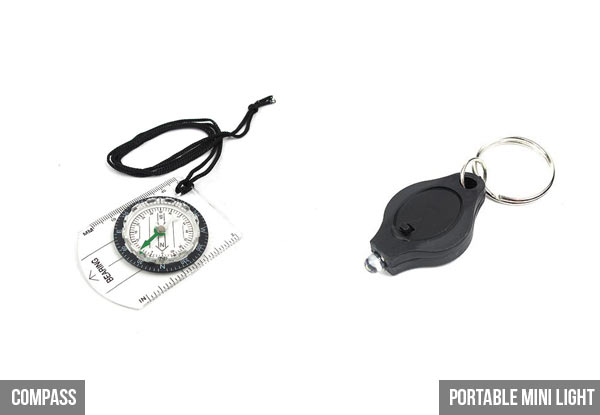 Highlights
You're a survivor, you're not gon' give up. You're not gon' stop, you're gonna work harder.
Make sure you're the best survivor by preparing for any emergency with this 10-in-1 survival kit. It's better to be safe than sorry.
Urban and rural delivery available.
Grab a ten-in-one multi-purpose emergency outdoor survival kit for $29 from B Store.
Delivered within: 10 days