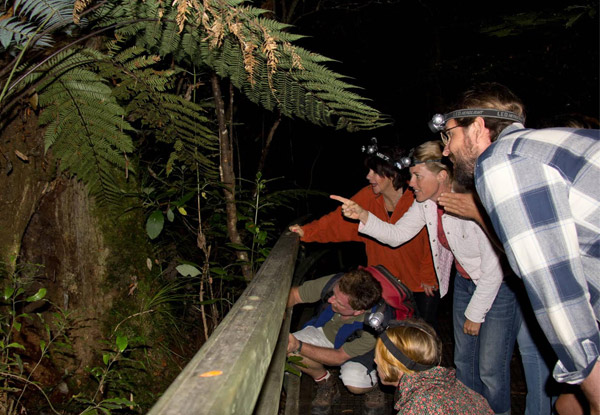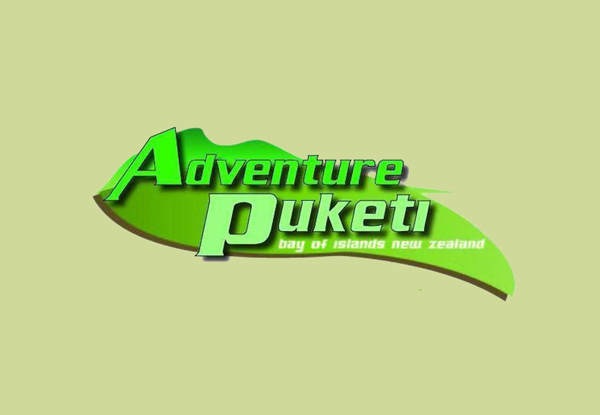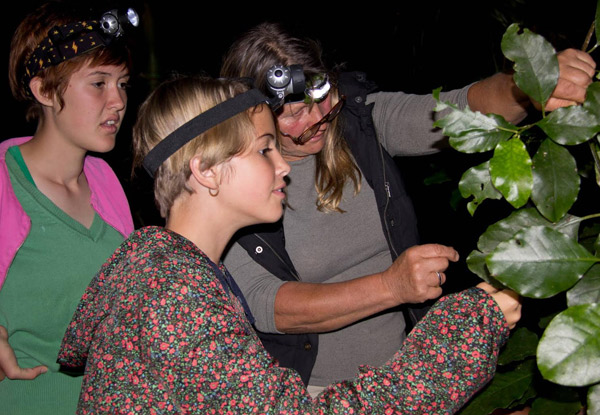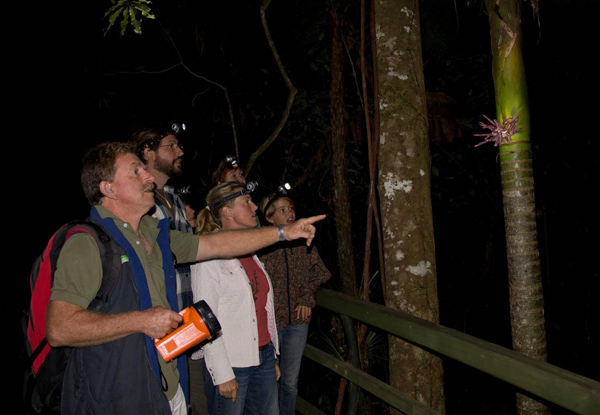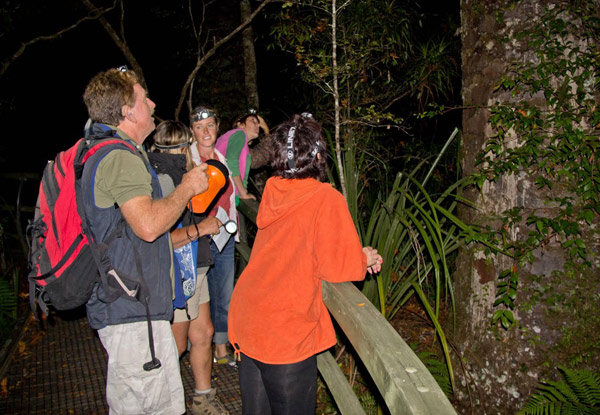 Highlights
The fantasy of vampires and teenage angst is what Twilight is all about. Well not necessarily. Not in the Bay of Islands anyway. But there is a certain amount of mystery, untold creatures and wildlife when night falls in the Puketi Rainforest.
Listen to birds sing at twilight and watch bats flying overhead in a New Zealand forest habitat.
Keep your eyes open and spot the nocturnal Kiwi bird as it wakes up and prowls around this amazing eco-tourism attraction.
Children under five get in free so make sure to bring the little ones along for a great family outing.
Grab a two-hour night rainforest tour pass with Adventure Puketi.
Choose from Three Options:
$42 for an adult pass
$20 for a child pass (0-12 years)
$100 for a family pass (two adults and two children)
20 days left

while stocks last