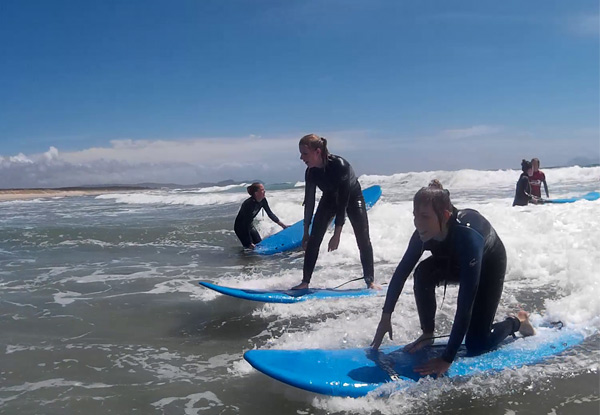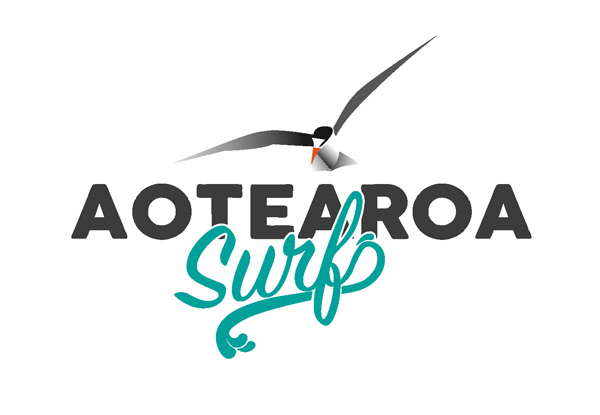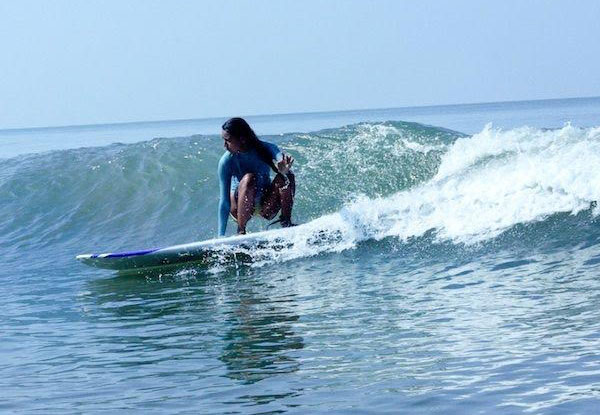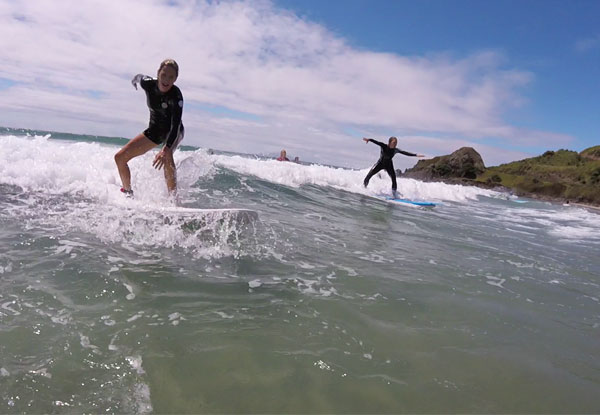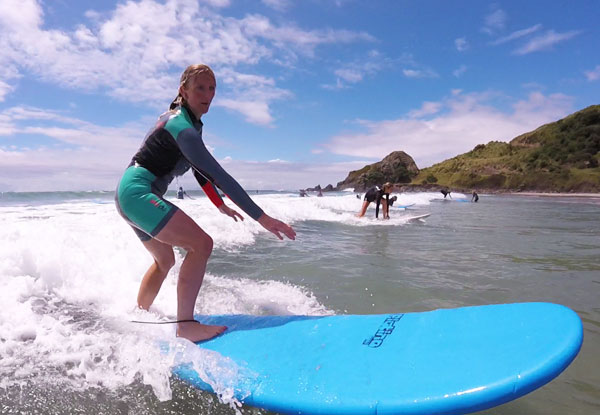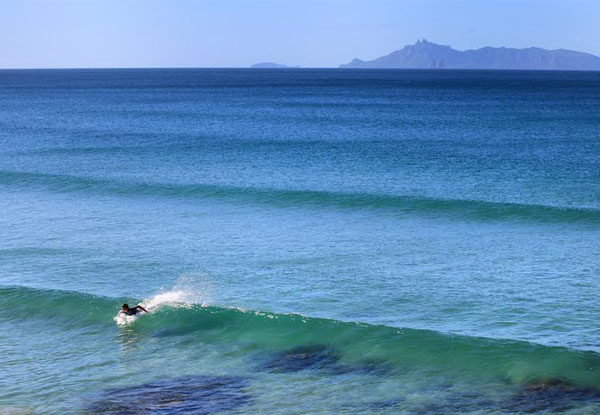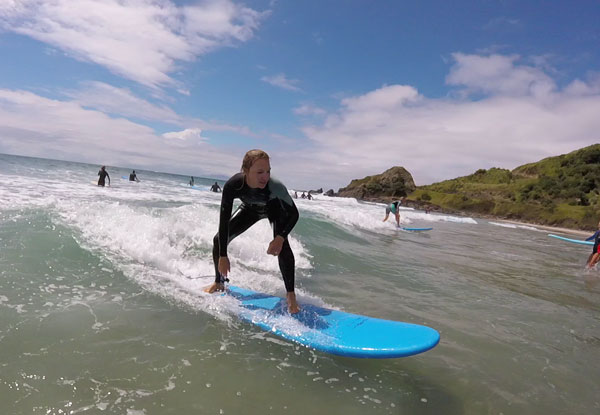 Highlights
Make the most of the warmer weather and start a new hobby that will have you gripped from the very beginning and you'll be the shakka king of the beach. 
Aotearoa Surf School wants to teach you all the tricks so you can tackle the waves yourself and enjoy the fun, in a safe environment. 
If you've got a buddy whose keen to try one of these exciting summer sports, go for the two person option - it's a great way to keep fit and learn something new together.
Group lessons run seven days a week during school holidays, otherwise weekends and private lessons can be made when it suits you. 
Surfing is for ages six and above and all gear is provided.
Grab a surfing lesson at Aotearoa Surf School. 
Choose from four options: 
$39 for a Two-Hour Group Surf Lesson for One Person
$69 for a Two-Hour Group Surf Lesson for Two People
$99 for a Two-Hour Private Beginner /Intermediate Lesson for One Person 
$129 for a Two-Hour Private Beginner/ Intermediate Lesson for Two People