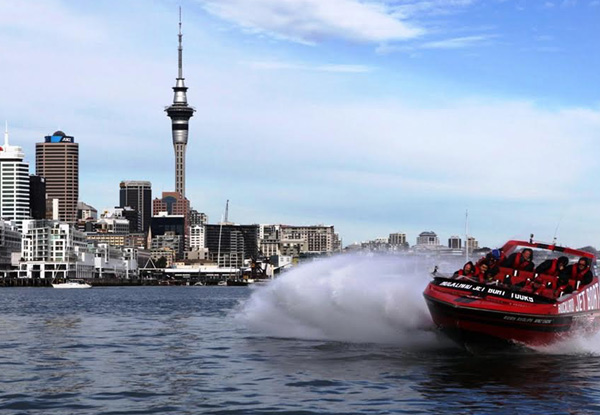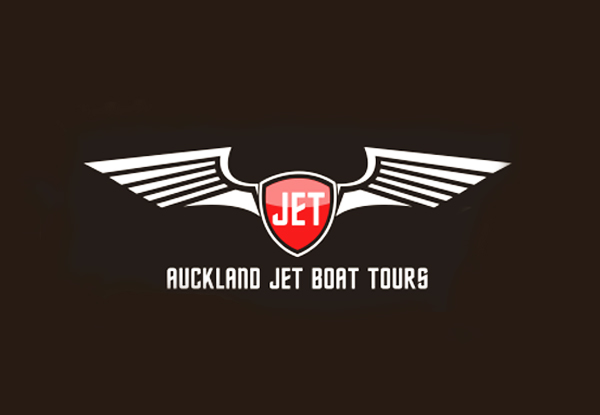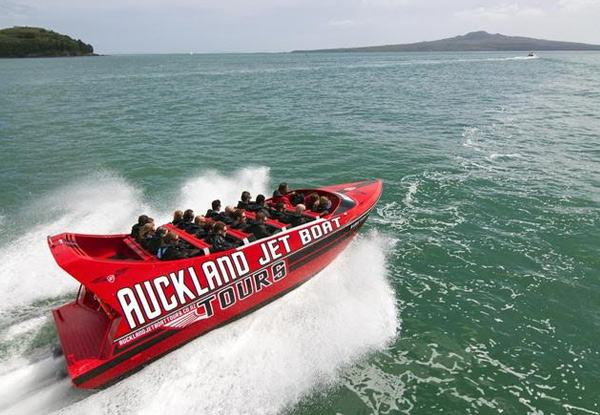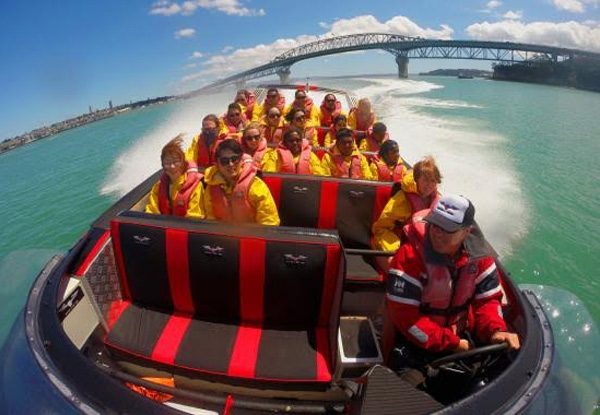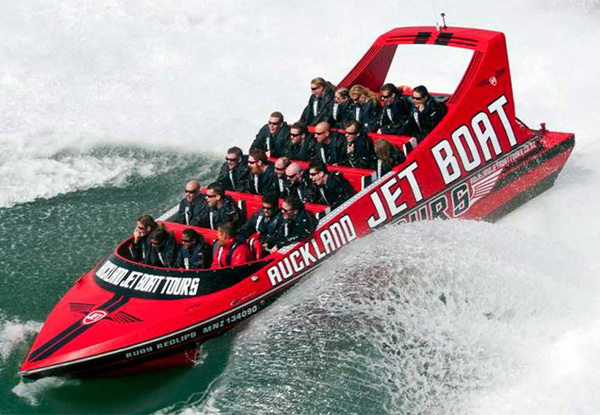 Highlights
If you wanted to be a bit of a daredevil when you grew up, now is the time to push the boat out and test the waters by enjoying a 35-minute tour in one of Auckland Jet Boat Tours' super-powered vessels – each boasts a pair of beastly 820hp V8 engines, more than enough grunt to get you going – or if you'd like to make things even more memorable, grab a mate and bring them along for this adventure too. 
To celebrate GrabOne's Birthday, we are helping your Inner Eight-Year-Old turn the dreams you had all those years ago, become a reality. 
Grab as many coupons as you need and book in a family outing or work function with loads of hair raising action – your coupon's valid for one entry on either their 11.00am or 2.00pm tour, any day of the week.
You'll find Auckland Jet Boat Tours right next to the floating pavilion in the viaduct with handy parking nearby.
Grab a 35-minute jetboat ride with Auckland Jet Boat Tours.
Choose from two options:
$39 for one person
$75 for two people