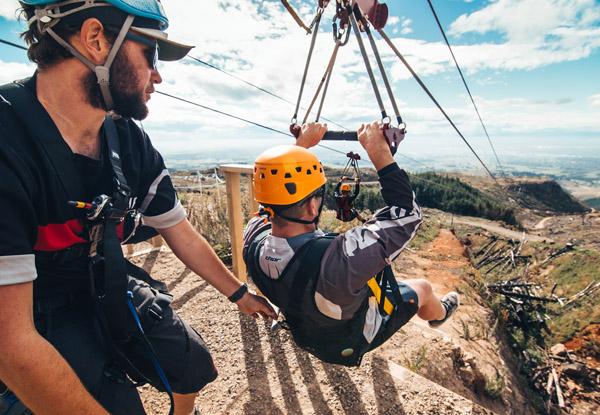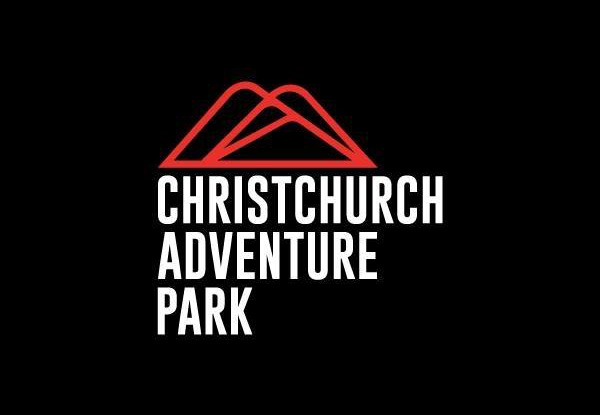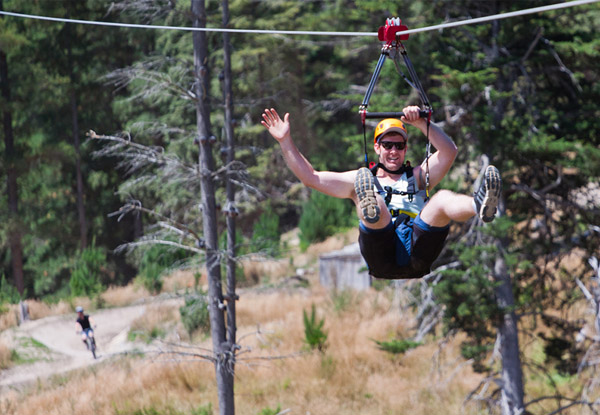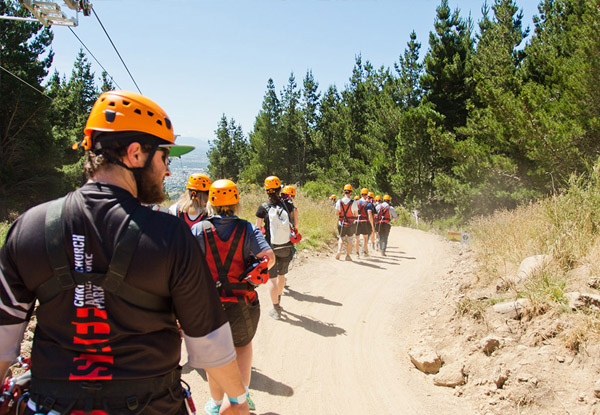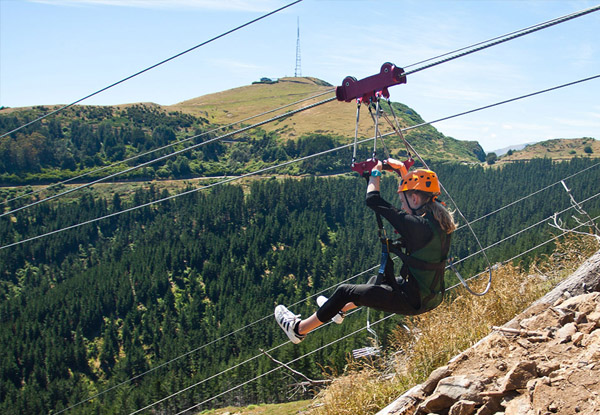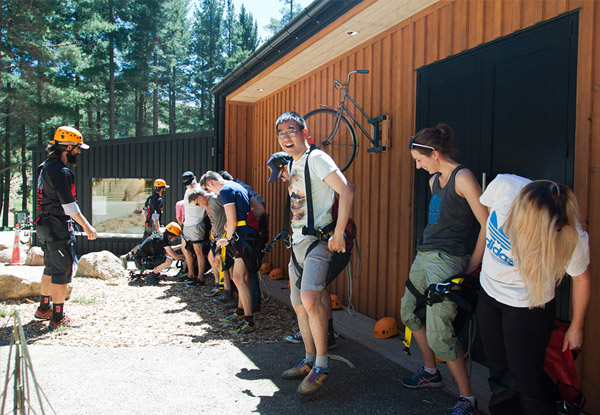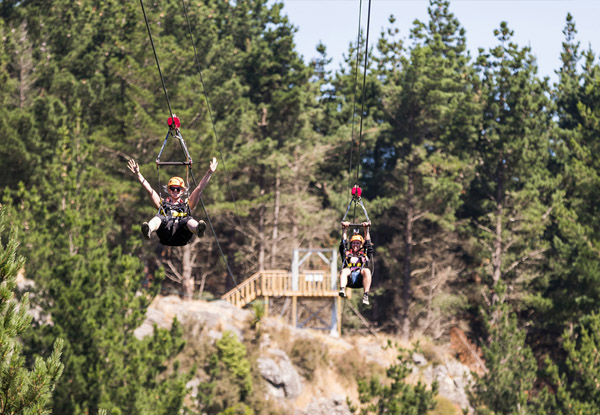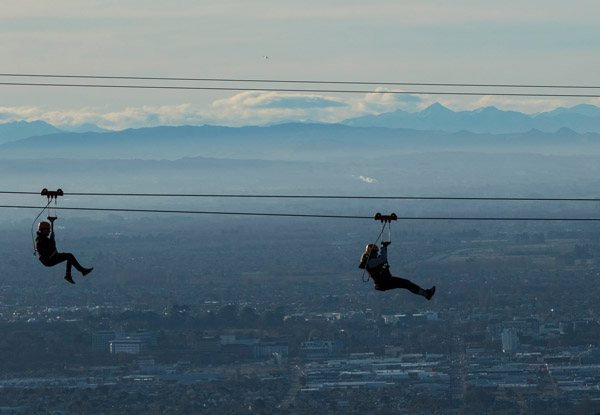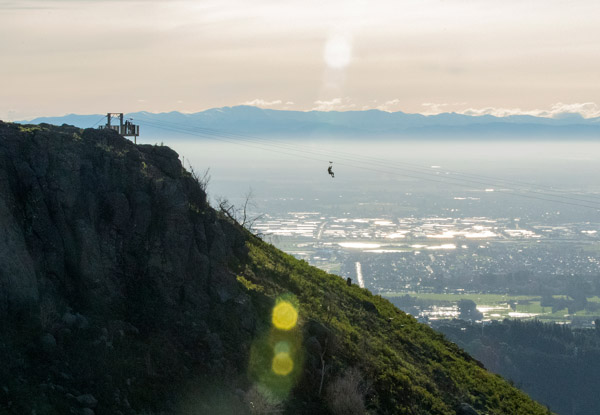 Highlights
It's never too late to live out that childhood dream of being able to fly - make that dream reality as you zoom down New Zealand's Highest and Longest Zipline. 
With four stages ranging in length from 400 to 1100 metres, this is going to be a way to experience the Port Hills like no other.
The Christchurch Adventure Park zipline is dual lined which means you can race others through the heights and width of the Park.
The tour is approximately two and half hours in duration and includes sites of geographical and historical significance as well as some heights like you've never seen before.
Grab a weekday zipline pass at the Christchurch Adventure Park from Christchurch Adventure Park. 
Choose from eight options:
$75 for one adult
$52 for one youth
$145 for two adults
$99 for two youth
$220 for three adults
$145 for three youth
$285 for four adults
$180 for four youth
155 bought
2 days left

while stocks last