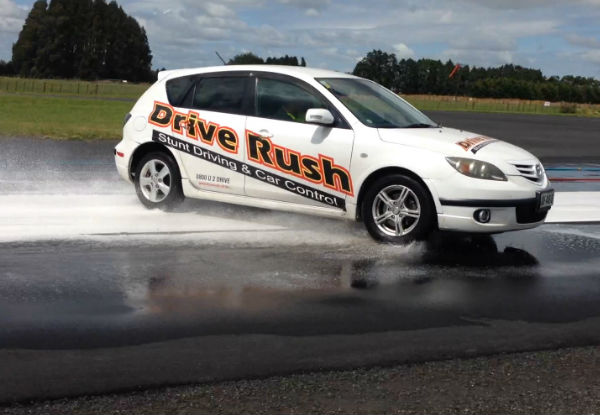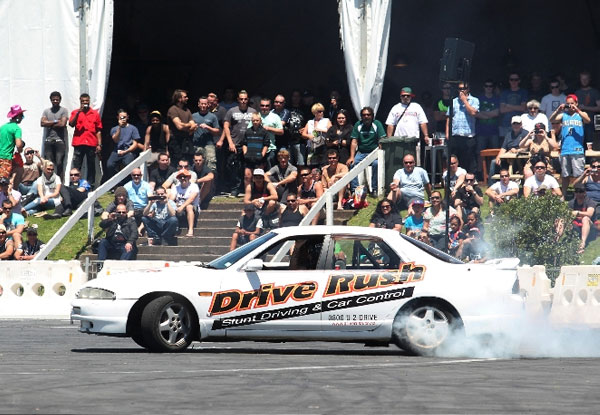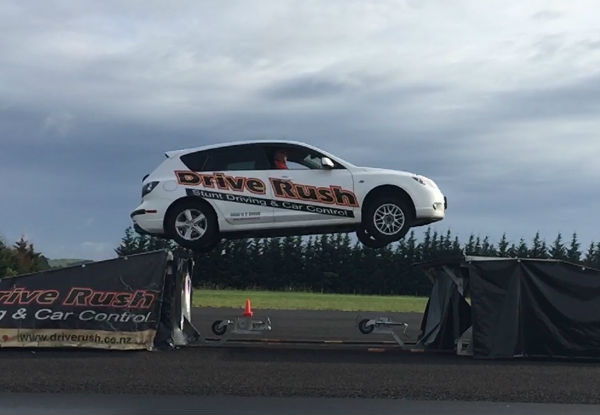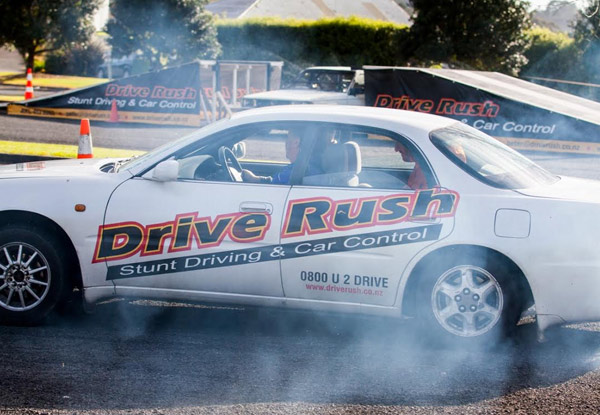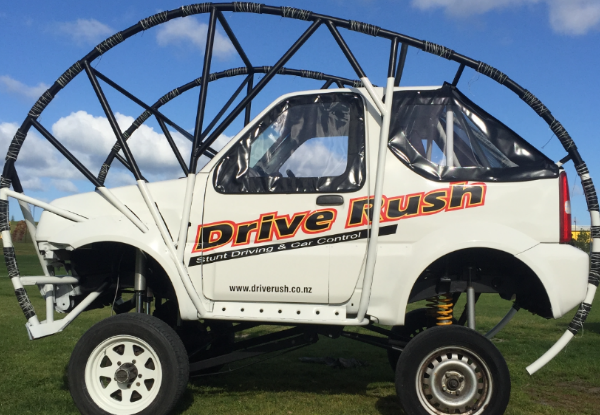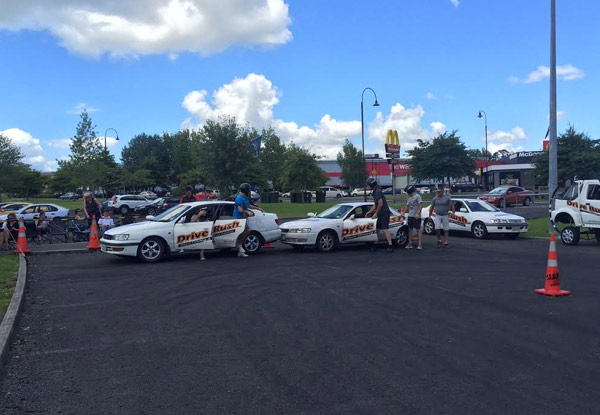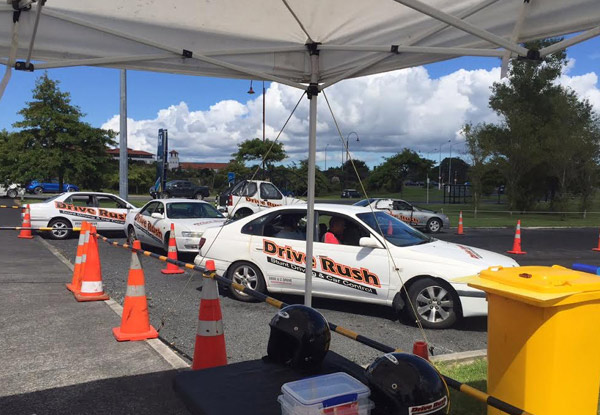 Highlights
Vin Diesel, Ryan Gosling, Jason Statham, and you. All successful, charismatic people who look good behind the wheel of a fast car.
Get fast and furious with this extreme stunt drive experience, that'll have you improving your driving skills in a safe environment and having heaps of fun while you're at it.
If you have always dreamed of getting behind the wheel of a furiously fast car, performing exciting stunt driving techniques, slides, and spins just like you've seen in the movies, then this deal is made for you.
Drive Rush know you'll get addicted to the adrenaline pumping through your veins so they're offering a 20% discount return voucher for any advanced course.
Valid from September the 1st 2018.
Grab an introductory stunt driving course and 20% discount return voucher from Drive Rush.
Choose from two options:
$99 for one person
$198 for two people