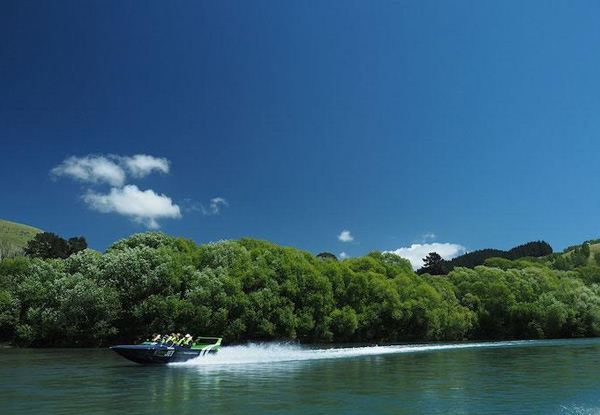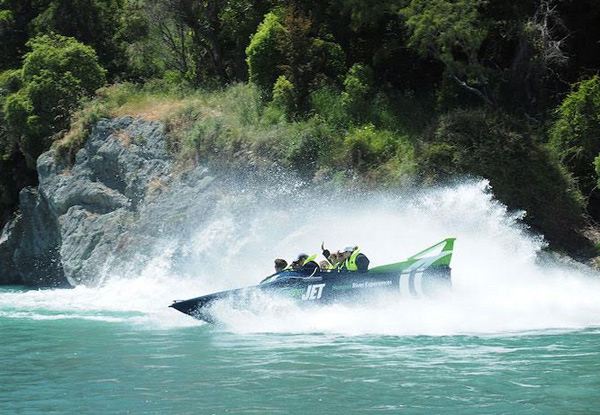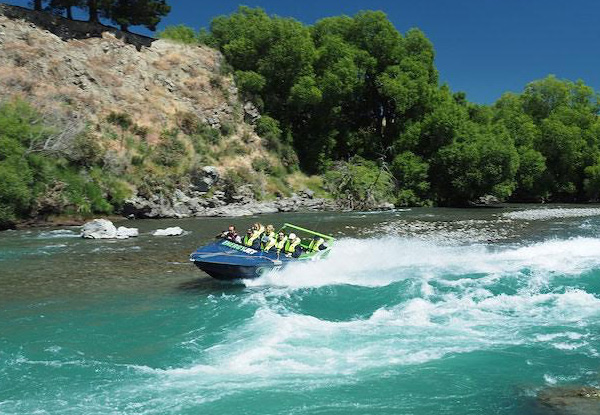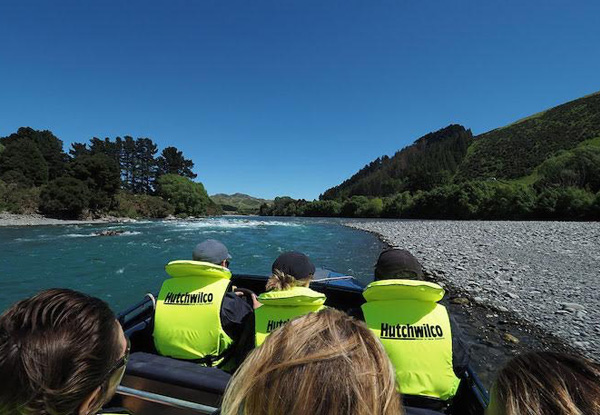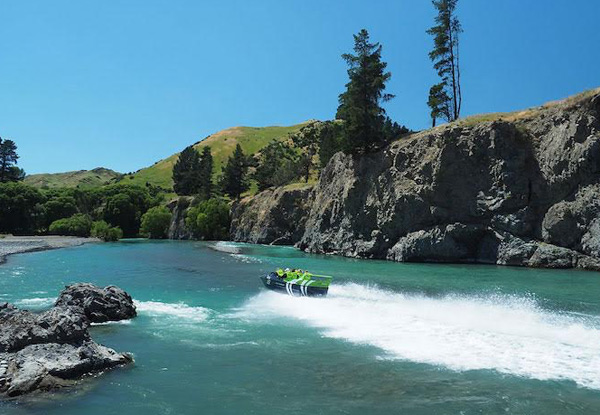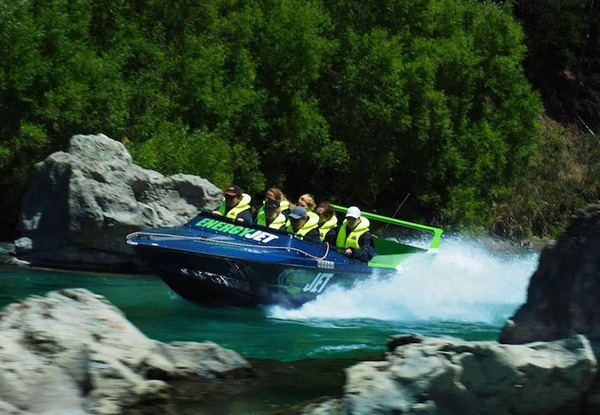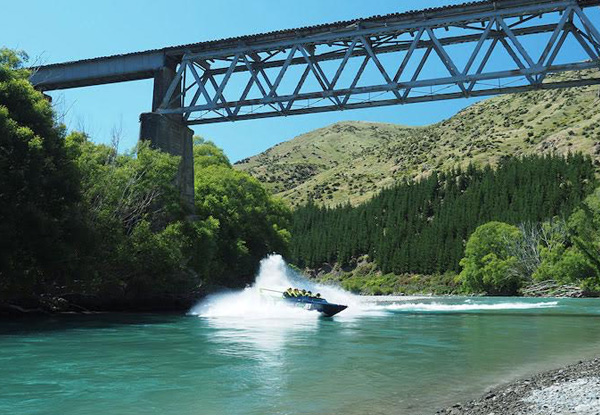 Highlights
Enjoy everything the Hurunui River has to offer as you skim across the river bed at almighty speed. 
Start at the Hurunui Bridge near State Highway 1 then fly up stream for 20 minutes before turning around and jetting yourself back to the bridge. 
Enjoy countless spins, pause to enjoy the scenery and learn about the history of the area. 
Spend a fun day out with an option for a family pass that will have you buzzing for hours afterwards. 
Grab an 'Energizer 45' Jet Boat Ride from Energy Jet
Choose from three options: 
$59 for One Adult
$39 for One Child (5-13 years)
$180 for Family Pass (Two Adults & up to Three Children)