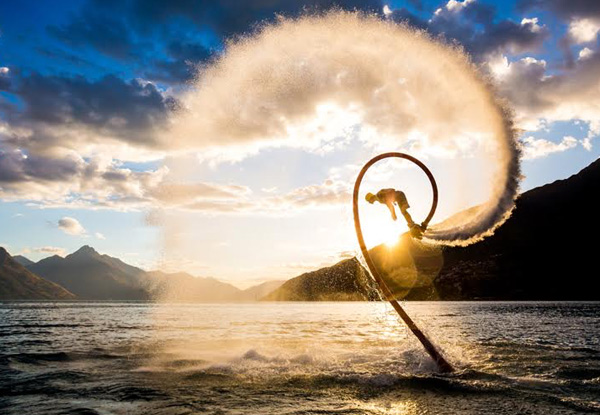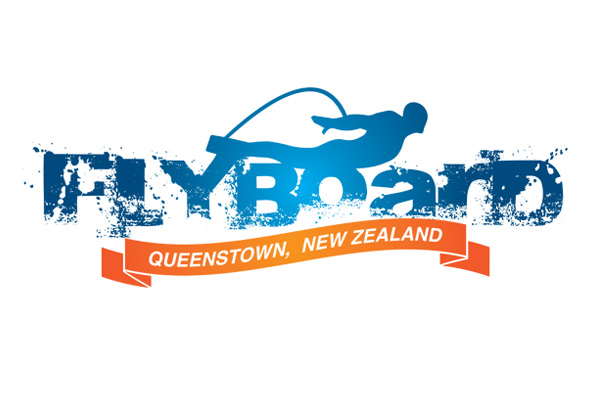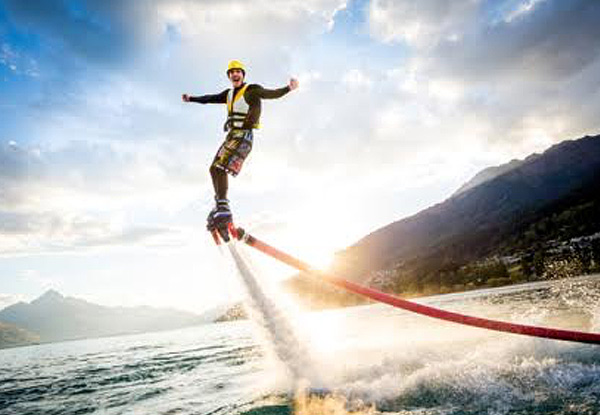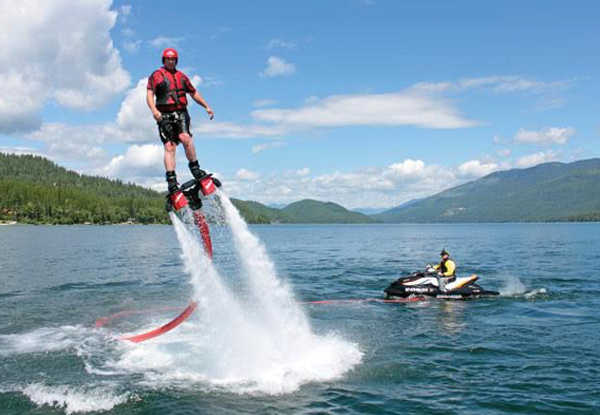 Highlights
Is it a bird, is it a plane.. nope, it's you, flying and diving around beautiful New Zealand scenery with jetpacks on your feet. 
As kids, we all dreamed of flying cars and hoverboards in the future.
Well, there's no flying cars yet, but with just a few minutes of one on one training with an instructor, you could be enjoying the most epic hoverboard experience yet. 
Once you've learnt the ropes you can fly like the superhero you've always dreamed of being and dive in and out of the water like the dolphin you were born to be. 
Afterwards, you'll get a $50 return voucher that can be used on the same day or taken away - return vouchers can even be regifted so you can give someone else the chance to fly too. 
Grab a hero flight Flyboard experience incl. $50 return voucher for $99 from Flyboard Queenstown.