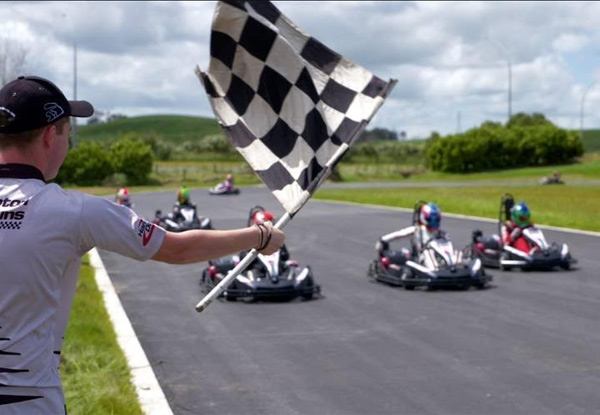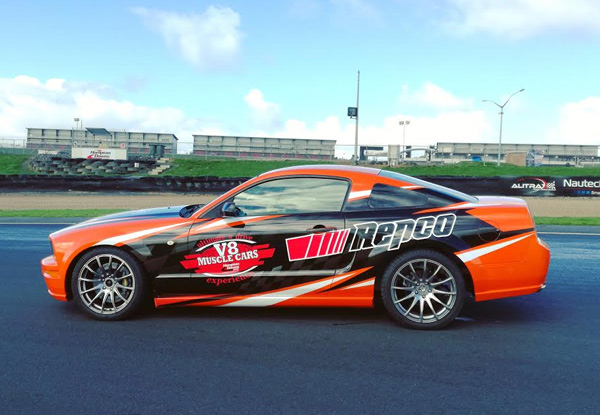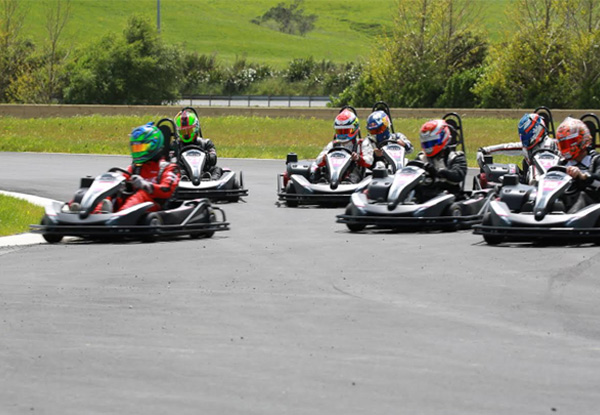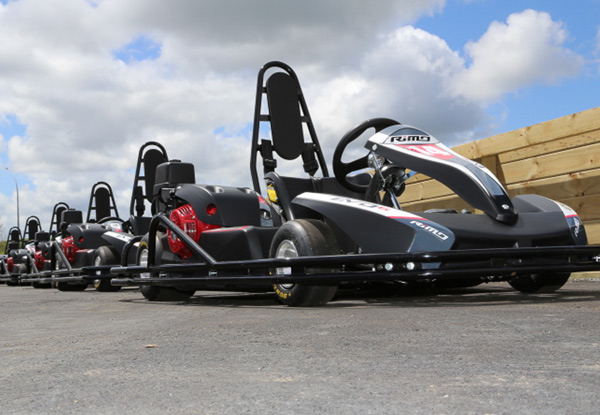 Highlights
When I Grow Up, I Want to be a Race Car Driver.
To celebrate GrabOne's Birthday, we are helping your Inner Eight-Year-Old turn the dreams you had all those years ago, become a reality.
Get the adrenaline pumping with some high-speed action at Hampton Downs Motorsport Park with a passenger ride hot lap or self-drive experience.
Jump in the passenger seat of the Lamborghini Huracan for a Supercar Fast Dash.
Or you can step it up a little and get behind the wheel of a real V8 muscle car.
For a high-speed experience that the whole family or a group of mates can enjoy, grab the high-speed Lexus Taxi and Go Kart combo deal for four people. All four of you will enjoy two laps of the National circuit at speed before heading to the Go Karts to see who can set the best time in their brand new 270cc machines.
Whatever you choose, you're sure to cross the finish line feeling exhilarated.
Grab a driving or hot lap experience from Hampton Downs Motorsport Park.
Choose from three options:
$99 for a Supercar Fast Dash
$229 for a V8 muscle car self-drive experience
$189 for a high-speed Lexus Taxi experience for four people, and a 10-Minute Go Karting Session for four people