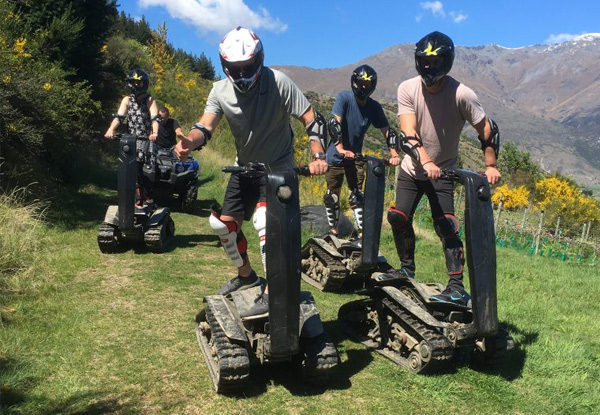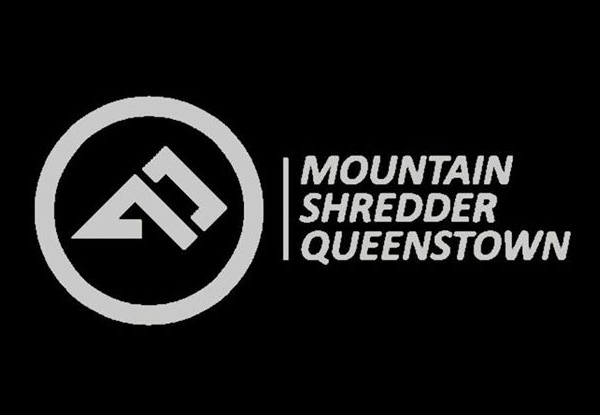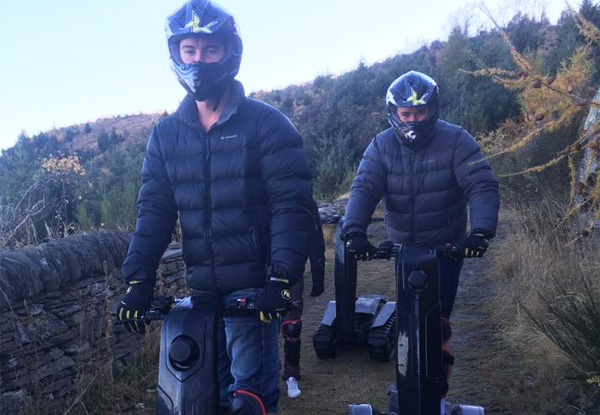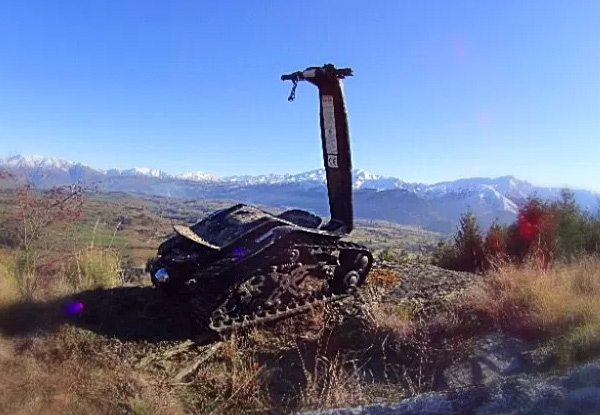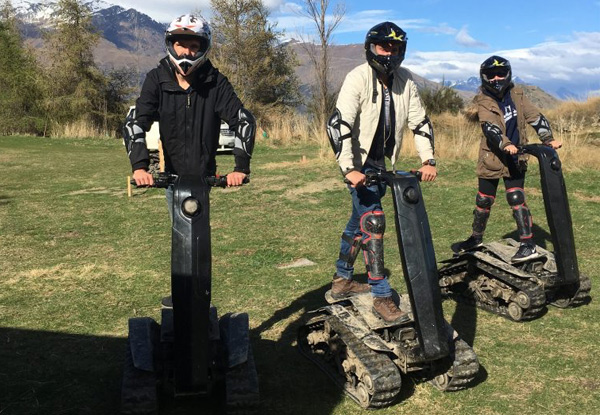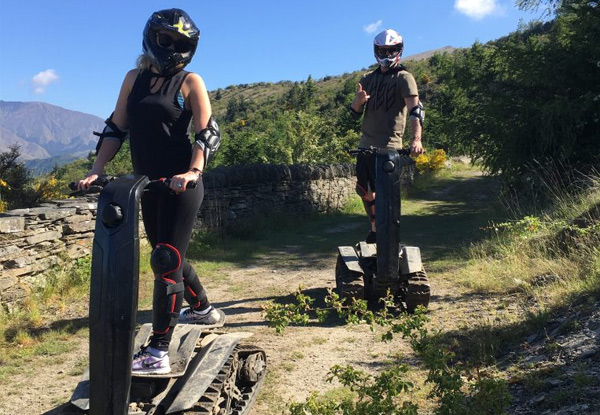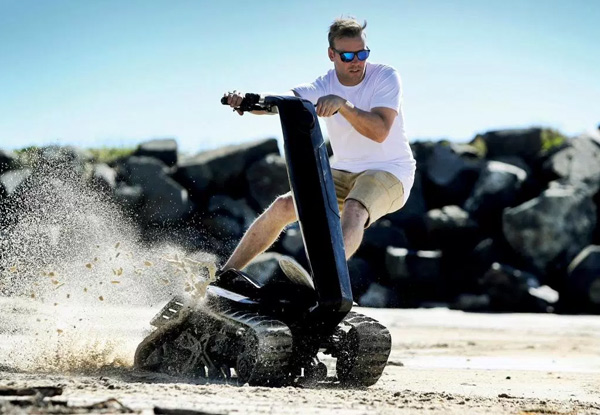 Highlights
Make the outdoors your playground and embrace the adrenaline pumping through your veins with an activity that will have you shredding the marvellous mountains of Queenstown.
Go alone or take up to four friends with for an action-packed day testing your balance and badass skills amongst some of New Zealand's greatest scenery.
There's no need to be an expert to jump on board one of these shredders, you have a go on their personal terrain park where you can start with initial training before moving onto the downhill and off-road tracks. 
With a healthy mixture of skateboarding, snowboarding and a tank, this is definitely one to tick off the bucket list. 
Grab a 90-minute mountain shredder experience from Mountain Shredder Queenstown.
Choose from four options: 
$99 for one 
$185 for two 
$275 for three 
$360 for four