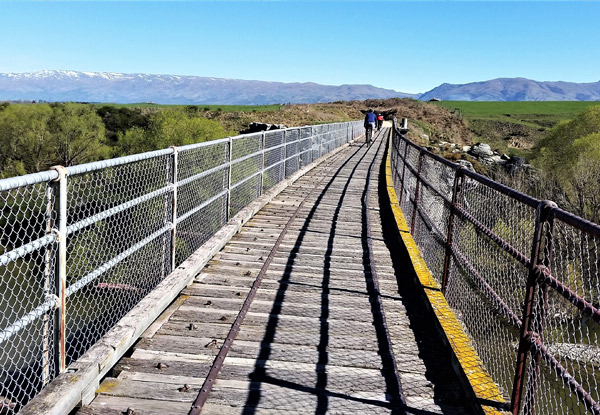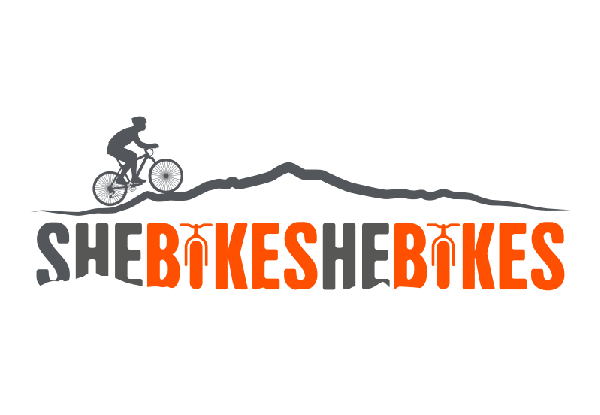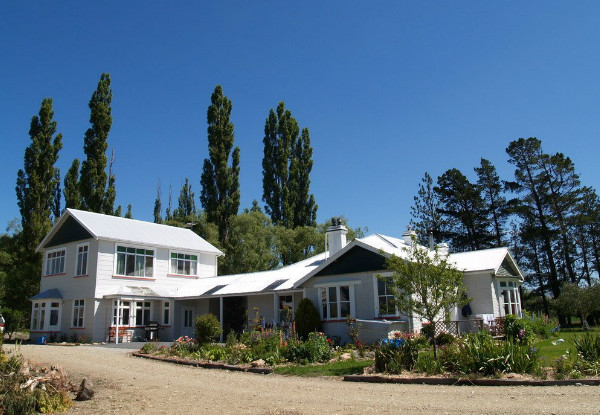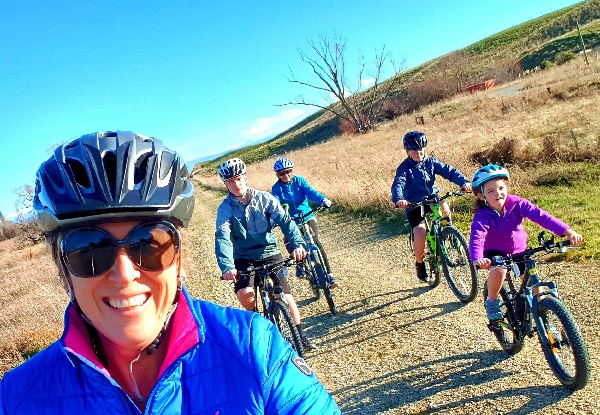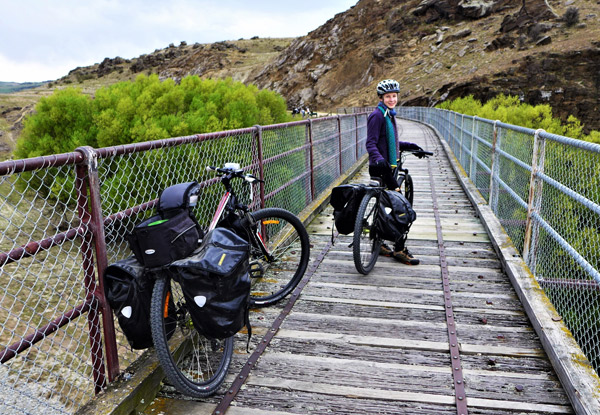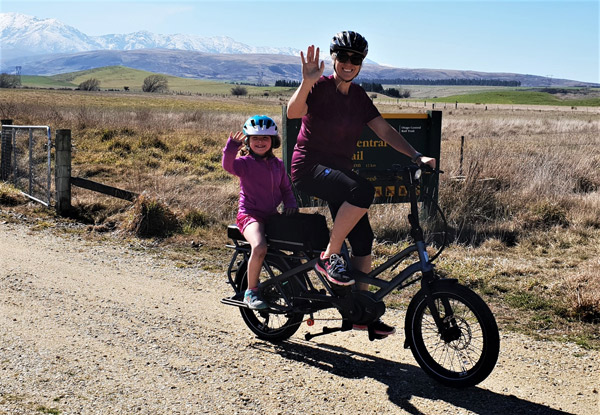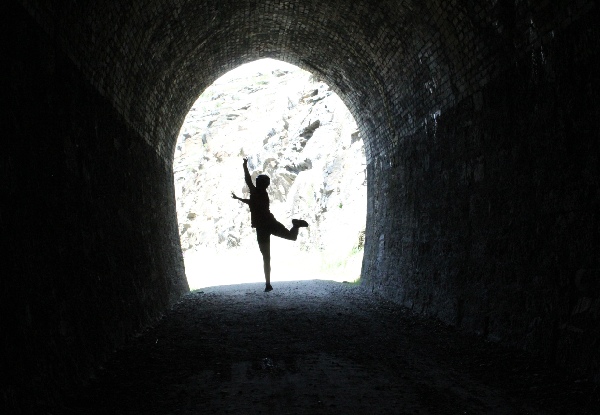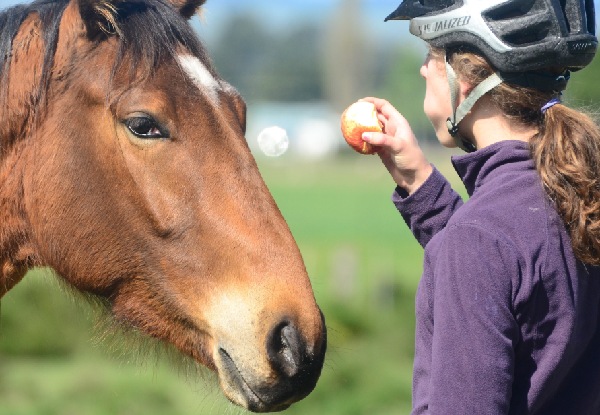 Highlights
Take a two-day and two-night self-guided trip through the big-sky vista of Central Otago on the Otago Central Rail Trail with shebikeshebikes.
This two-day tour is based on self-drive to Clyde and then shebikeshebikes transport from Clyde to Omakau for the first night. 
Then transport out to Oturehua at a civilised time the next morning and then cycle back to Omakau for the night (30km). The following morning you cycle from Omakau to Clyde (35km) to finish the trip. 
Valid for travel between 1st September until 24th December 2019.
Grab a two-day and two-night Otago Central Rail Trail tour from shebikeshebikes. 
Choose from four options:
$182 for one person
$628 for four people
$759 for five people
$852 for six people
43 bought
While stocks last