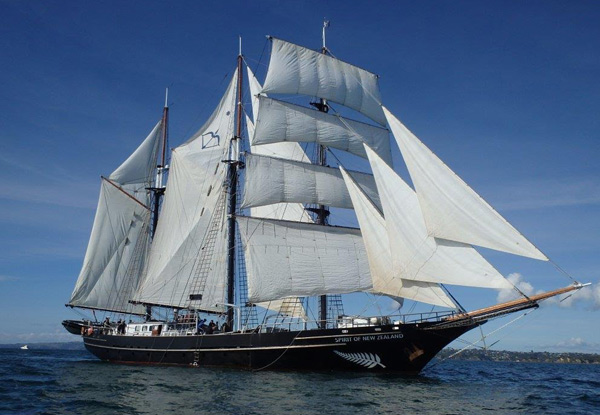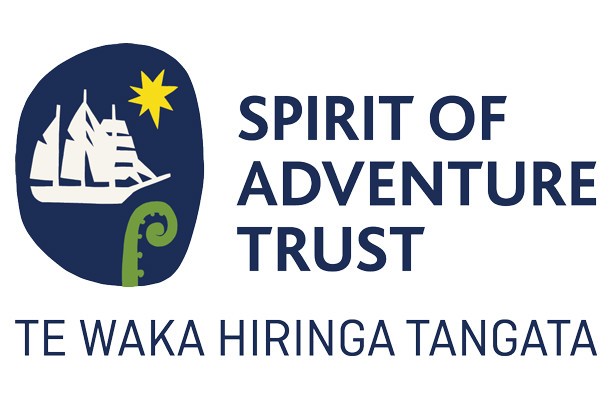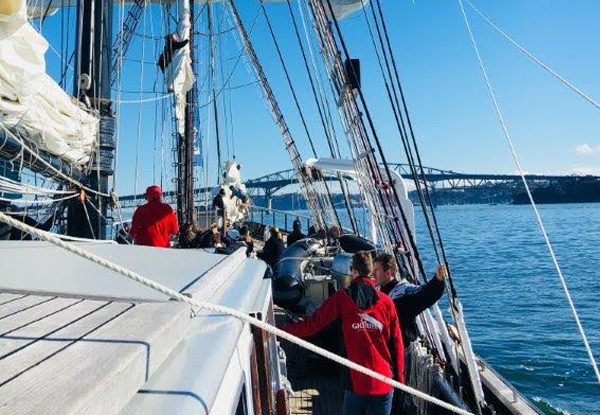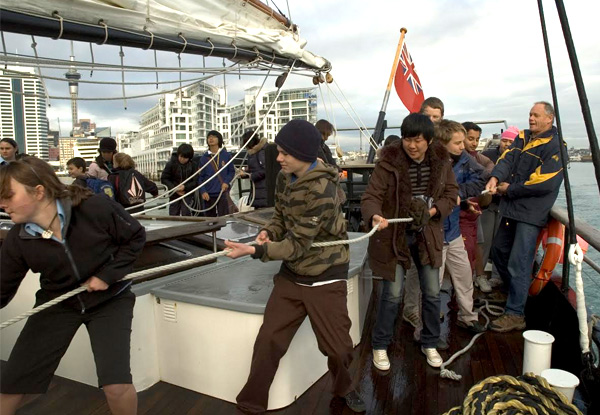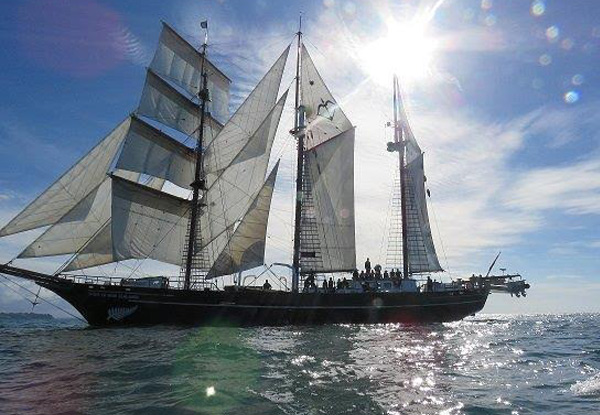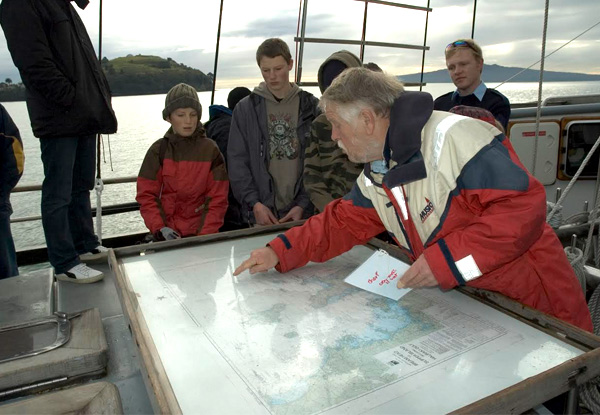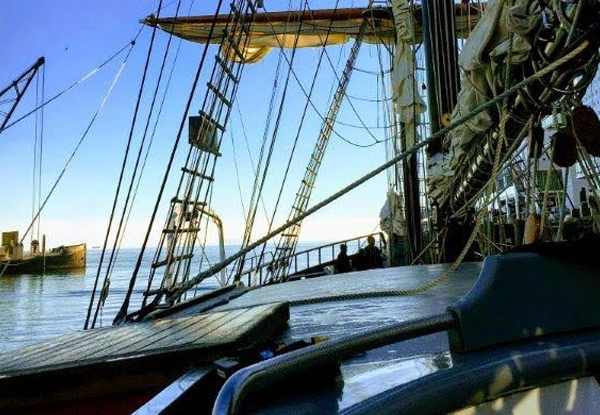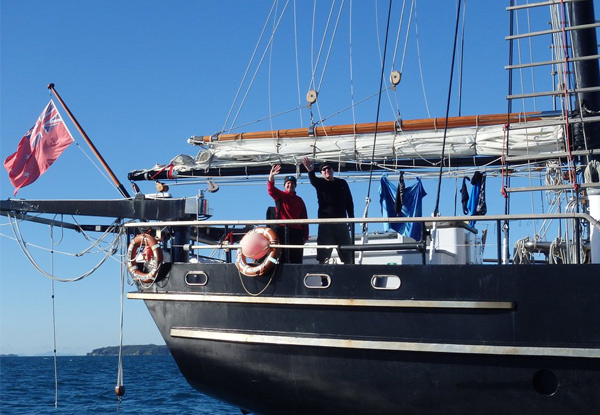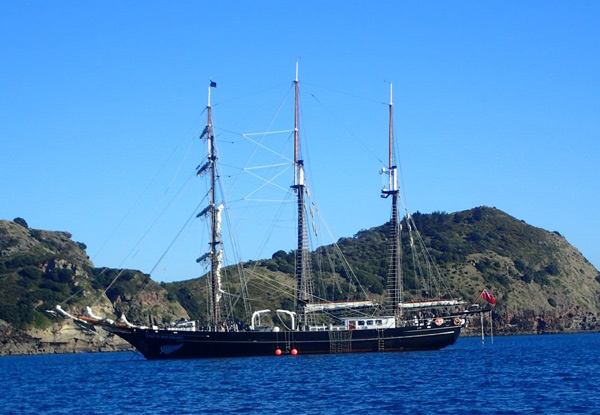 Highlights
Every year 1200 young New Zealanders take part in a life-changing experience aboard Spirit of New Zealand, and it's special sailings like this Half-Day Sail that help fund the youth development programme. 
Support Spirit of Adventure Trust in their mission to maintain the extraordinary level of performance and safety at which they operate while also enjoying a Spirit of Adventure experience for yourself. 
Satisfy that desire for adventure, learn some new skills and take in New Zealand's breath-taking environment as you experience what life is like on board an iconic tall sailing ship. 
With no sailing experience required. From 9.00am – 12.00pm you'll get to enjoy half a day out in the Hauraki Gulf and relish in your chance to see and understand what Spirit of Adventure Trust is all about. 
Grab a half-day sailing experience onboard Spirit of New Zealand from 
Choose from four options:
$30 for a child on the 15th September 
$80 for an adult on the 15th September 
$30 for a child on the 18th October 
$80 for an adult on the 18th October