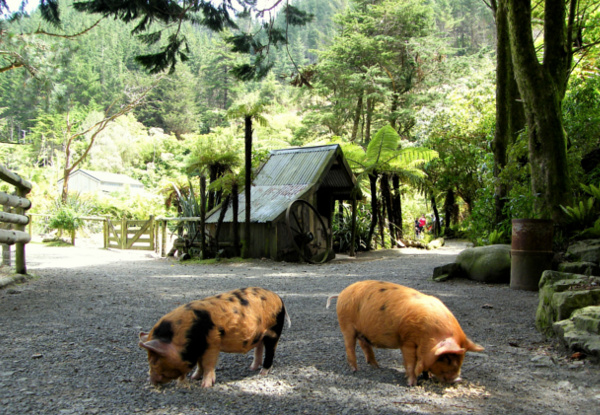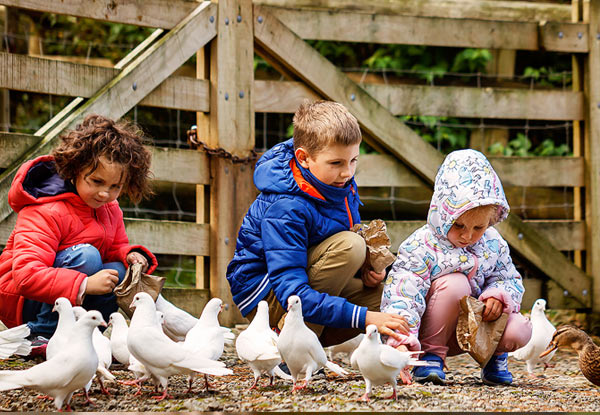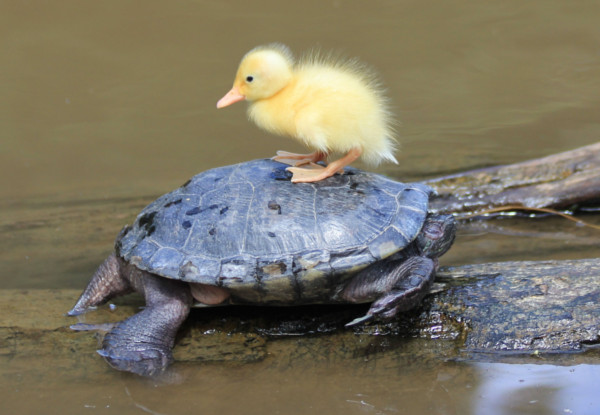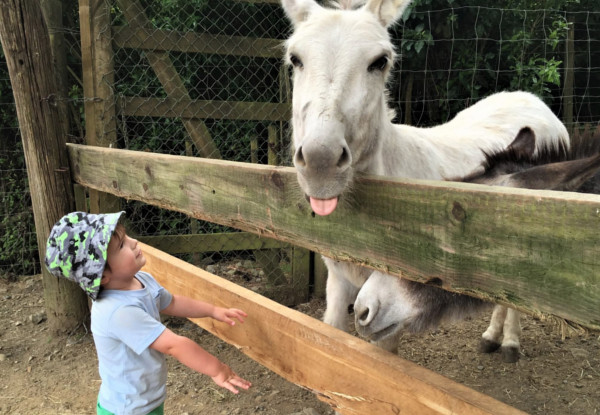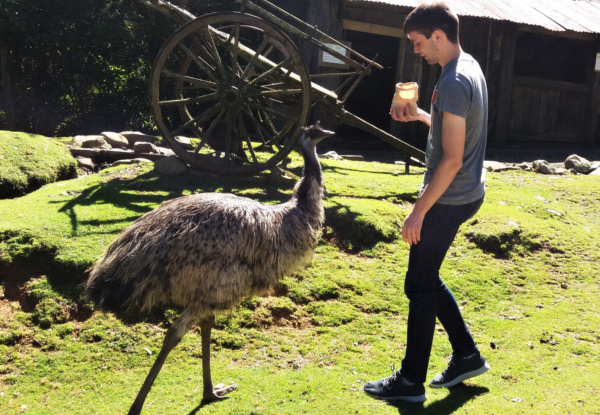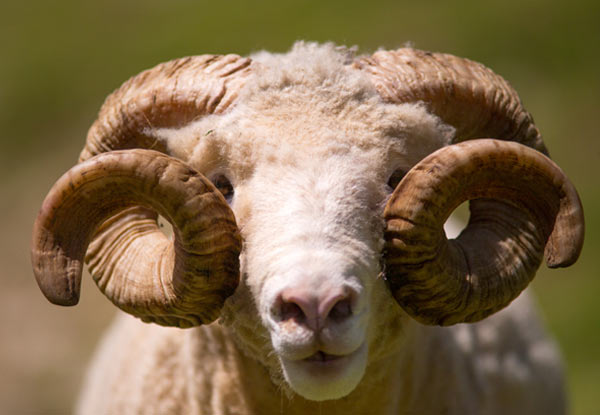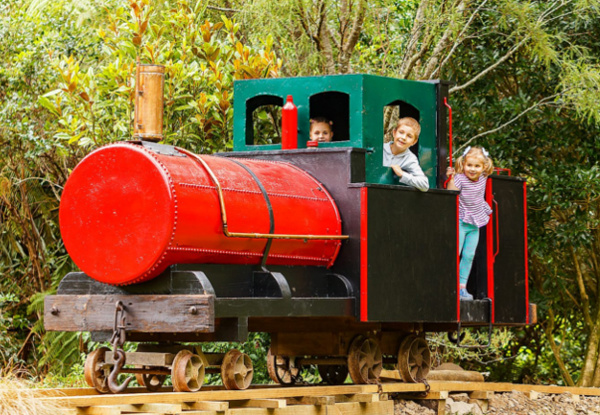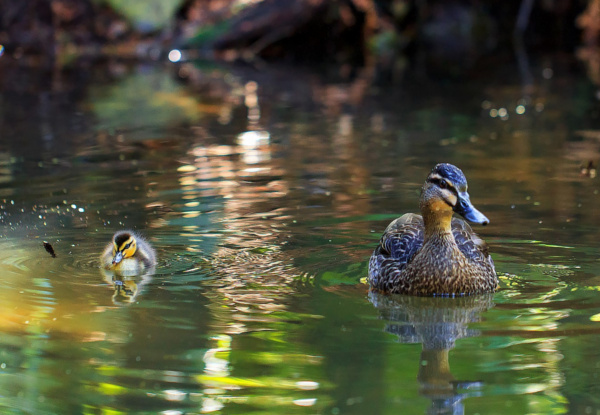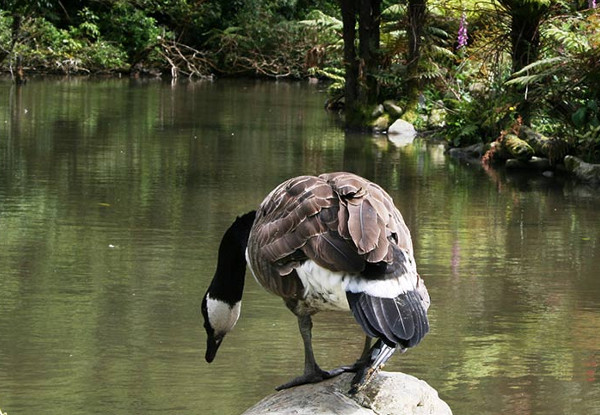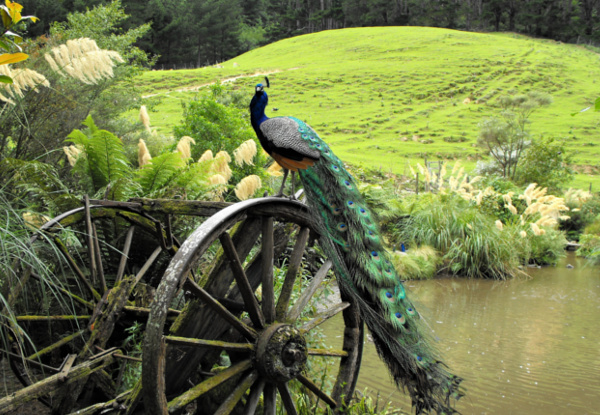 Highlights
Celebrate winter - and the arrival of the cute new animal additions - by connecting with unique wildlife and beautifully preserved natural habitats at a wildlife reserve with a difference. 
Get up close and personal with animals that you've only ever seen from a distance - Staglands' population includes an array of native and exotic birds, with free-roaming animals like deer, goats, emus and even Kune Kune pigs. 
Come and see some exciting new development at the recreated Old Bush Settlement. There is a newly-built Water Wheel beside our their own Blacksmith's Smithy. Check out the progress of the church that they are building and keep your eyes peeled on the other new and exciting developments around the park.
The new swing bridge still has the thrill of the old one, and it makes crossing the river a breeze for people, and those wide pushchairs. 
The Café has had a menu makeover and is a great opportunity to try kiwi favourites and fill up on some lovely fresh local cuisine.
Grab an adult admission for $11 to Staglands Wildlife Reserve & Cafe