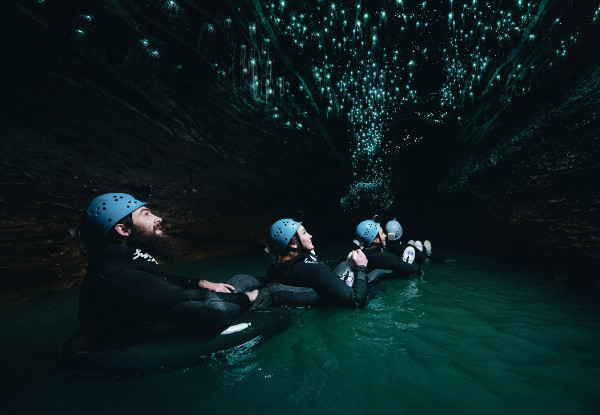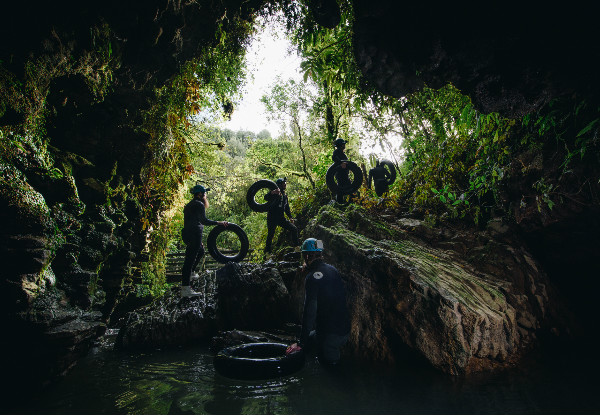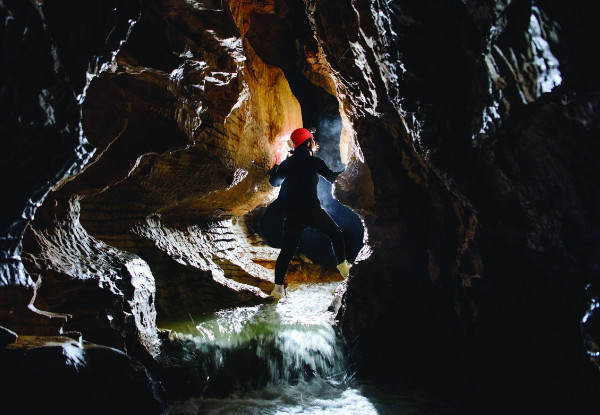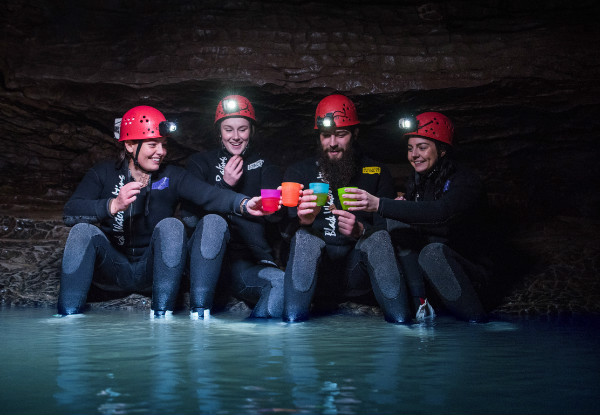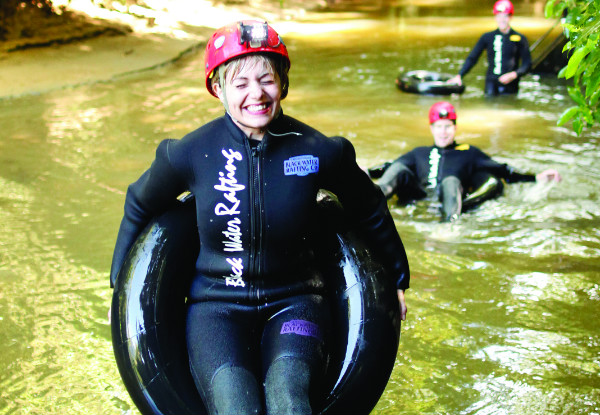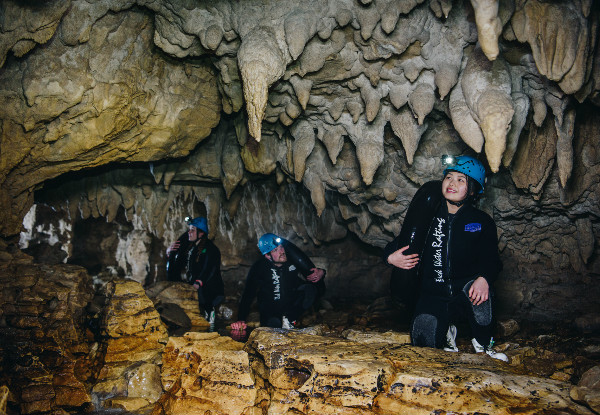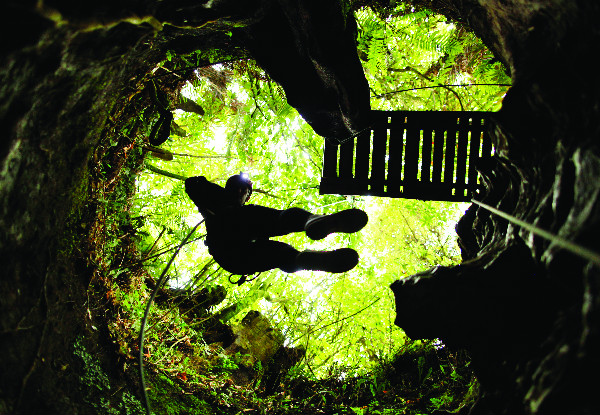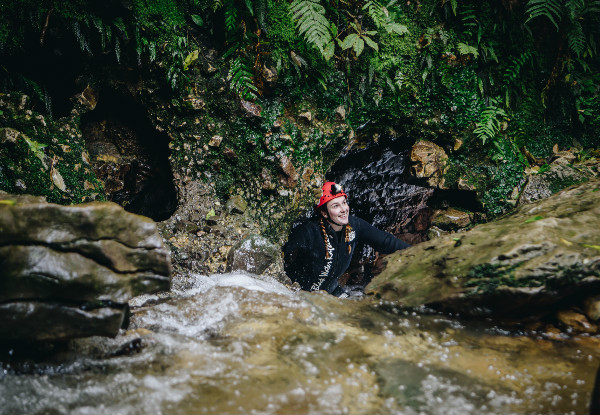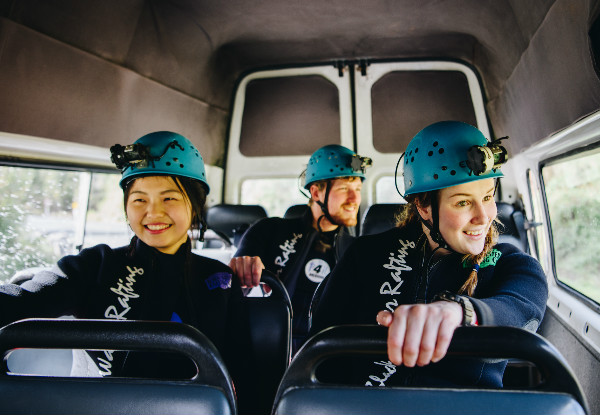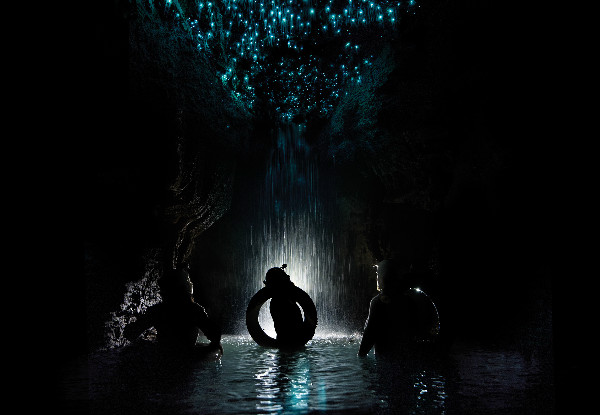 Highlights
Forget the weather, it's always good underground. The cave stays the same temperature all year round and it's more fun when it's raining. 
Explore the depths of the Ruakuri Cave and float down the river in rubber tubes to get an incredible view of the glowworm displays above.
Become part of the legend on Waitomo's original legendary black water rafting adventure and jump into cascading underground waterfalls in the renowned caves.
If you want to take the thrills to the next level then get amongst an exhilarating caving experience like no other and slip spider like down the black, seemingly bottomless depths of the Ruakuri Cave.
Venture and tube through the ancient glowworm studded streamways as you take on this five-hour invigorating journey. Beat the tourist crowds and visit this winter. 
Grab a pass for the Legendary Black Water Rafting Comapany.
Choose from two options:
$115 for one pass for the Black Labyrinth
$199 for one pass for the Black Abyss
35 bought
11 days left

while stocks last