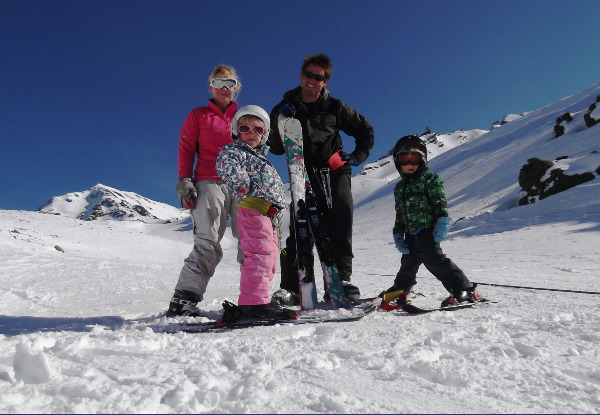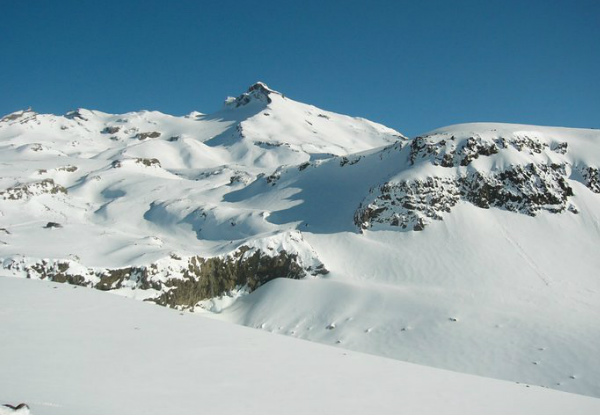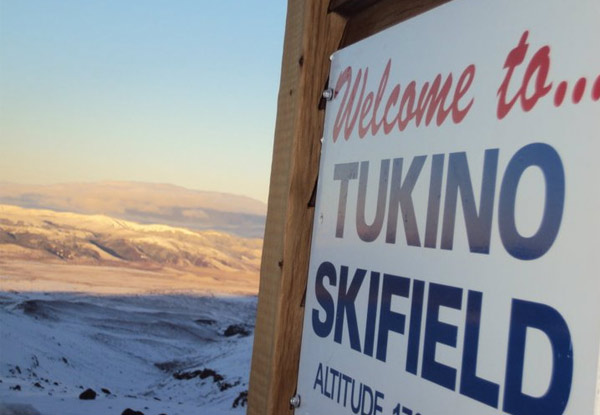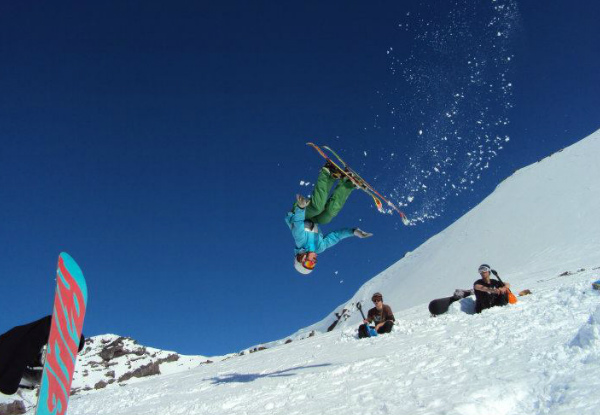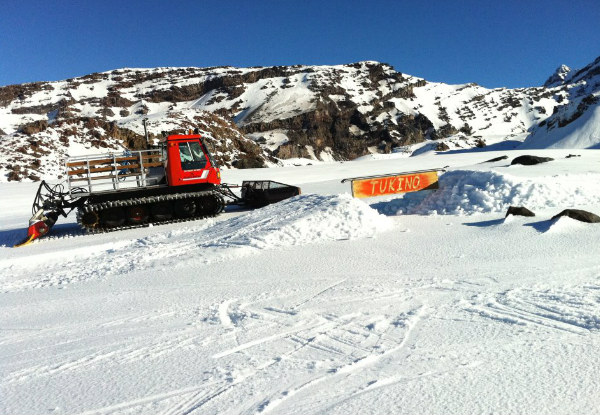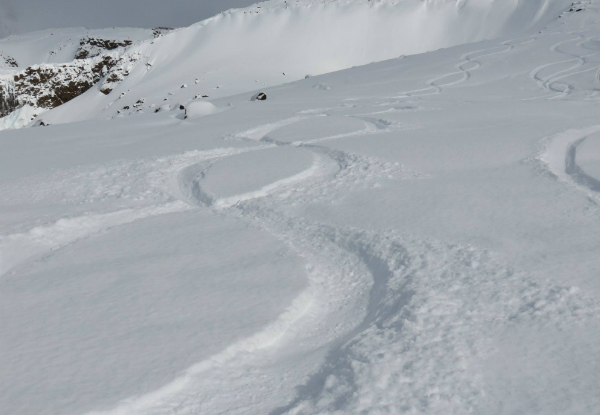 Highlights
The little-known gem on the eastern slopes of Mt Ruapehu - Tukino - offers a unique combination of excellent skiing and snowboarding without the crowds.
Winter is here, so why not experience skiing the way it used to be – grab your ski boots by the straps and get ready to hit the slopes in this North Island winter wonderland.
You'll get access to the whole mountain and all lifts for a full day with this great offer.
Valid for weekday skiing only.
Grab a full-day Tukino Mountain lift pass from Tukino Ski Field - Mt Ruapehu.
Choose from three options:
$32.50 for a weekday adult
$25 for a weekday student (11 - 18 years)
$17.50 for a weekday child (5 - 10 years)