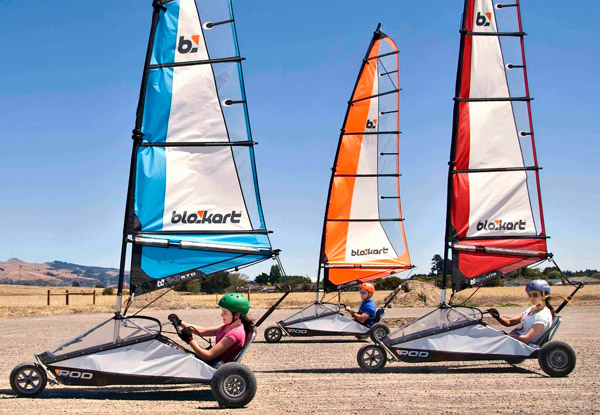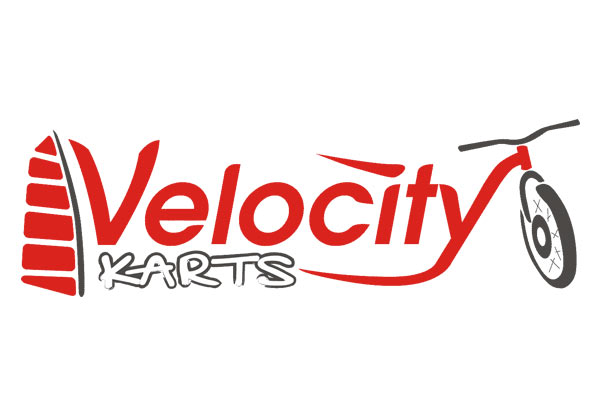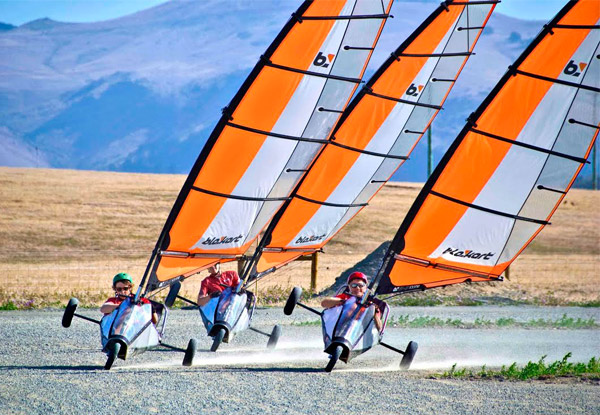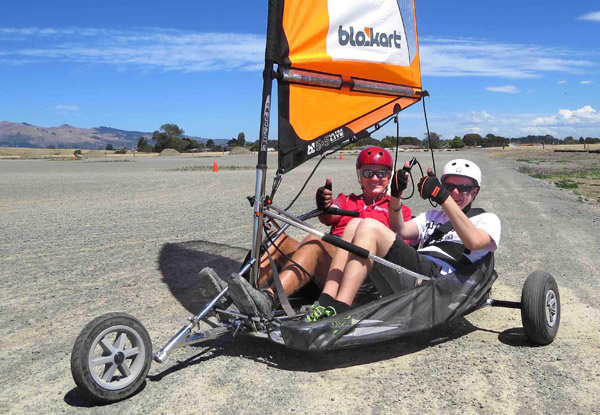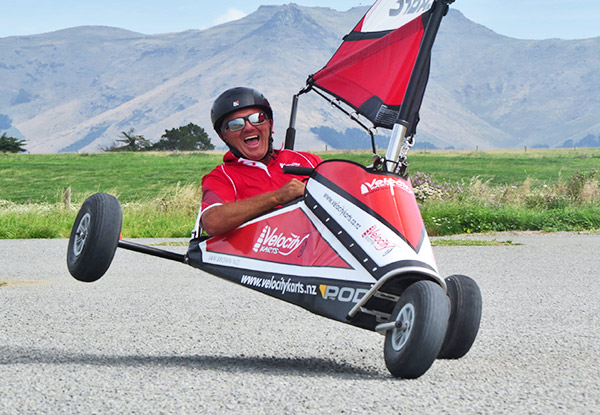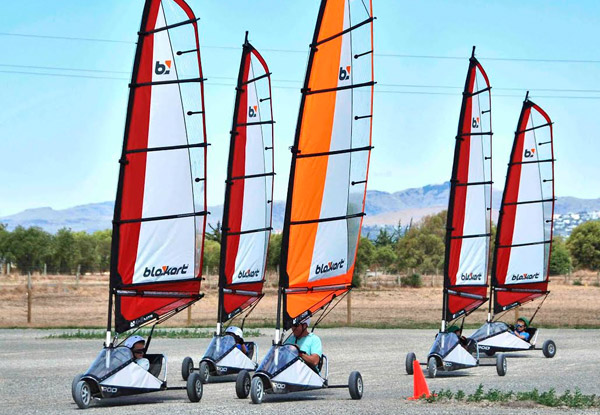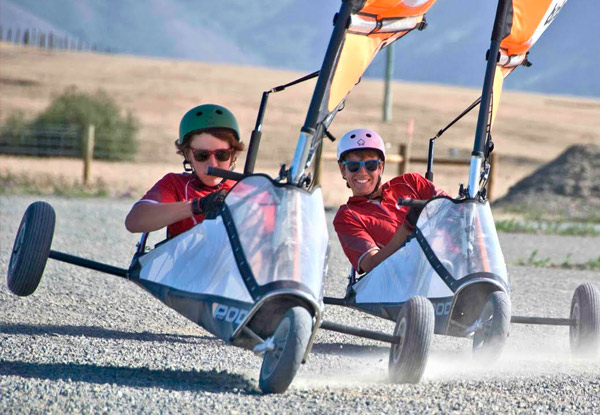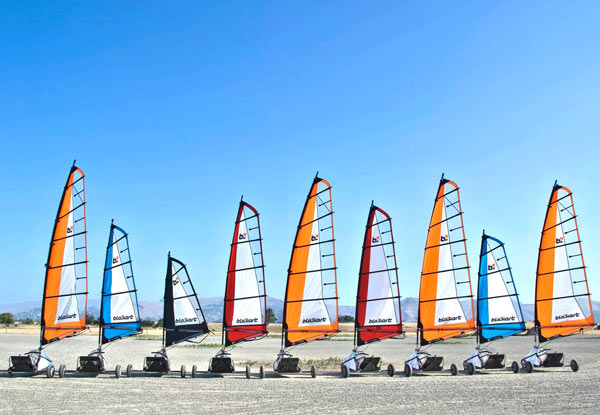 Highlights
Velocity Karts is one of Christchurch's newest, coolest and most popular outdoor entertainment venues for everyone, currently ranked #2 Outdoor Activity for the city on TripAdvisor. 
As simple to drive as a go-kart but with the added thrill of wind power, blokart is fun, as fast as you want to make it go, easy to learn and very safe.
Let your competitive juices flow as you pit your skills against the other blokarts on the track or just have a cruisy sail, you'll be amazed at how much fun it is.
These three wheel fun machines are the perfect way to enjoy the outdoors and are easy for pretty much everyone age eight to 80 and above. The Velocity Karts team will provide full instruction, coaching, safety briefing and equipment.
They have a tandem blokart available for little ones or people with disabilities to sail alongside a friend, colleague or family member.
Get in touch with Velocity Karts now to book in your spot, today's offer is valid Thursday - Friday from 12noon or Saturday - Sunday from 11.00am.
Don't curse the wind, ride it at Velocity Karts.
Grab a blokart session at Velocity Karts.
Choose from four options:
$20 for One Person
$40 for Two People
$60 for Three People
$80 for Four People