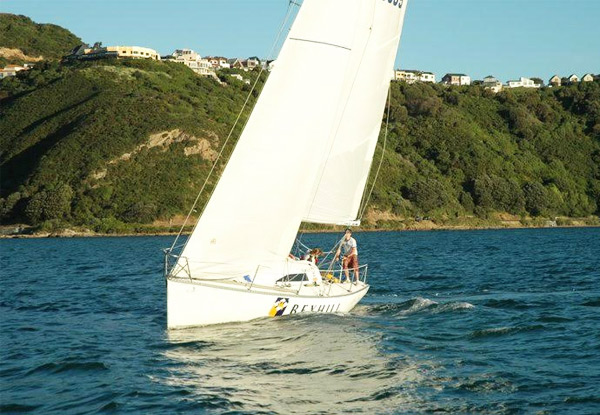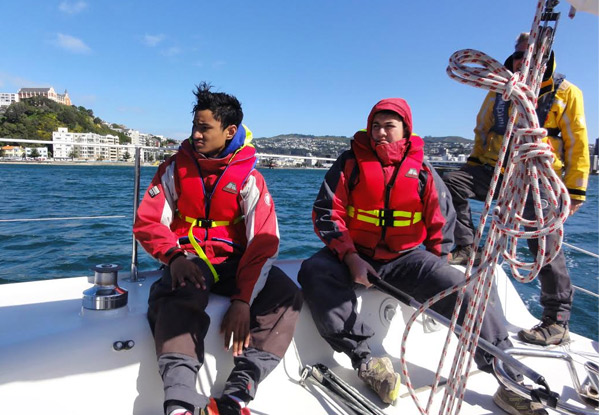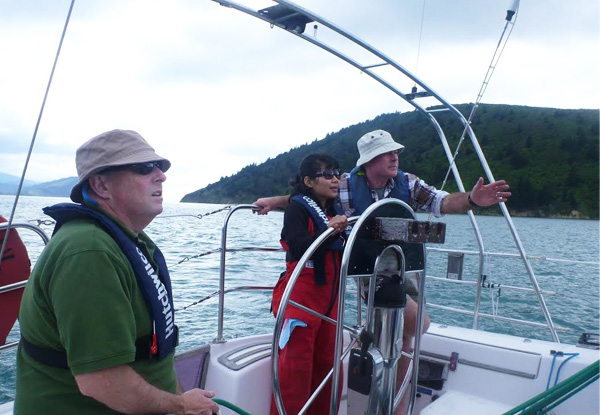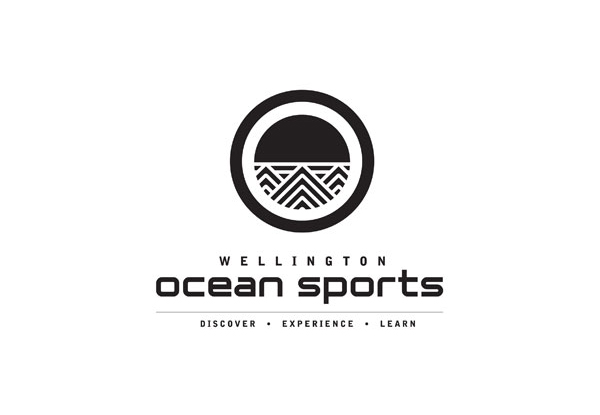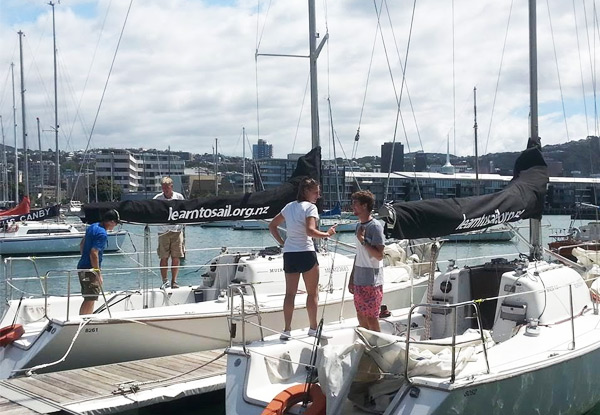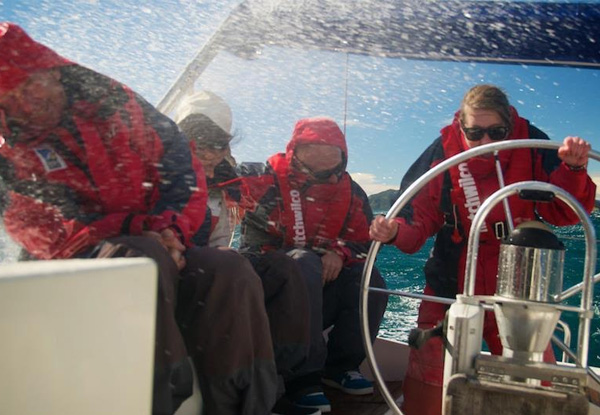 Highlights
If you've ever wanted to be out on the ocean, wind in the sail, salt spray lapping in your face and the feeling of adventure pushing you forward, then this is the course for you.
Wellington Ocean Sports offers you a sailing course that'll teach you everything you need to know - no experience is required.
Covering practical elements including essential safety skills, boat parts, rigging and boat terminology, reefing, man overboard drills and more. You'll have an in-depth knowledge of sailing once you step away from this course.
You'll be rewarded with a YNZ National Sailing Scheme Level 1 Introductory Keelboat Sailing Certificate to show for your efforts.
For four weeks, head down on consecutive Saturdays or consecutive Sundays and learn from qualified sailers.
Grab a four-week 'Learn To Sail' intensive course for $495 from Wellington Ocean Sports.