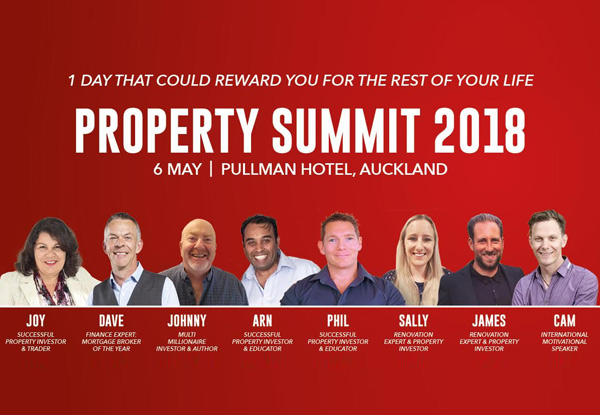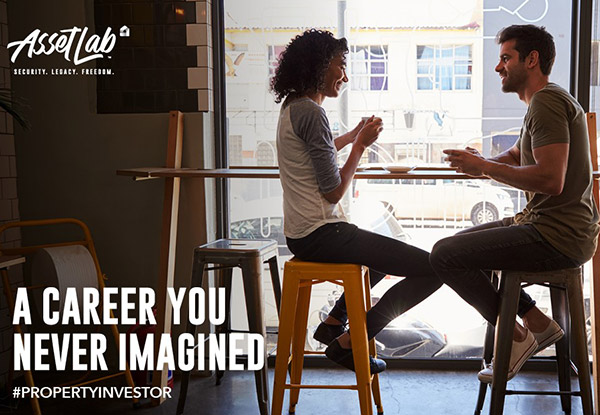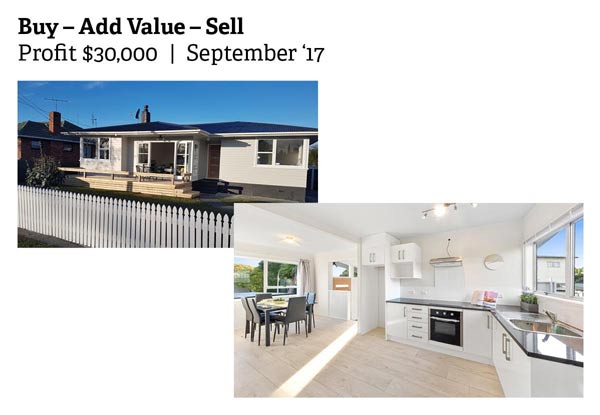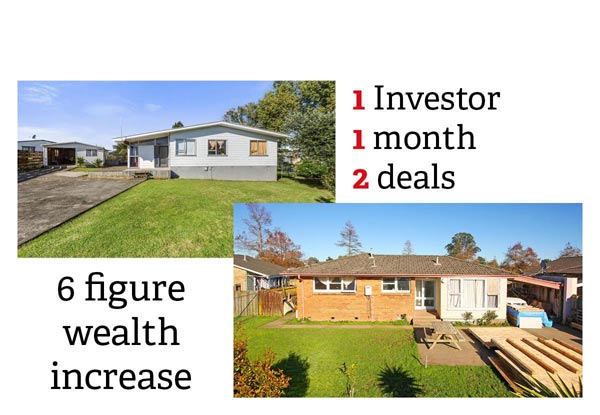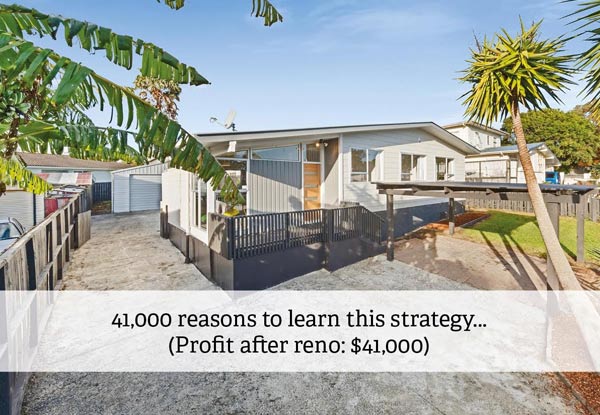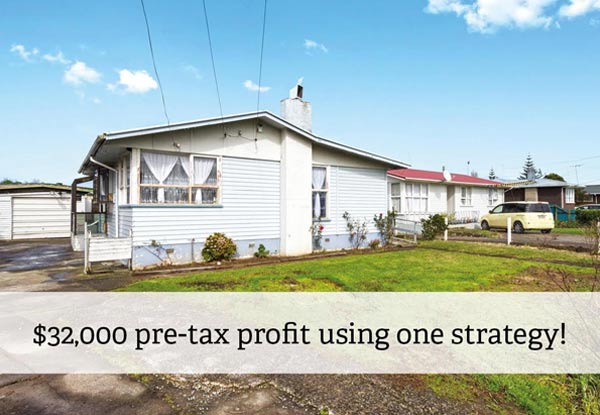 Highlights
Are you looking to improve your financial security and provide lasting financial freedom for you and your family?
Learn how you can profit and create financial independence from the current property market at NZ's Premiere Property Education Event.
Taught by REAL full-time expert property investors and traders with portfolios worth millions of dollars and positive cash-flows in the hundreds of thousands.
Most importantly, they have been through multiple property cycles so they will share what you need to know about what could be coming in the market. 
If there is one event you need to attend in 2018 to help achieve your financial goals, make sure this is it.
Grab two tickets to 'Property Summit 2018' Property Investment Mega Event on the 6th May including a bonus gift for $19 from AssetLab.