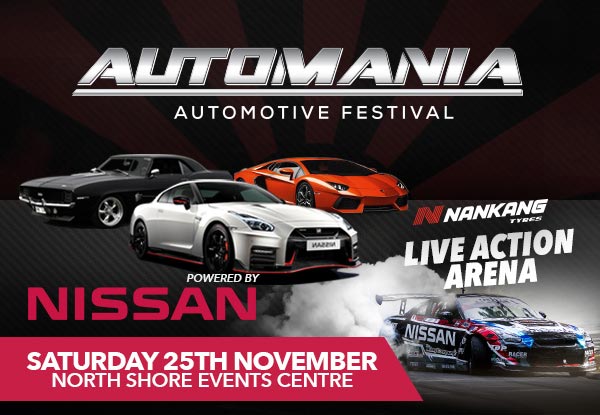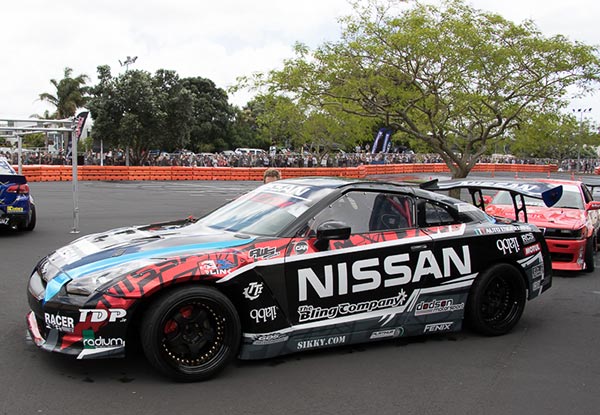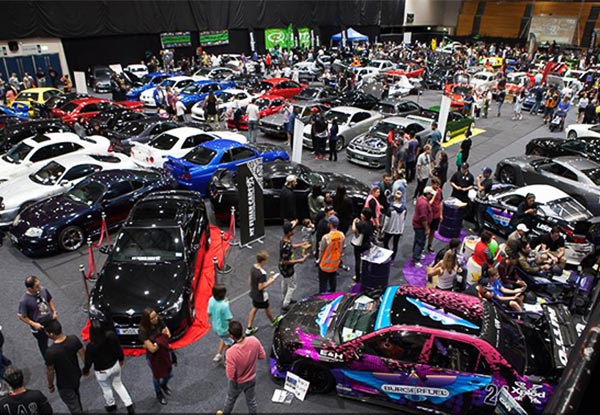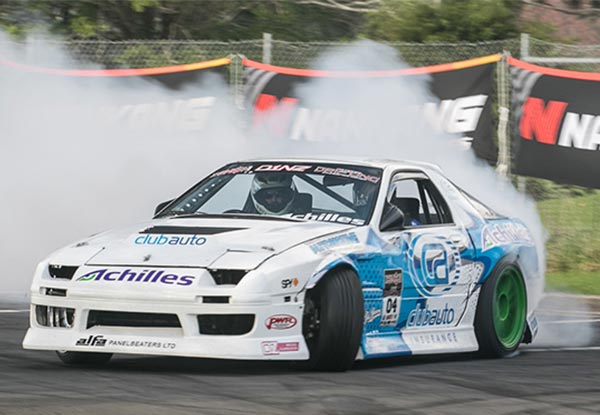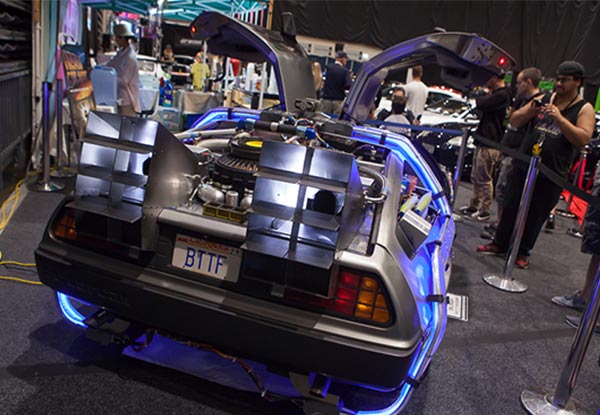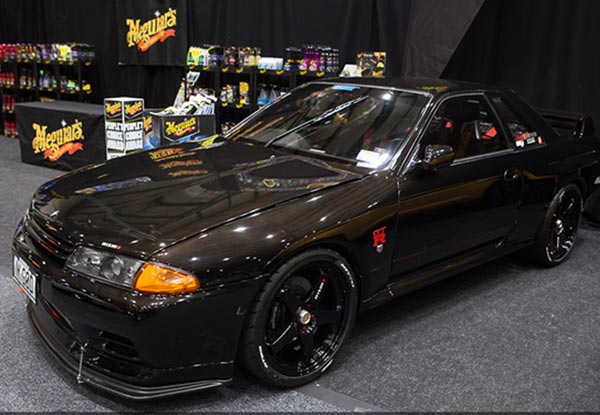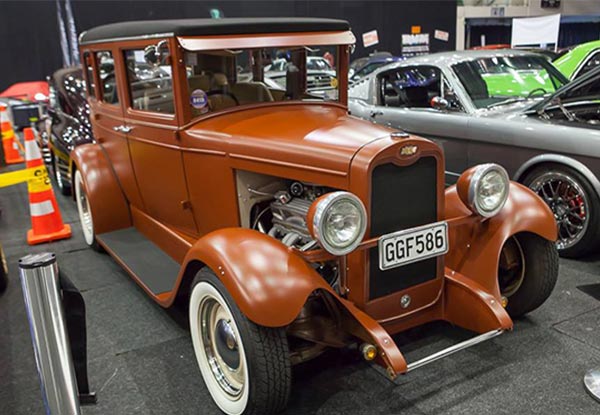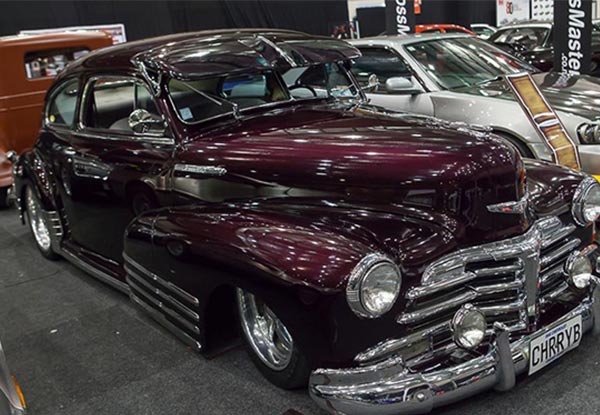 Highlights
The Automania festival is back for 2017. An action packed day of entertainment featuring top show cars, live motorsport and more. Bring along the whole family as kids under 12 enter for free.
Join them on Saturday 25th November for a bigger, better and badder event.
With a host of new and major attractions, more live action, more entertainment and more horsepower, Automania has topped itself once again.
Grab a double pass to the Automania Automotive Festival on Saturday 25th November at North Shore Events Centre for $10 from Automania.