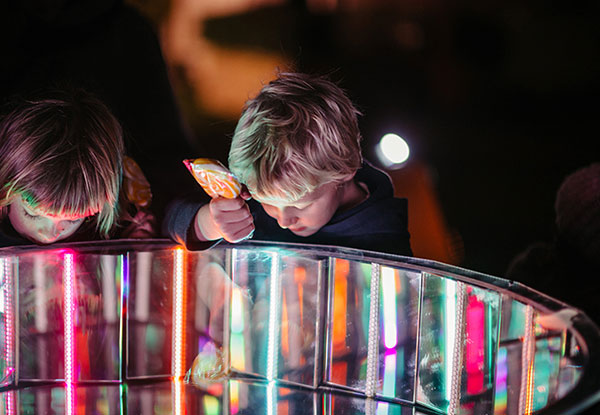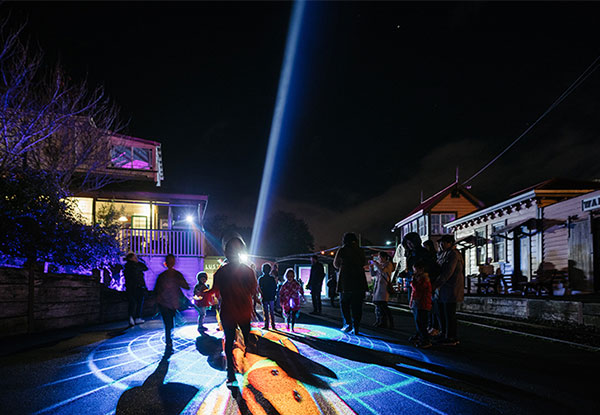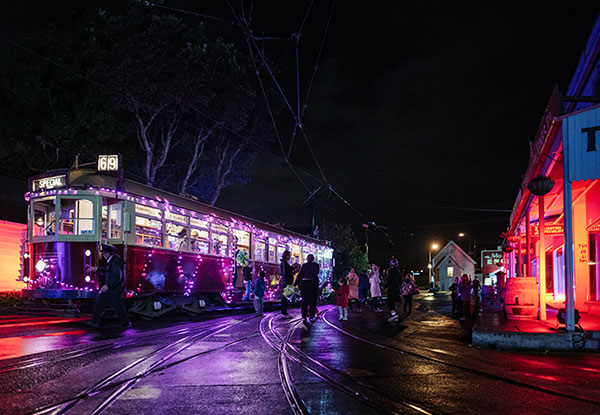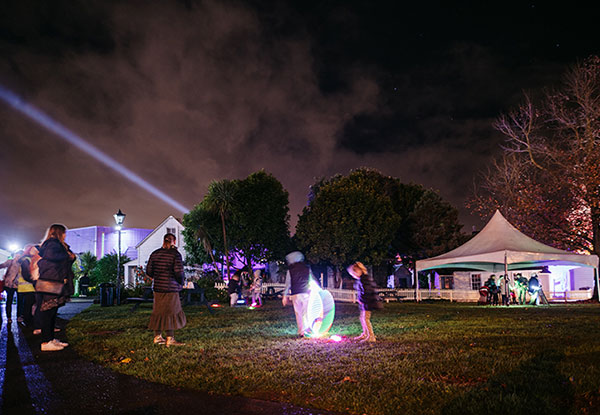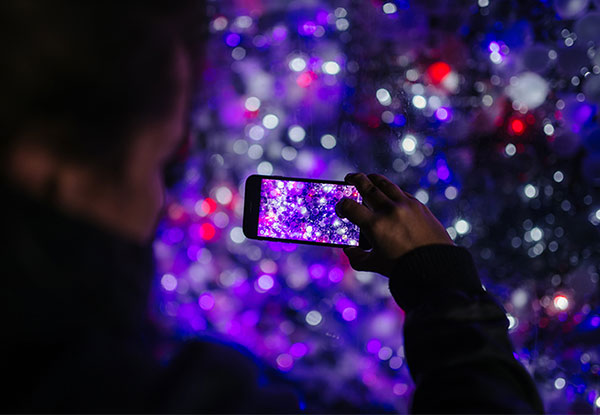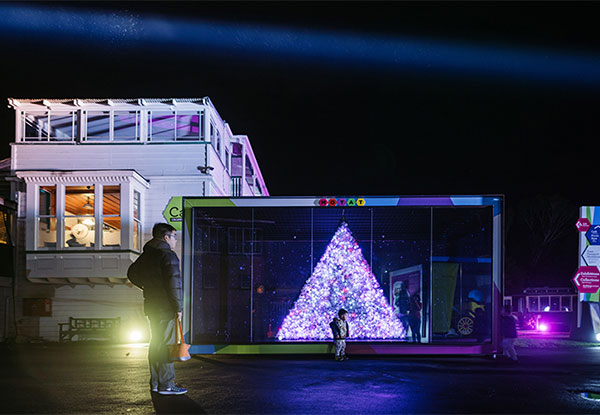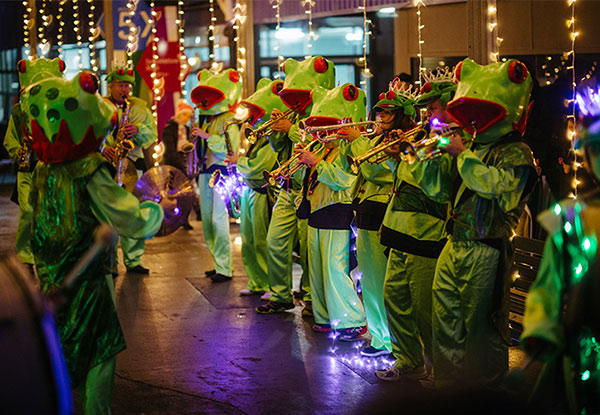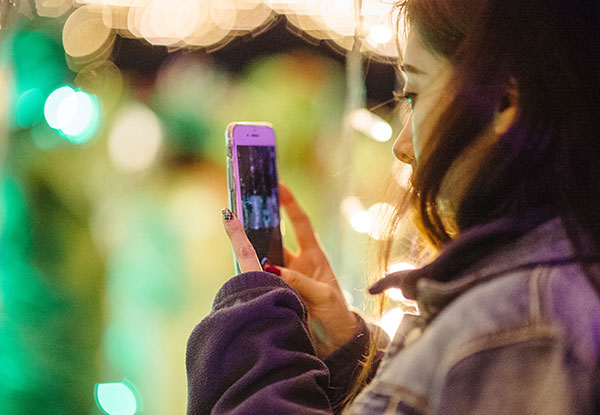 Highlights
The Museum of Transport and Technology is opening its door to you for three special nights for the spectacular Night Lights event.
There is nothing as mesmerising as a light show and MOTAT is no exception. You'll be amazed by the lights that will all be influenced by the Museum's heritage collection.
Each night will showcase artistic light works from local artists making for one engaging evening like no other.
All installations will be complemented by light activations such as interactive light displays, projection mapping, heritage trams festooned with fairy lights, floodlit heritage buildings and much more.
Grab an adult entry to the spectacular Night Lights event for $10 or a child, student or senior citizen entry for $5 at MOTAT.
Choose from three options:
Friday 15th June
Saturday 16th June 
Sunday 17th June