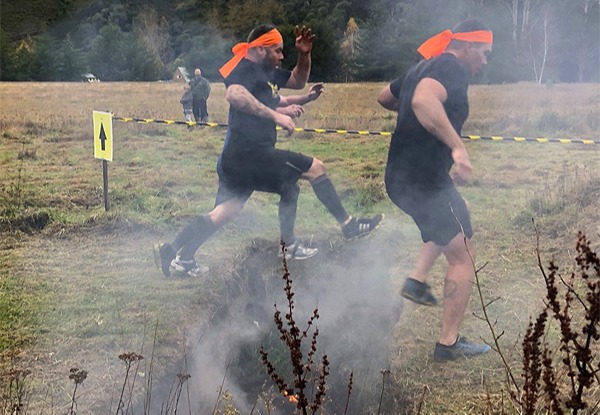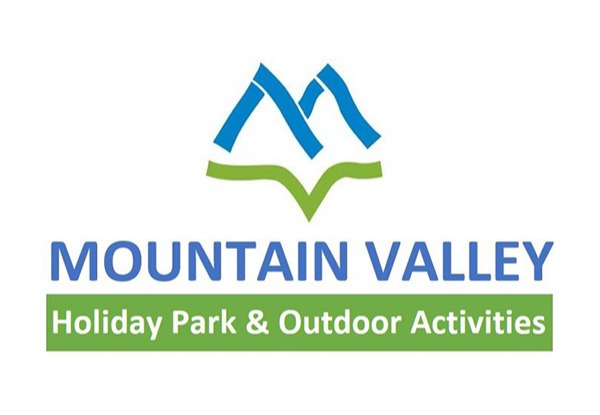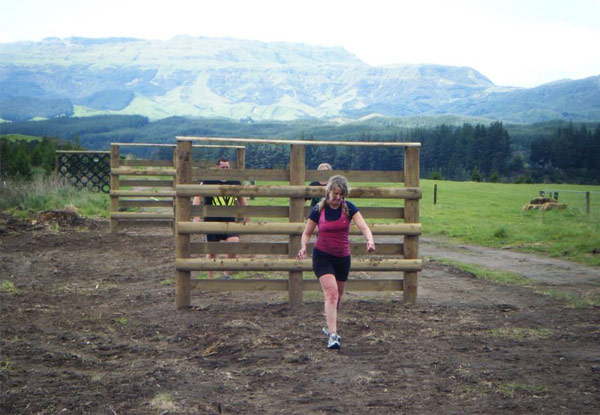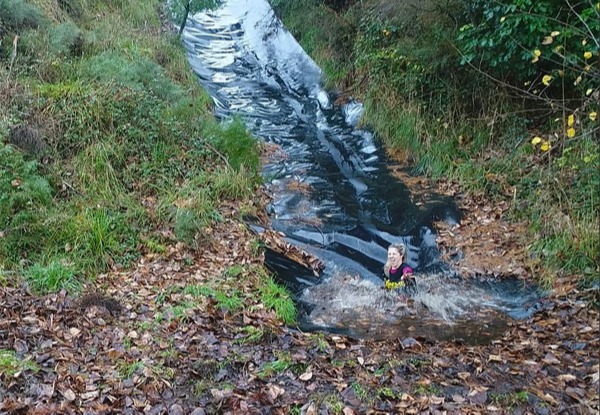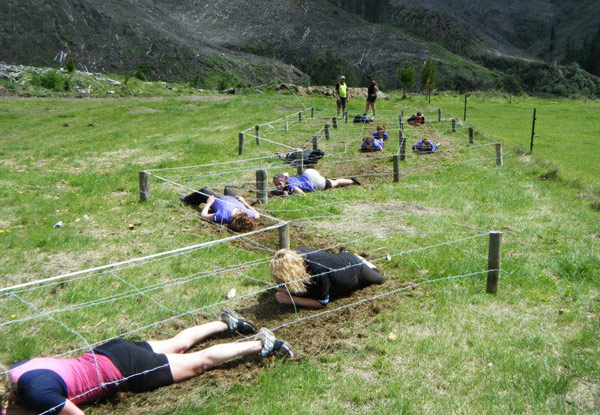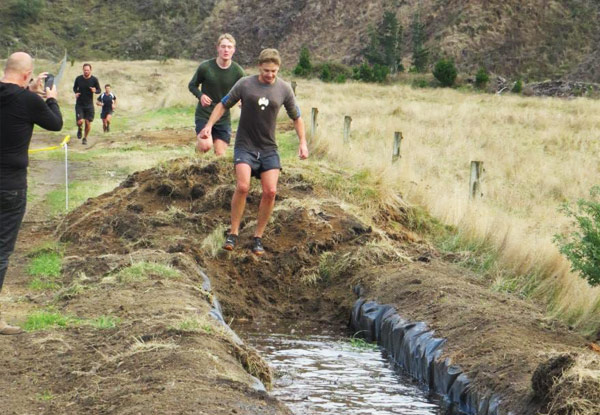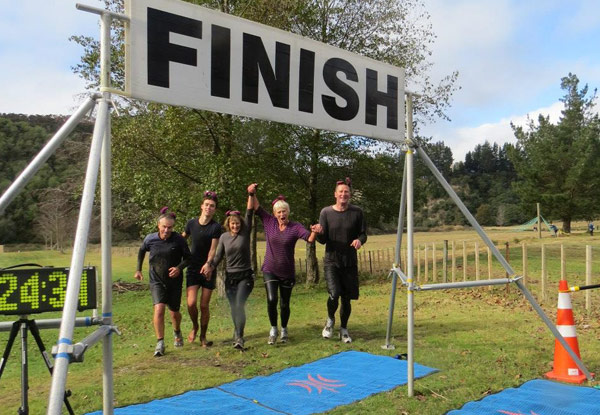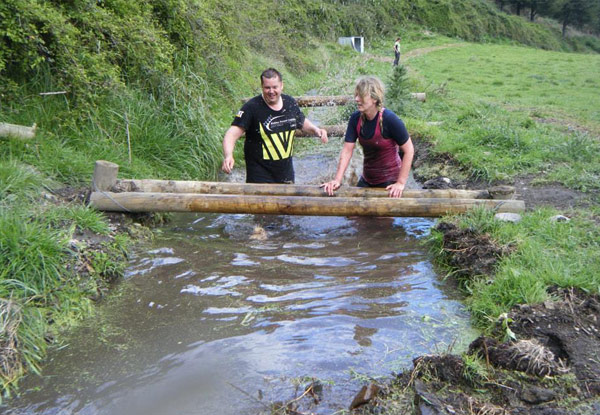 Highlights
Mud & Guts is the ultimate obstacle course with over 50 gruelling, unpredictable obstacles spanning 9km - it's not for the fainthearted!
Get down, get dirty, and conquer this muddy terrain. Sign up as a team for an incredible team-building opportunity that will push you to your limits or take on a personal challenge and show 'em who's boss.
Share this deal with your friends and make the annual Mud and Guts Challenge 2019 a day to remember.
Prizes for first place in each category as well as best-dressed and other spot prizes on the day.
Make a weekend of it and book to stay in the campground (10% discount for participants, conditions apply).
We've got the mud, have you got the guts?!
Grab an early bird individual entry to Mountain Valley's Annual Mud and Guts Challenge on the 2nd of June from Mountain Valley Adventure Lodge - Hawke's Bay.
Choose from two options:
$45 for an early bird individual entry
$200 for an early bird team of five people entry