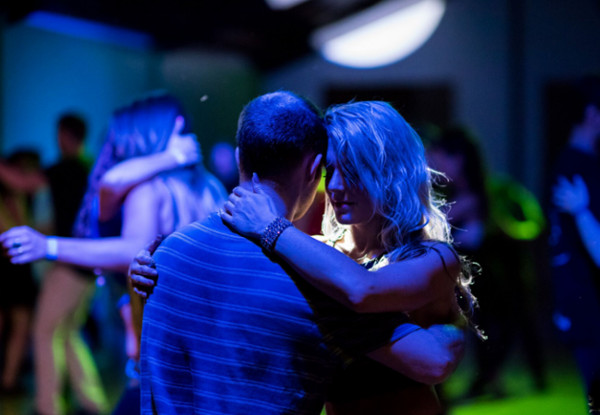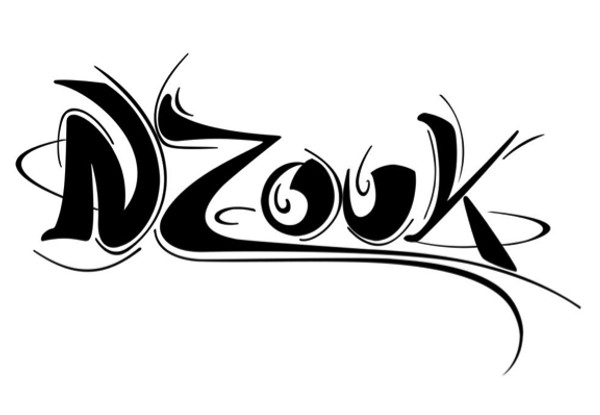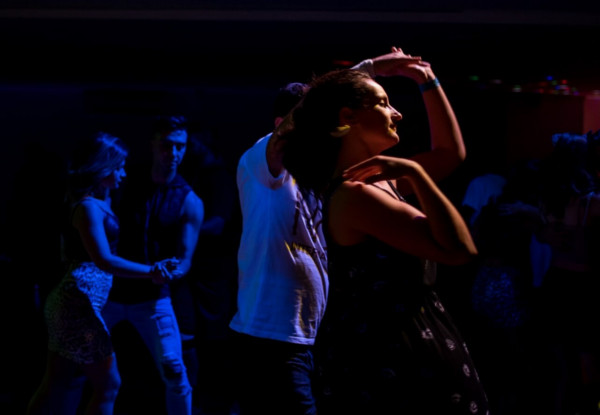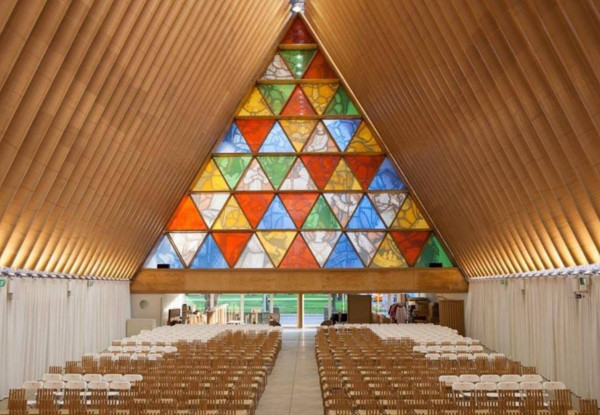 Highlights
Don't miss out on an incredible night of Brazilian dancing, amazing music and stunning performances at this one-off event and be a part of the rapidly growing annual New Zealand Brazilian Dance Festival in Christchurch. 
The evening will consist of performances by internationally recognised artists such as William & Paloma, Kadu & Larissa, Leo & Becky and Arthur & Layssa, as well as New Zealand artists and performance teams from across the country and Australia. 
The Brazilian Dance Showcase will be followed by social drinks and dancing with the talented DJ Kakah performing live. You are welcome to stay on after the show, all the way until midnight. 
This will be an evening you won't forget so get set to be entertained, and party it up at the Christchurch Transitional Cathedral. 
Grab a ticket to the Brazilian Dance Showcase at Christchurch Transitional Cathedral on Saturday April 21, 8:30pm for $15 from NZouk Dance Incorporated.