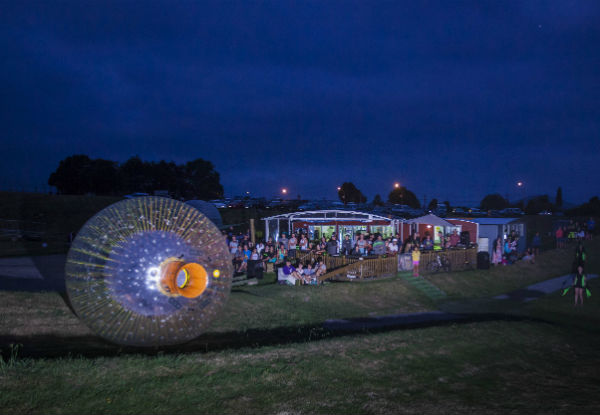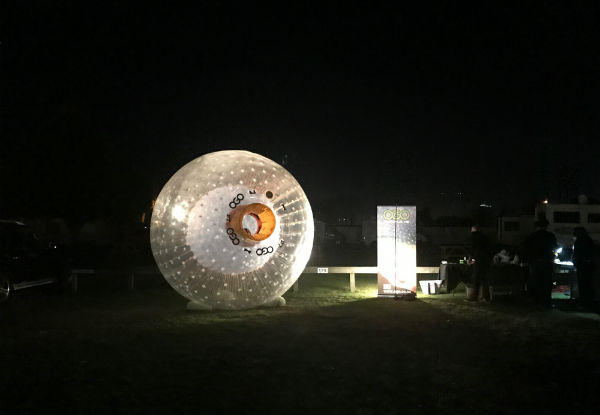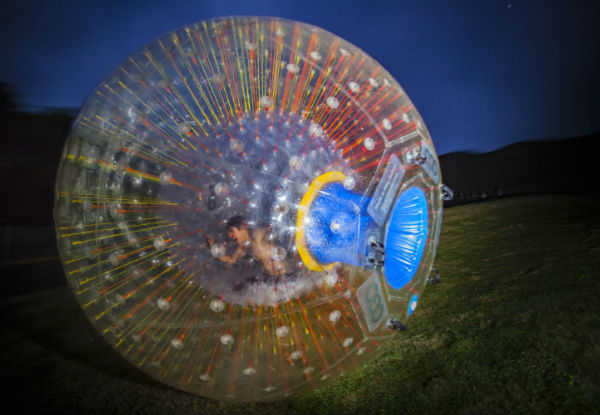 Highlights
Ever wanted to roll down a hill in giant inflatable ball? Now, how about in the dark? 
Experience all three OGO tracks like you never have before. 
Glow in the dark OGOs, toasty warm hot tubs, delicious food and an electric atmosphere.
Available for one night only on June 21st to celebrate the shortest day and longest night of the year. This is one fun night out you don't want to miss out on. 
All rides are H2OGO rides (meaning with water) but don't worry it's toasty warm water inside. 
All you have to do is make sure you get there for check in and bring some swimwear, towels and warm clothes to pop on afterwards.
To find out more about the OGLOW Winter Solstice, click here.
Grab an OGO ride at the OGLOW Winter Solstice pricing from OGO Rotorua. 
Choose from three options:
$15 for Straight Track
$35 for Straight & Sidewinder
$49 for Straight, Sidewinder & MEGA