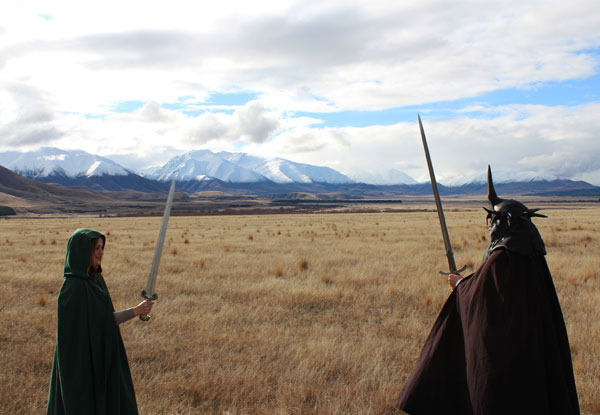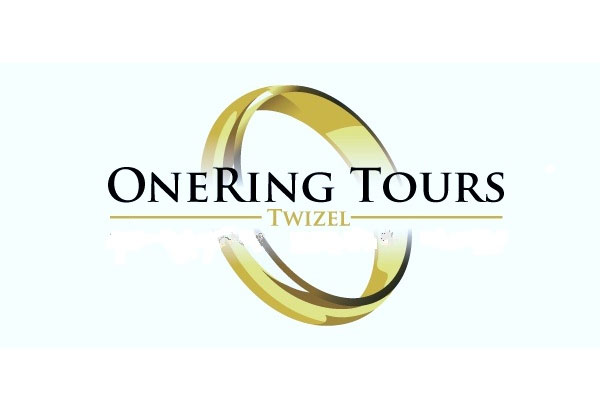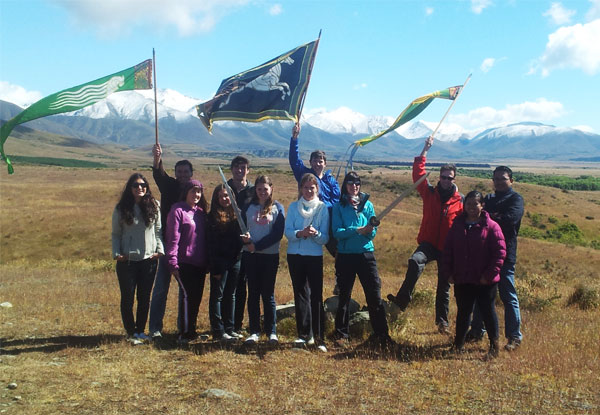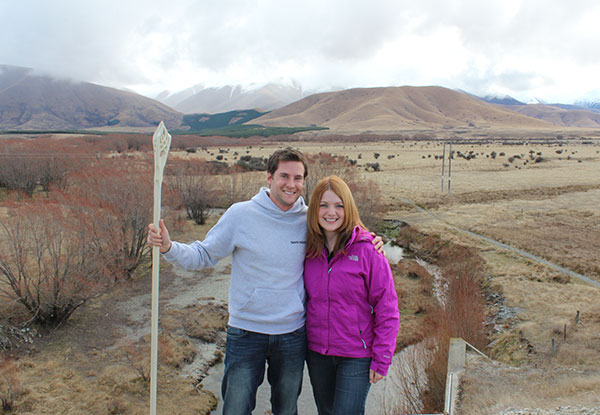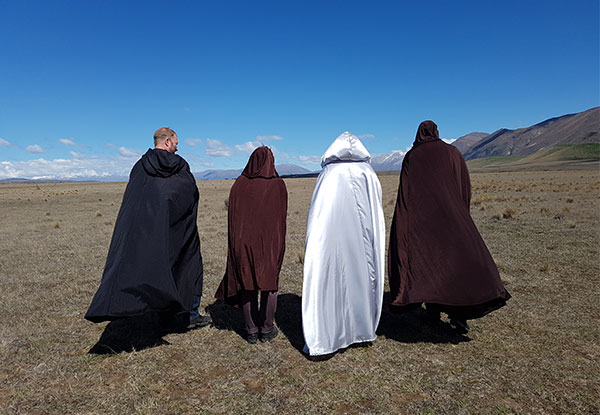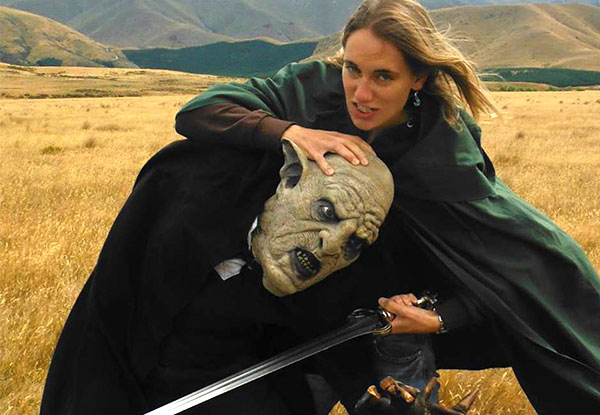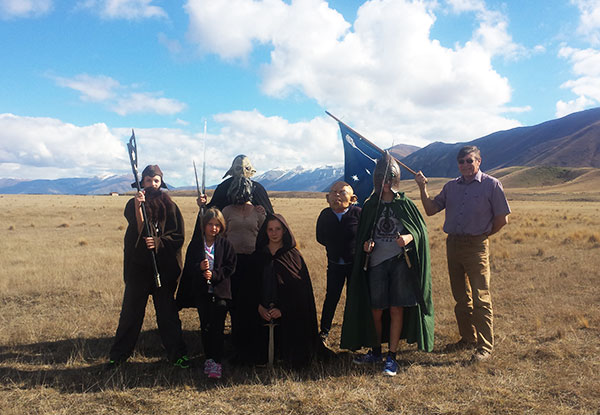 Highlights
Any Lord of the Rings aficionado knows that the Battle of the Pelennor Fields was the largest battle in the War of the Ring, and the epic war was even more epicly reflected in Sir Peter Jackson movie adaptions.
And now is your chance to walk the same grounds that the crew and cast walked almost two decades ago. 
Explore stunning location shoots of the Gondor region and gain an understanding from your friendly tour guide as they explain the ins and outs of the surrounding areas.
This tour is perfect for any Lord of the Rings fan, or for anyone who has an interest in how these iconic films were orchestrated. 
Grab a two-hour movie location guided tour from OneRing Tours in Twizel.
Choose from four options:
$99 for Two People
$199 for Four People
$299 for Six People
$399 for Eight People