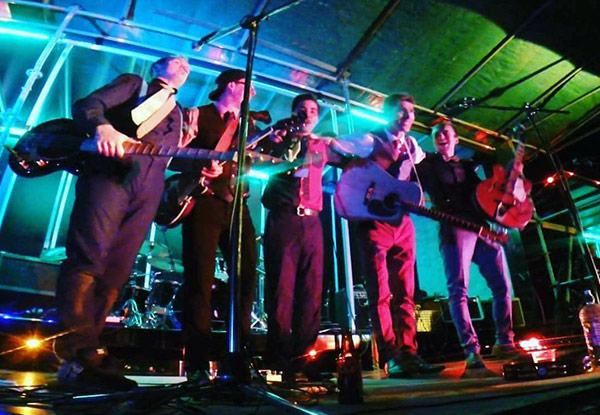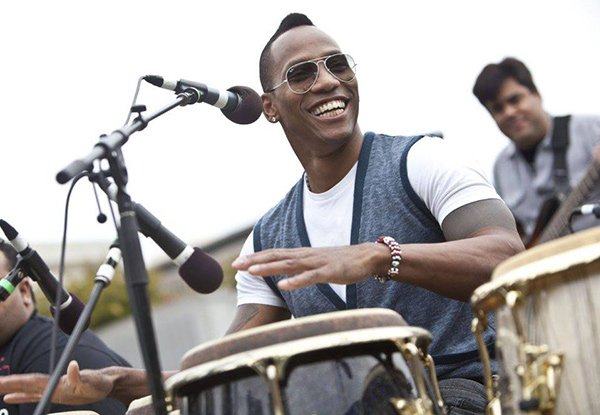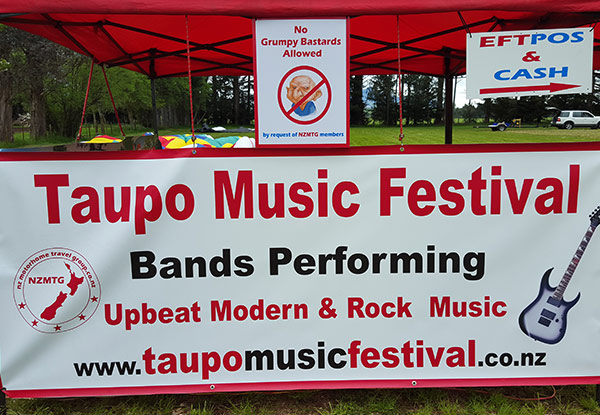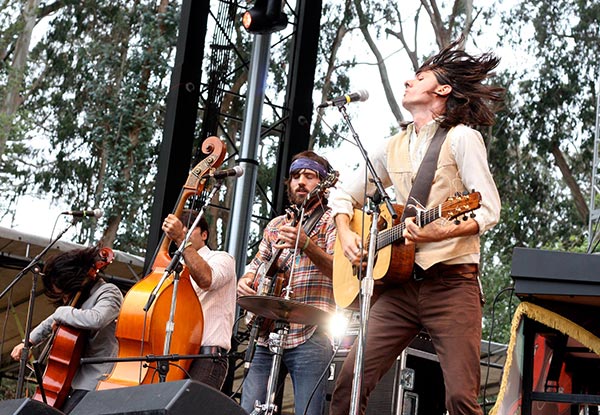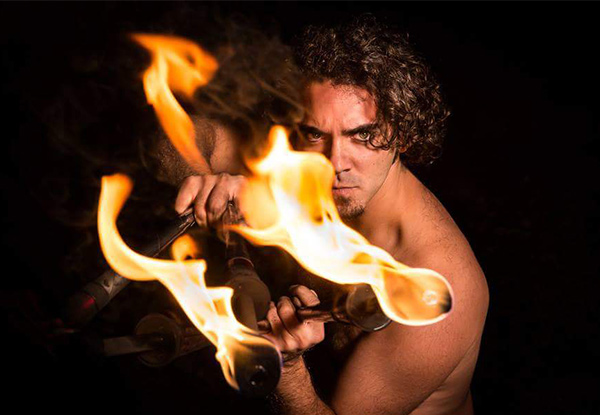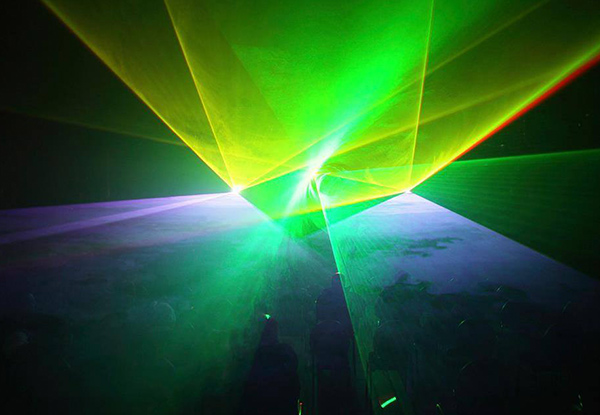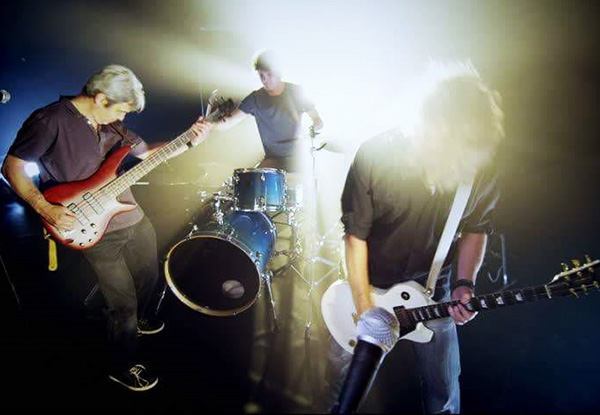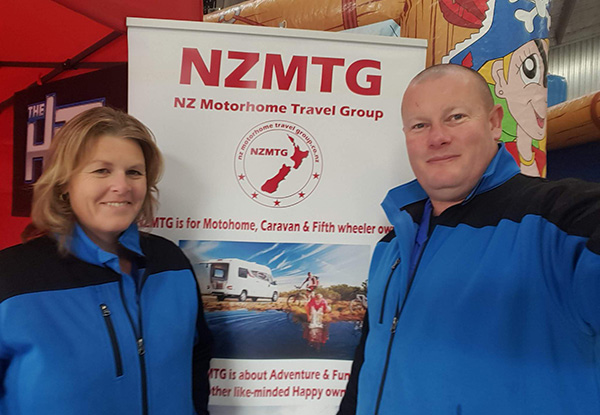 Highlights
We are pleased to announce that the Taupo Music Festival is returning for a third year on the 3rd of February.
Head on down to the central North Island for a day filled with sunshine, good vibes and even better times. 
Stocked with local talent playing throughout the day and night to keep your body moving, bands will be playing easy listening, middle of the road, country, rock 'n' roll, rock, blues, modern pop and originals for your pleasure.
You'll also be treated to the Ignite Light show, showcasing its amazing lasers lights.  
If you're looking to stay the night and not have to drive home, you can purchase an overnight camping pass directly from the organisers.
So, grab your friends and family and book them in for the hottest day in the Taupo region.
Grab an early bird ticket for $30 to the Taupo Music Festival.