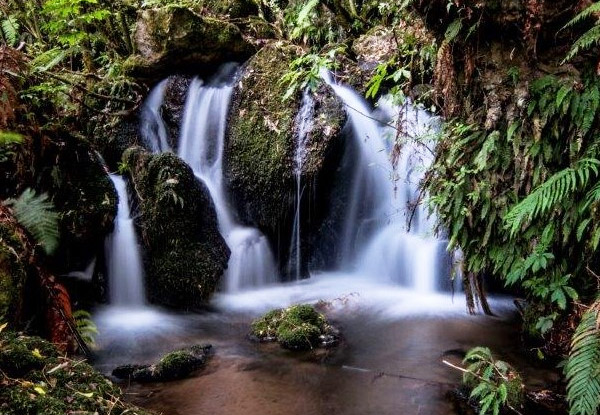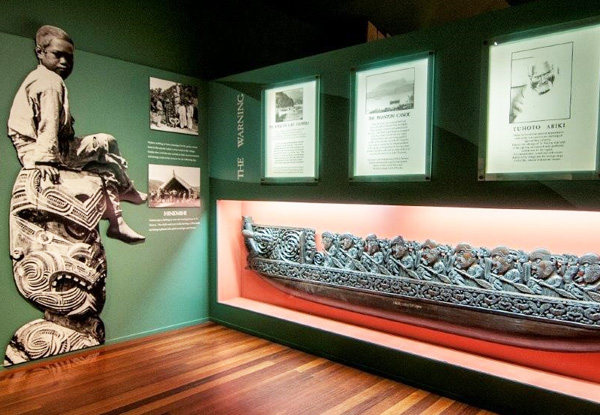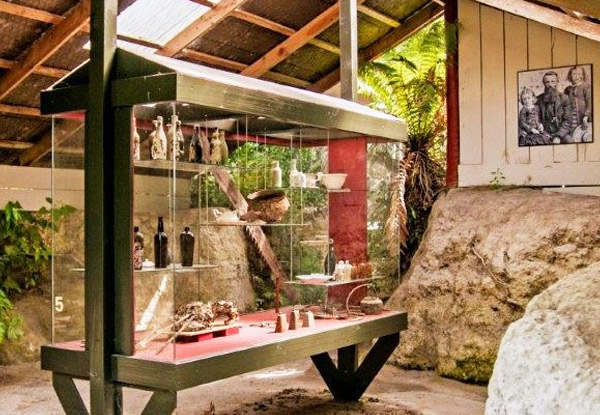 Highlights
Rotorua's legacy about the Smith family's passion to restore, preserve and showcase the birthplace of NZ tourism. 
Sharing stories of human resilience, tragedy and heroism of Māori and European settlers following the fateful 1886 eruption of Mt. Tawawera, destroying the world famous Pink & White Terraces.
Witness for yourself the raw power of this cataclysmic event found within the village ruins and archaeological digs.
With either an adult's or child's entry, you'll get admission to the world-class Te Wairoa Museum, the archaeological village sites and Wairere Falls and trail.
Alternatively, you can join in on the guide talks which happen every half an hour between 10.00am - 3.00pm, where you'll learn everything from the comfort of the Te Wairoa Museum. 
Along with your entry, you'll also receive one free cup of tea or coffee to enjoy at the cafe.
Grab an entry to The Buried Village from Te Wairoa The Buried Village. 
Choose from two options: 
$20 for an adult entry 
$5 for a child entry