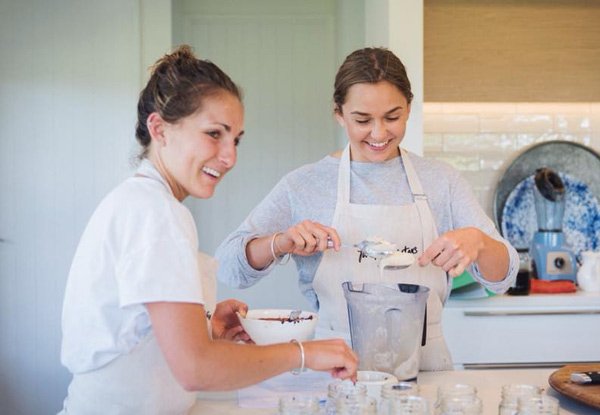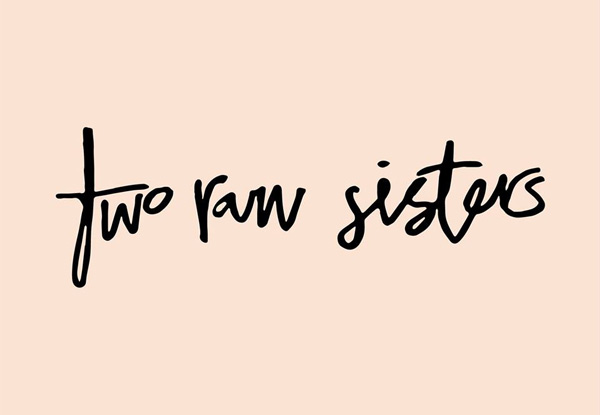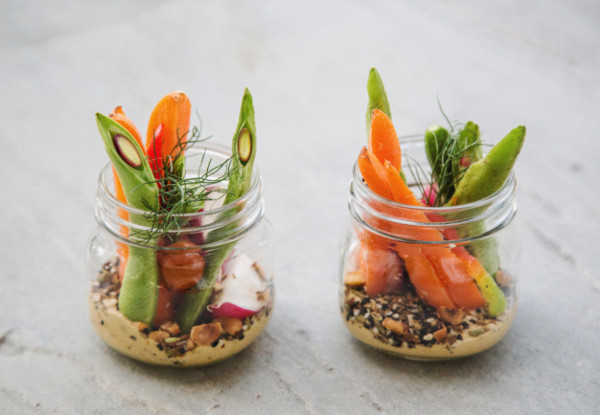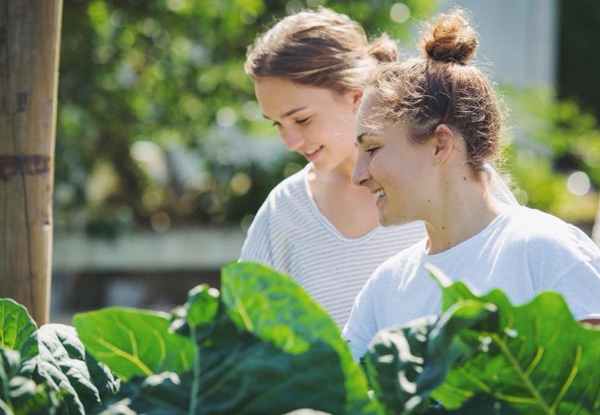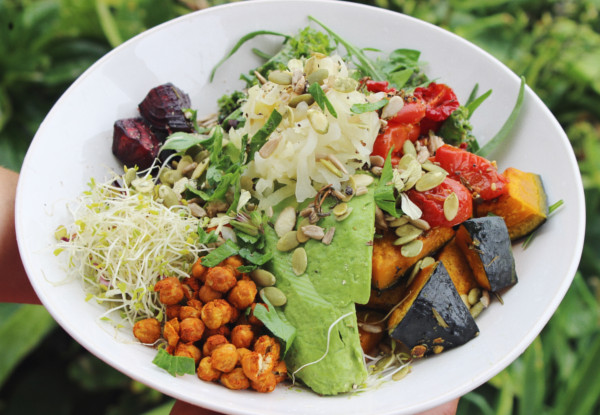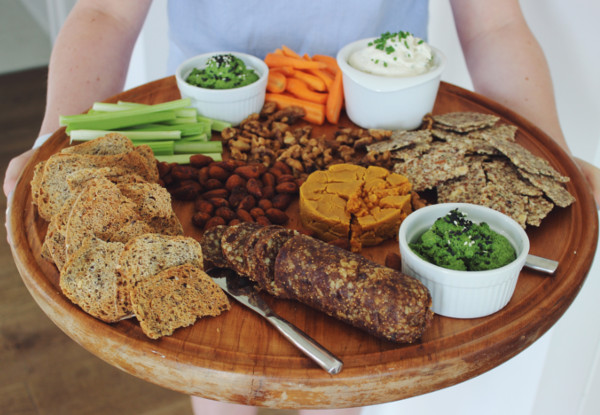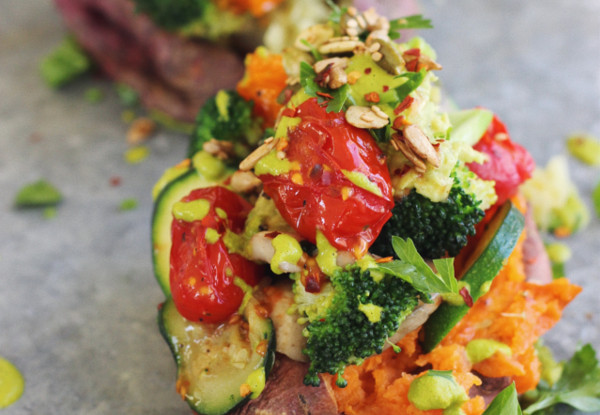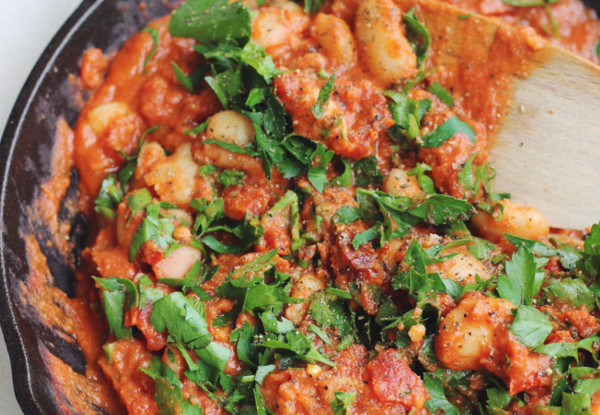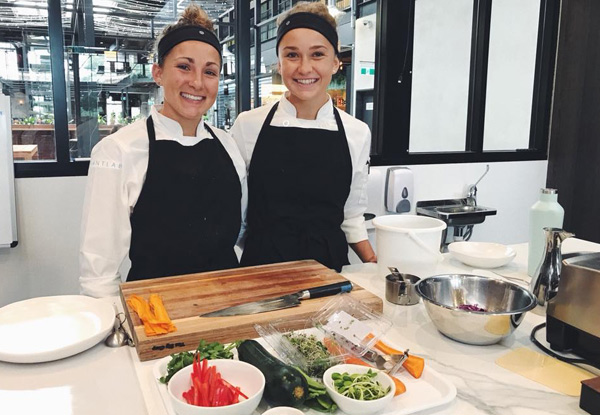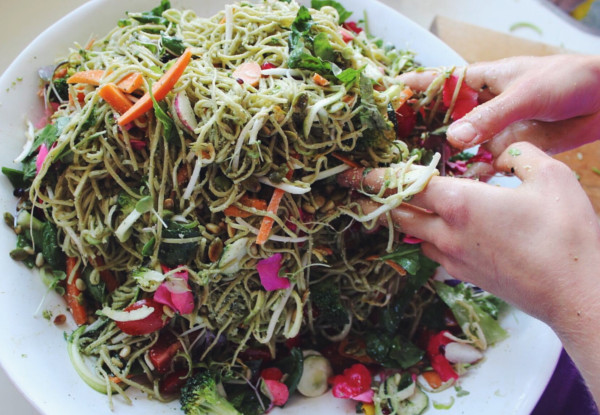 Highlights
There's often a misconception that plant-based foods contain expensive ingredients and have very difficult recipes attached to them.
Rosa and Margo Flanagan are here to show you that eating the right things will give your body the fuel and health it needs.
Their workshops will provide you with the opportunity to come and learn how to make delicious, exciting and flavour packed plant-based recipes.
Get in touch with them today to learn and discover how plant-based food is far from boring.
For full workshop timetable visit here.
Grab a ticket to a Raw Food Master Class Workshop from Two Raw Sisters.
Choose from seven options:
$25 for Living on a Budget
$69 for Raw Essentials
$69 for Advance Raw Essentials
$69 for Raw Desserts
$69 for Adult Lunchbox
$69 for Sports Nutrition
$69 for Entertaining at Home