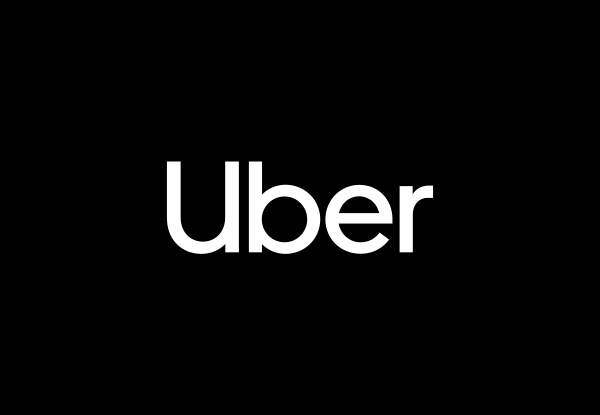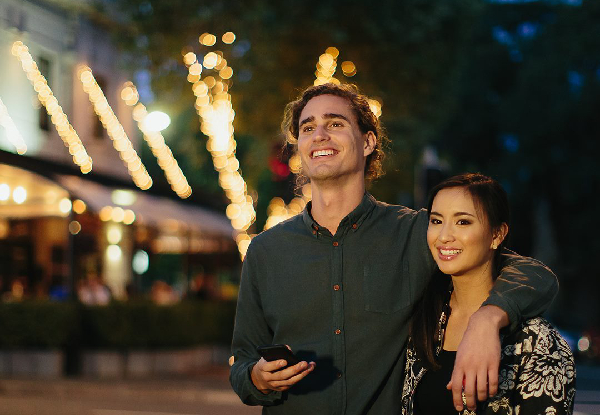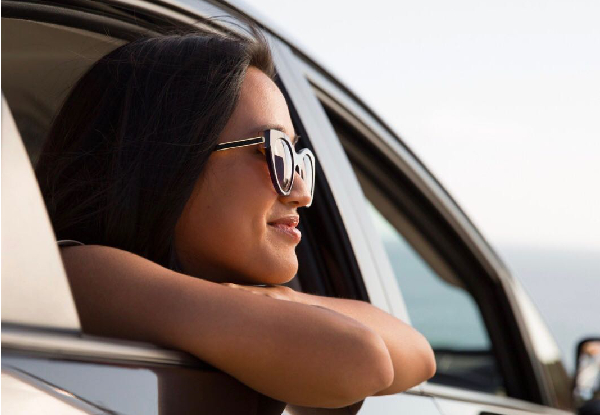 Highlights
Rides on demand - Get a reliable ride in minutes, at the tap of a button.
Money Glyph - Budget-friendly options - compare prices on every kind of ride, from daily commutes to special evenings out.
Map Pin Glyph - An easy way to get around. Relax and let your driver take you where you want to go
Upfront pricing in real time - Before you confirm a trip, see price estimates so you don't have to guess and so you can compare costs to find the right ride, every time.
Perfect your pickup - When you request a ride, the app automatically suggests a convenient place to meet your driver. To adjust your location, just type in a new address or drag your pin on the map within the gray circle.
Get to know the person behind the wheel - Check Driver Profiles in the app to see fun facts about your driver, including ratings and compliments.
Ratings and tips - Help us improve your experience by rating trips. If you got great service from a fantastic driver, you can also add a tip.
Peace of mind on every ride - From driver screening and insurance to app features that let you track your trip and stay connected, your safety is a top priority.
Grab $15 towards your first Uber ride for $5 from Uber.