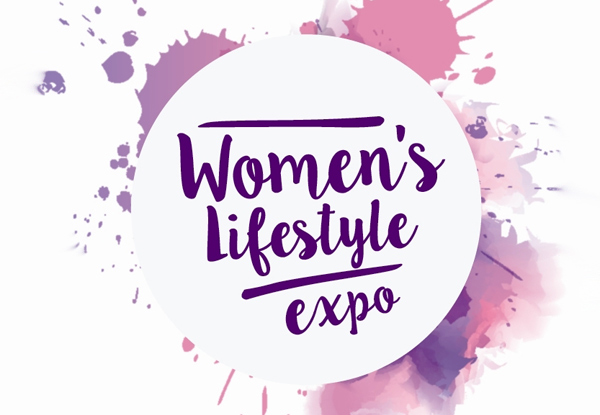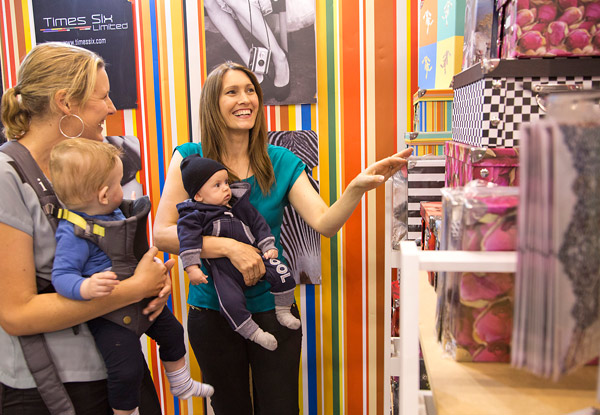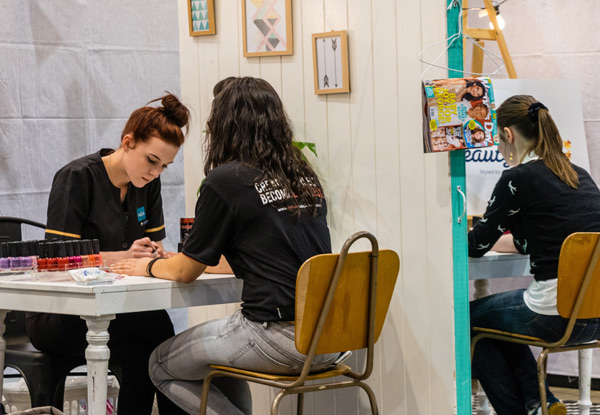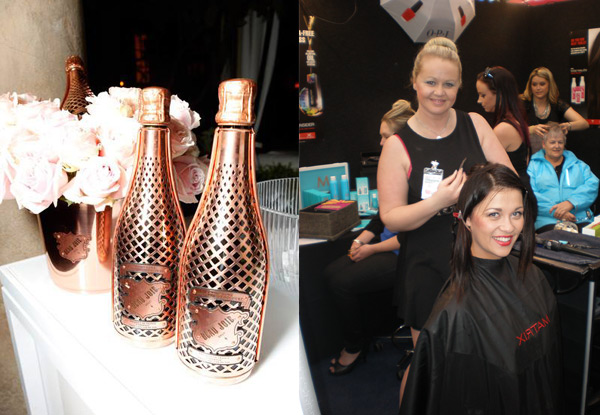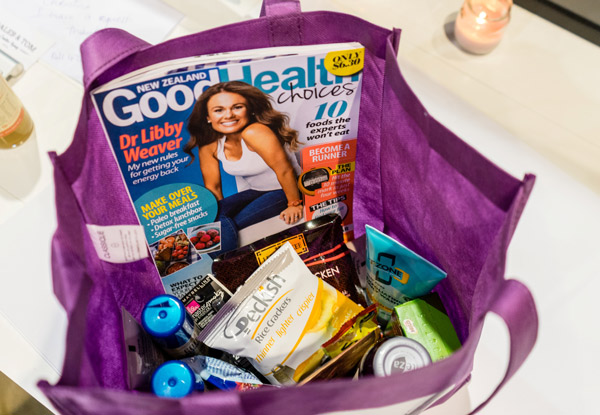 Highlights
Grab a $10 GrabOne Entry for two tickets to the Expo for the price of one. Shout your bestie (no Goodie Bag included).
Or grab a $25 GrabOne Goodie Bag and entry option. These fabulous mystery Goodie Bags could sell out but with your pre-purchased bag, you are guaranteed not to miss out.
Only available for purchase at the Women's Lifestyle Expo the Expo Goodie bags are perfect for Expo visitors who love a bargain. They are a mystery bag including a variety of skin care & cosmetic products & more.
The perfect weekend outing with your mum, sister or friends, the Women's Expo guarantees a few indulgent hours of sampling and picking up a bargain. There's even free entry for under 12s.
Whether it be fashion, beauty, cosmetics, gourmet food, fitness, childcare, clothing, shoes, home wares and giftware, there's truly something for everyone. 
Check out over 200 different companies showcasing all a woman could wish for and grab a few great gifts while you're there. 
Check out the Expo Lounges. Be Spoilt on the Style Mystic Hair Lounge, Sparklewhite Beauty Lounge, Southern Reflexology Lounge and the Shiseido Moisture Mist Makeup Lounge.
Browse the Artisan Craft Zone for unique jewellery, soaps, gifts, handmade crafts and more.
Grab entry tickets to the Women's Lifestyle Expo in Christchurch — to be used on September 30th or October 1st, 2017. 
Choose from two options: 
$10 for two tickets
$25 for one ticket and one expo goodie bag