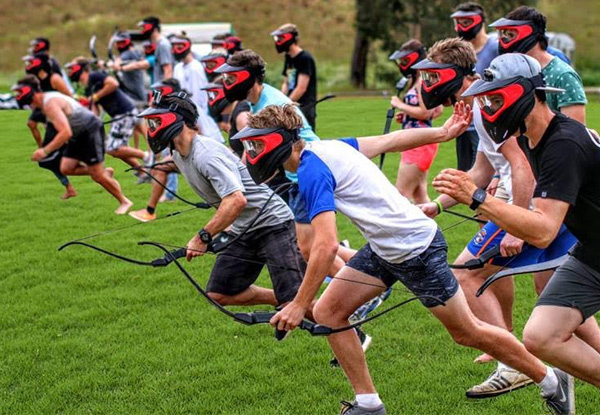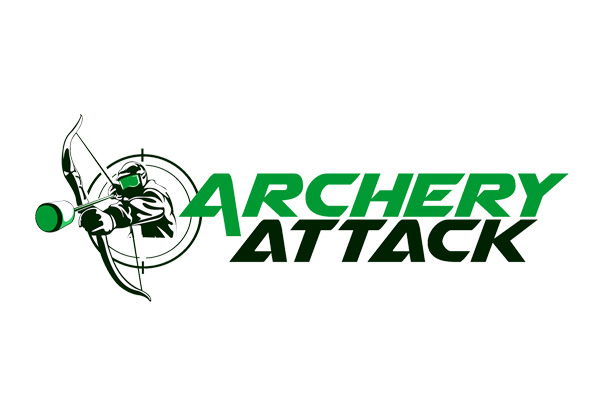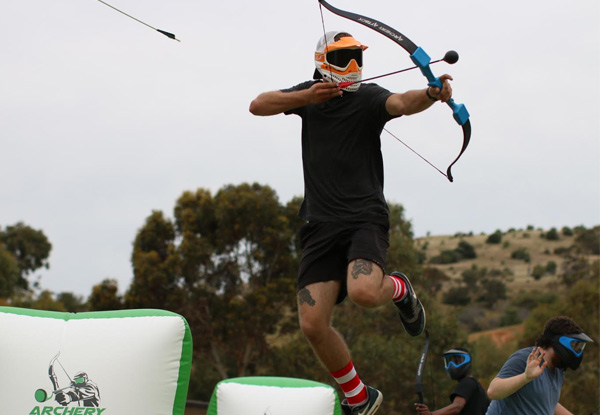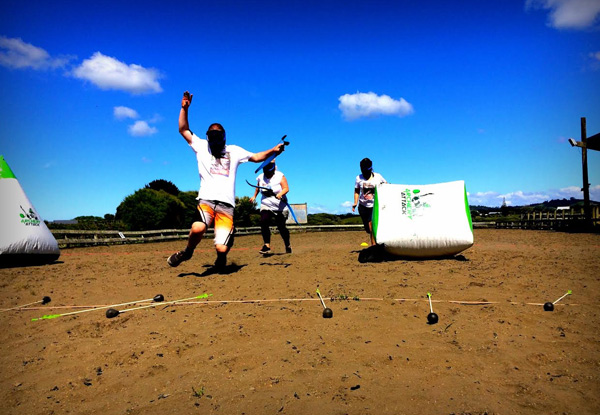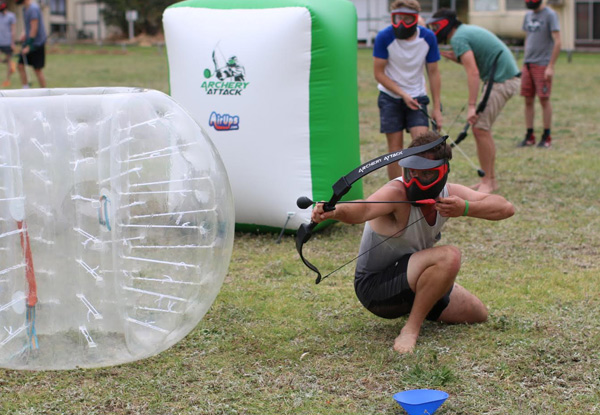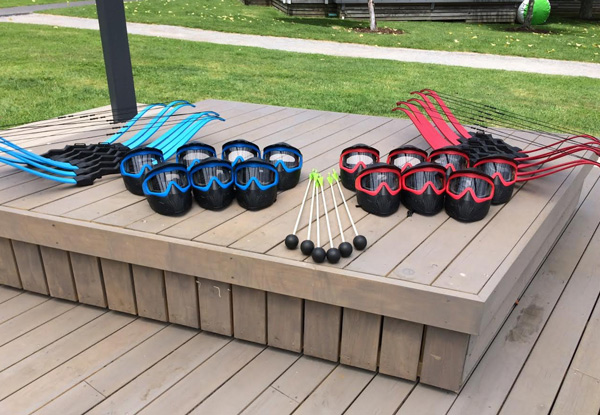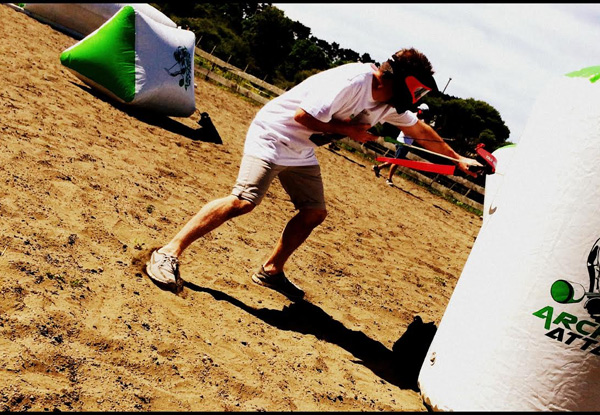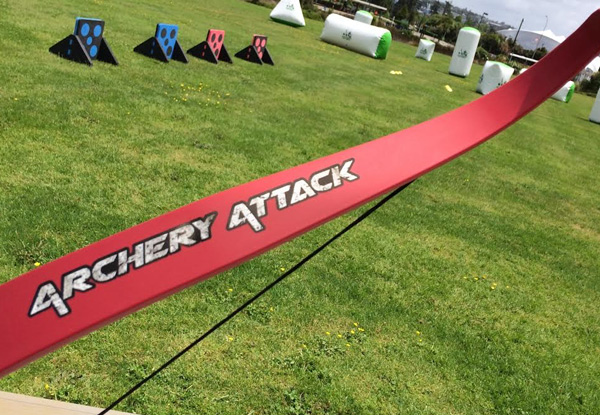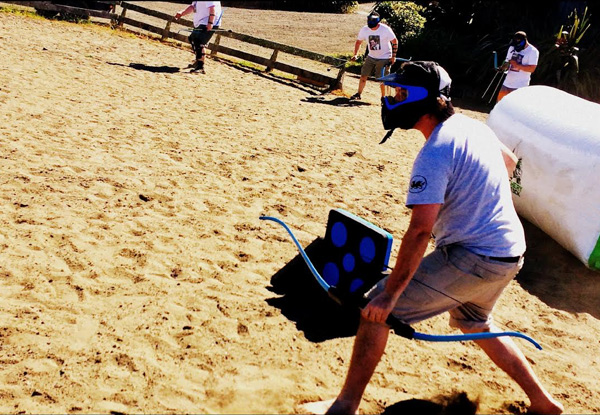 Highlights
Make like Katniss or become the elvish Legolas in this exciting and competitive game of Arrow Tag.
Archery Attack Auckland opens its doors to the public for the first time with an exclusive GrabOne offer available to you this school holidays.
A hybrid mix of Paintball, Archery and Dodgeball – take the best bits and you have Arrow Tag, a game of social archery fun for the whole family and friends.
With just a foam-tipped arrow and a coloured bow you can immerse yourself in an epic and safe battle between friends, workmates and even unsuspecting people you've just met.
Five sessions per day available over two weekend days - grab a friend to join you or go at it solo.
Sessions are supervised and includes a briefing, explanation of rules, shooting techniques, target practice followed by a whole load of competitive game play including Classic Tag, Capture the Flag, Infection, Protect the VIP and more. 
There's limited time slots for this special event so book quickly to secure yours.
Grab a 60-minute social archery arrow tag including bow, limitless arrows, mask and safety gear from Archery Attack Auckland.
Choose from six options:
$19 for One Person - 14th or 15th April
$19 for One Person - 21st or 22nd April
$19 for One Person - 28th or 29th April
$38 for Two People - 14th or 15th April
$38 for Two People - 21st or 22nd April
$38 for Two People - 28th or 29th April