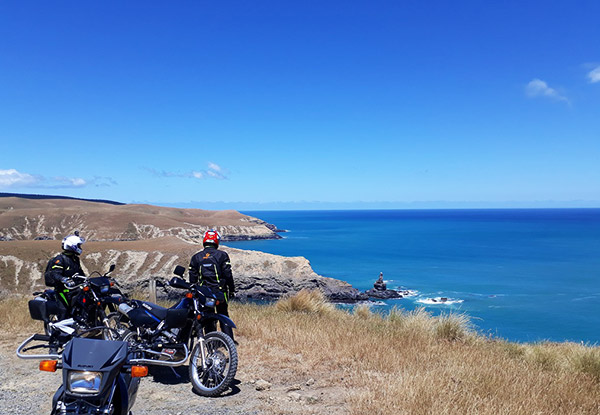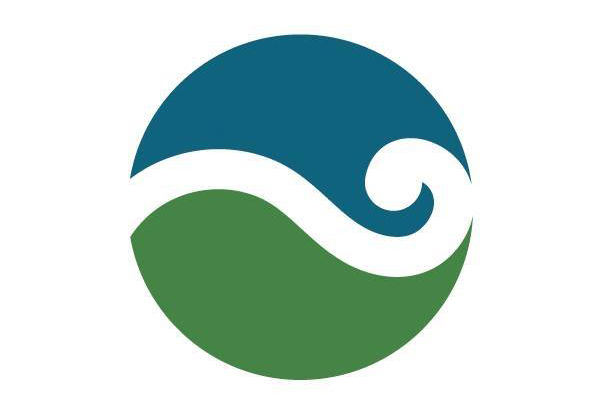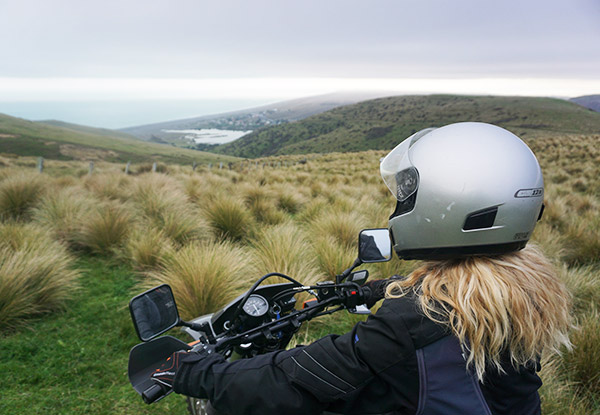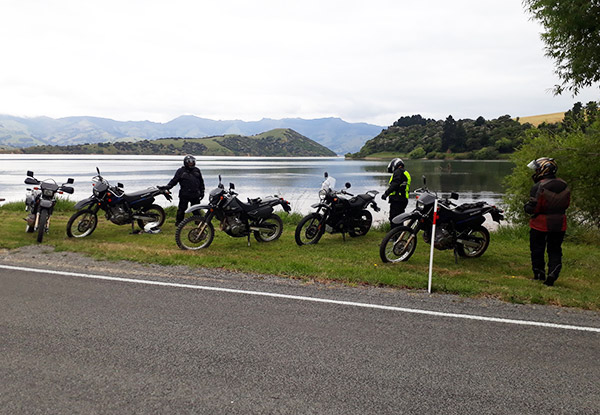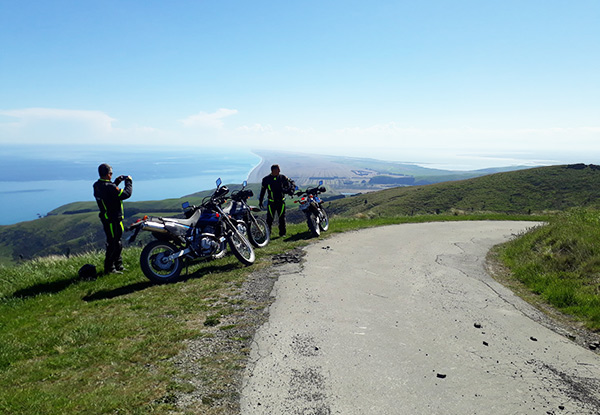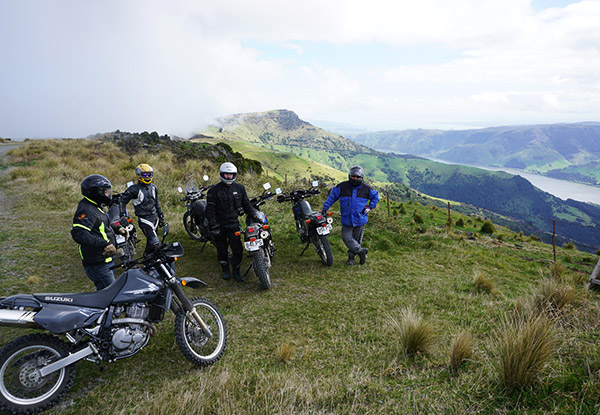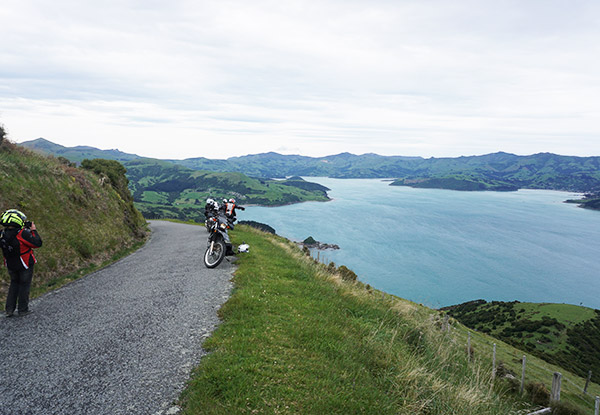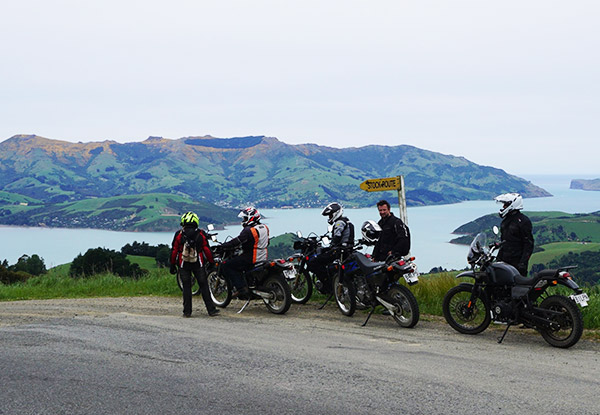 Highlights
If you've ever had a dream of riding around the country, hiting the dusty trail exploring the rugged terrain New Zealand has to offer, then this is the offer for you.
Get off the tarseal and off the beaten path as you explore the beautiful Banks Peninsula on top of a Suzuki DR650. 
Start your journey in the stunning Birdlings Flat, a wild and beautiful village between Christchurch and Akaroa where Banks Peninsula meets the Pacific Ocean and Canterbury Plains.
With tours lasting four to six hours, explore this stunning region with your tour guide who will tailor your tour to your level of experience and confidence.
Hit the roads without the stress of getting lost with local motorcycle enthusiast guiding you around. You'll be provided with all the necessary safety equipment, so don't worry, all you have to bring is a good attitude and the spirit of adventure. 
Grab a Banks Peninsula full day motorcycle guided tour incl. equipment and snacks from Banks Peninsula Experience.
Choose from eight options:
$199 for one motorcycle and equipment
$379 for two motorcycles and equipment
$560 for three motorcycles and equipment
$699 for four motorcycles and equipment
$234 for one motorcycle and equipment for two people (driver & pillion)
$449 for two motorcycles and equipment for four people (two drivers & two pillion)
$665 for three motorcycles and equipment for six peopple ( three drivers & three pillion)
$839 for four motorcycles and equipment for eight people (four drivers & four pillion)