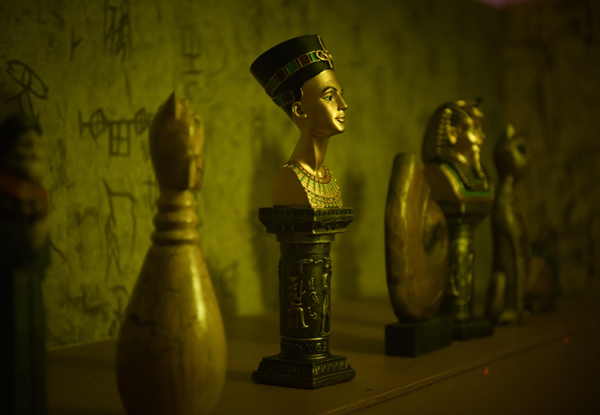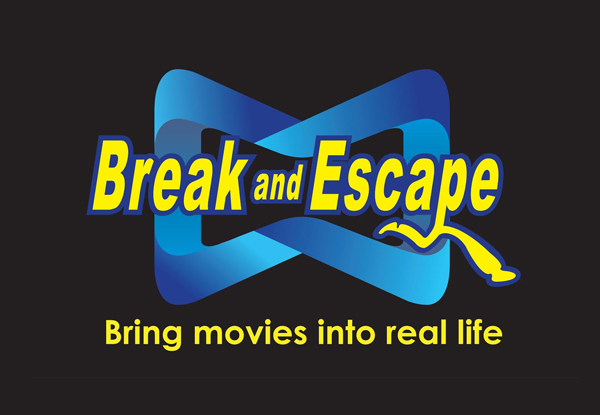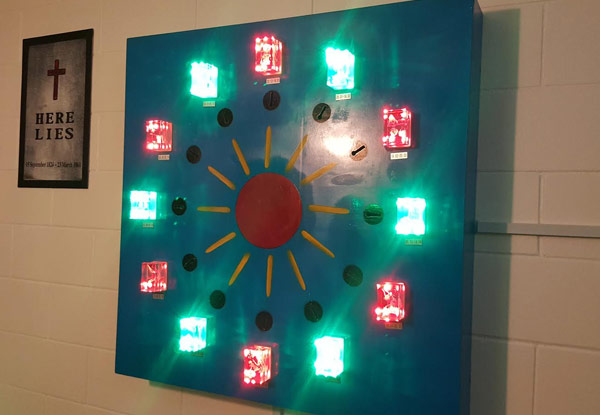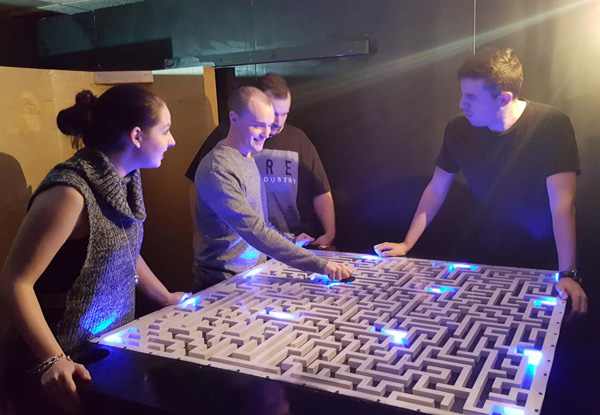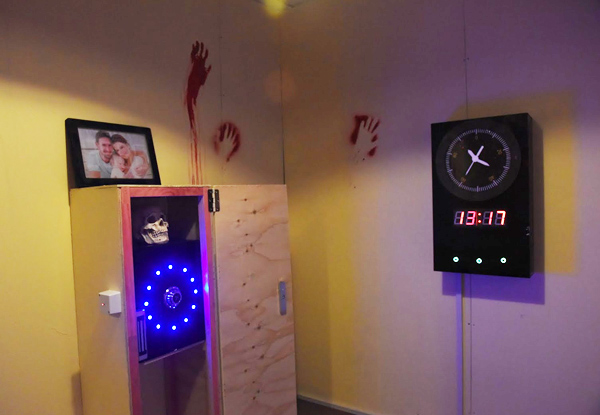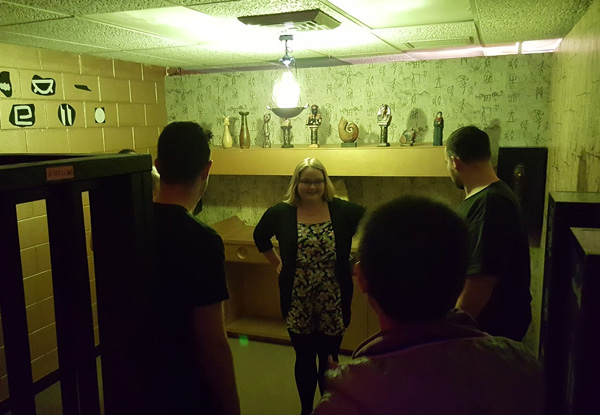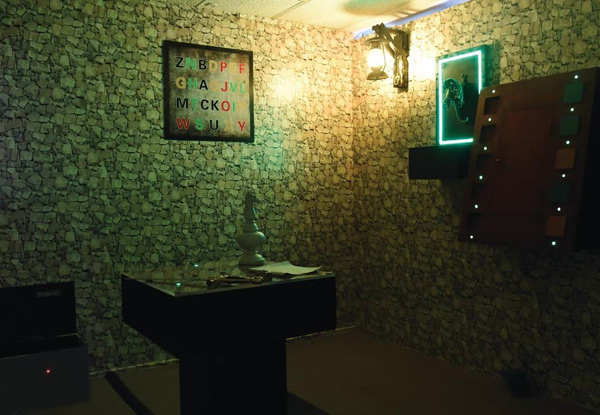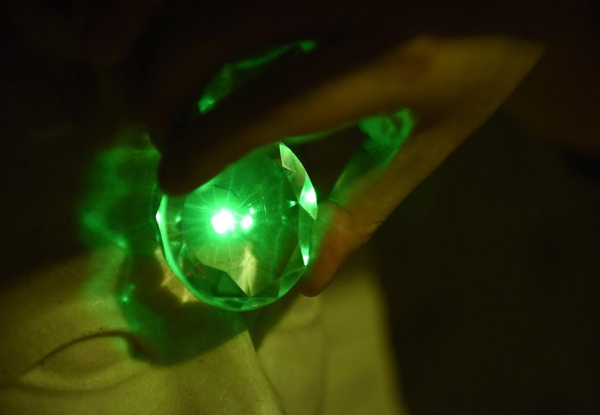 Highlights
If you want to do something a little different for your team bonding or are after a fun new venture for you and your friends, Break and Escape is the place to go.
Break and Escape brings to New Zealand a brand new room escape experience, that has been garnering attention overseas with its huge popularity. 
The escape experience boasts fully mechanical features and is completely different to any other room escape experience with its high, international standard.
Put your skills to the test and escape from one of the four themed experiences - the Temple, Prisoners of the Dark Knight, The Evil Hospital or the brand new Vampire Cemetery. The themes all have a minimum of three rooms, as well as talkative props - check out the rooms here.
Each theme features advanced, individual sounds and lights, with electronic mechanisms and interactive props so you'll need to be on full alert thinking, climbing, searching and problem-solving. 
If you have ever wanted to feel like you are the leading role in a movie, this is the game for you - a real life escape experience where you have 60-minutes to get out - each room can cater for up to 12, 10 or 8 people so it's the perfect team building , birthday party or stag do activity that is a little different, and a lot of fun. 
Break and Escape is open late, seven days a week, so get the gang together and pop along any day of the week.
Grab a hi-tech mechanical escape room experience for $19 from Break and Escape.