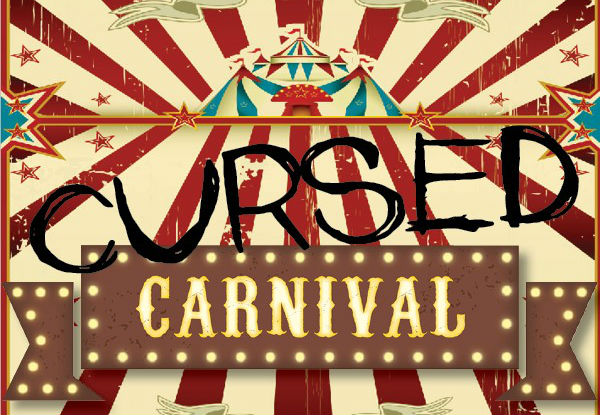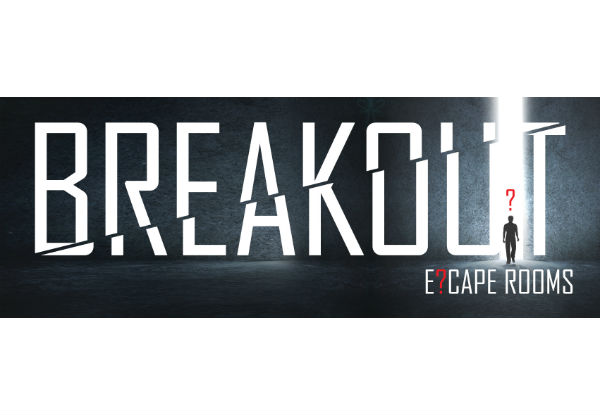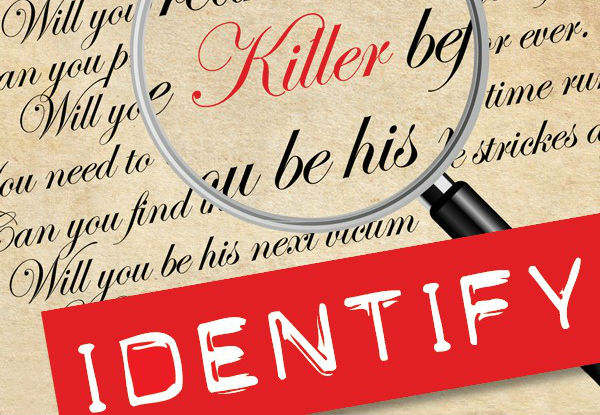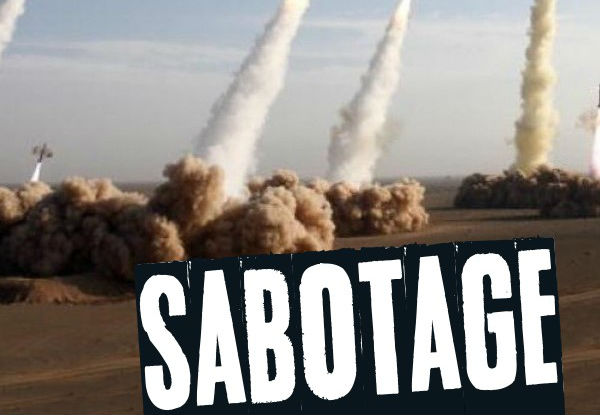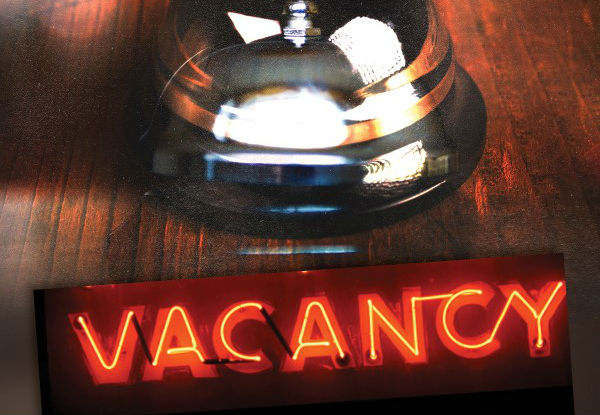 Highlights
Get together with family, friends or colleagues to solve puzzles, mysteries and crack codes for your escape.
Breakout is a live escape room game that has just opened in Botany.
Bought direct from the UK, there are five escape rooms to choose from with a 'difficulty' rating between 2 and 5 stars.
It is a unique experience and one that will stay with you for a long time. Each room is carefully designed to ensure maximum entertainment value. 
Grab an Escape Room Experience from Breakout Escape Rooms.
Choose from five options: 
$39 or Two People
$58.50 for Three People
$78 for Four People
$97.50 for Five People  
$117 for Six People