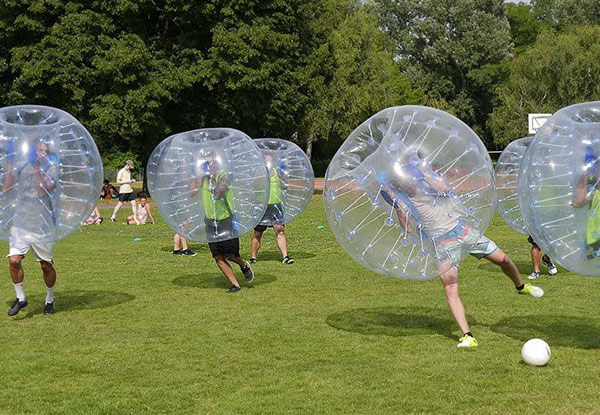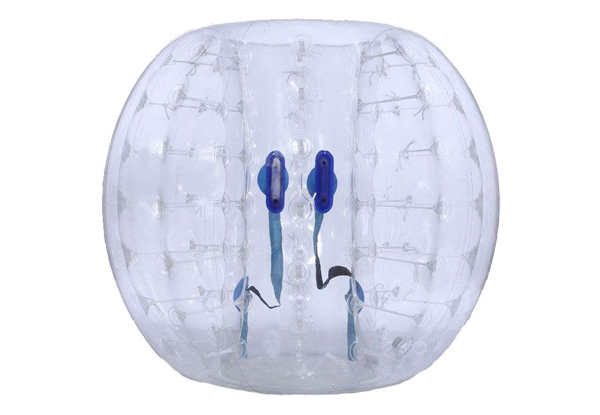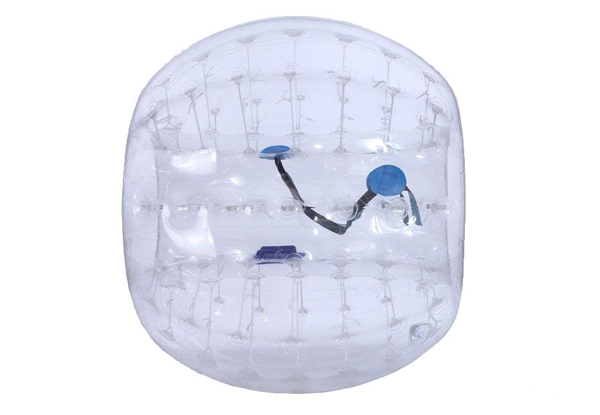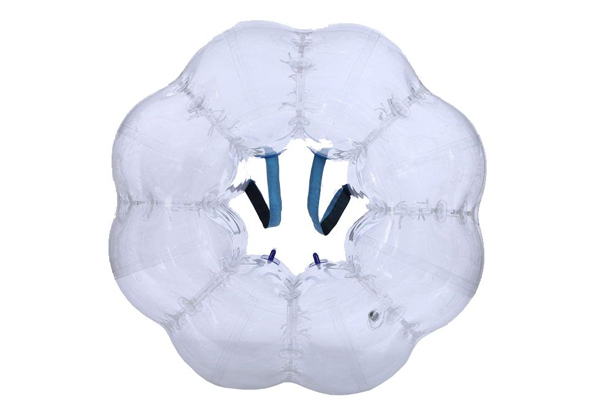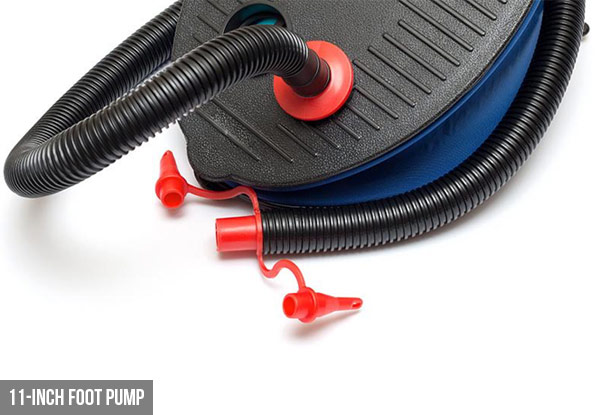 Highlights
Sport has become mundane. The AB's win 99% of the time and every other swimmer can only come second to Michael Phelps.
End the sporting standardisation with this bubble of brilliance and take your athletic endeavours to grand new heights.
Any sport can be blown up to extreme levels of excitement when you add the hilarity and unpredictability of body bumping bubbles.
Pump available to purchase with free shipping when bought with any Bumper Body Ball.
Grab an inflatable bumper body ball from B Store.
Choose from three options:
$154 for a 120cm Bumper Body Ball
$194 for a 150cm Bumper Body Ball
$15 for an 11-inch Foot Pump
Delivered within: 10 days