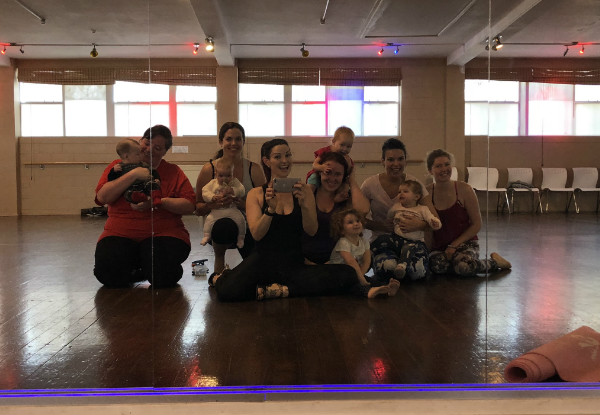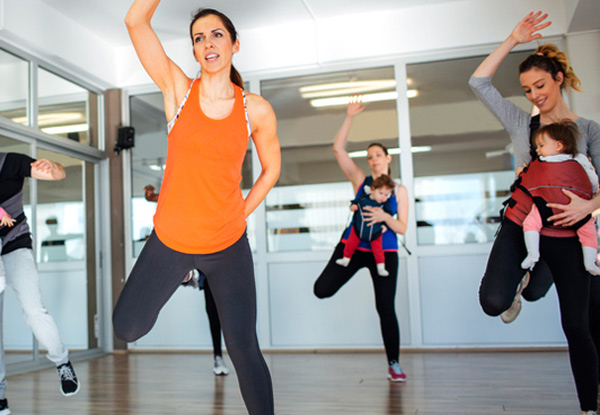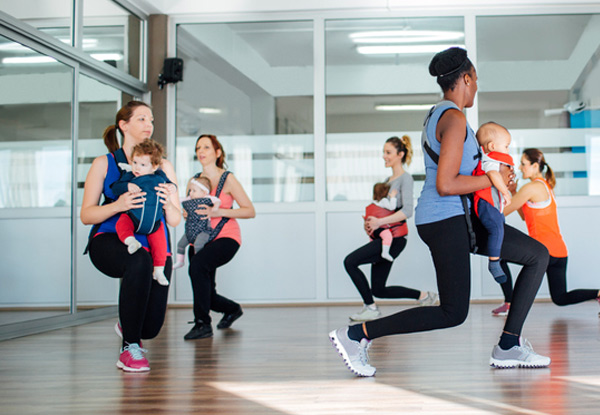 1 day left

while stocks last
Highlights
Get your boogie on with your bub. 
Danger Doll create a safe and fun space where you and your bub can move together in a fun, supportive and nuturing enviornment. 
After a short warm-up the music is turned up and the fun begins. 
Get fit, reduce stress, and bond with your wee one. 
Grab 5x 50-minute mums and bubs dance fitness classes for $35 from Danger Doll