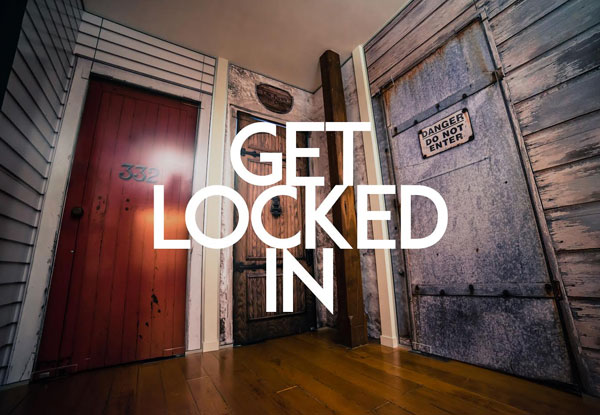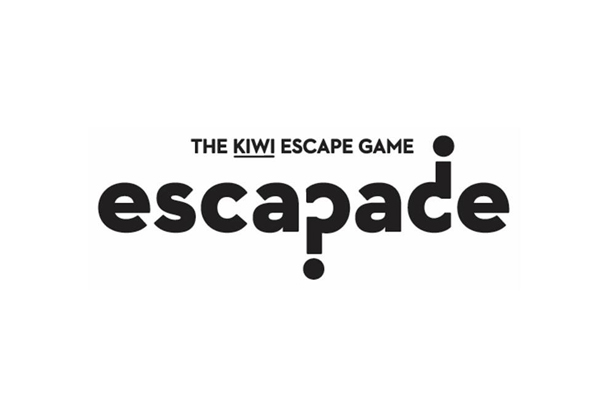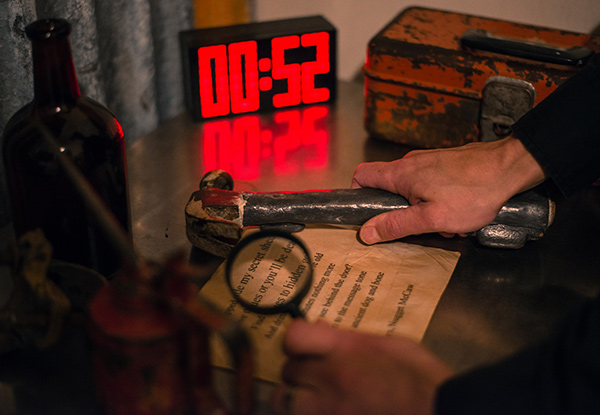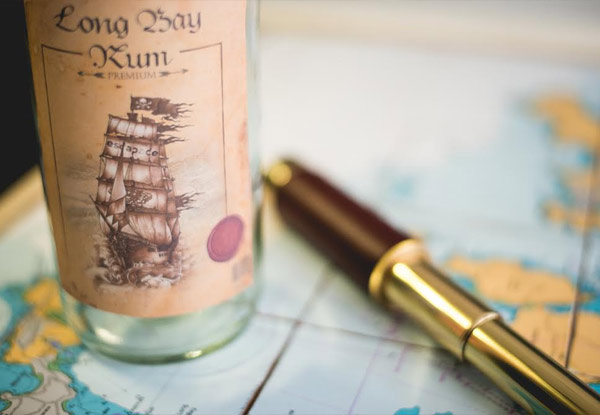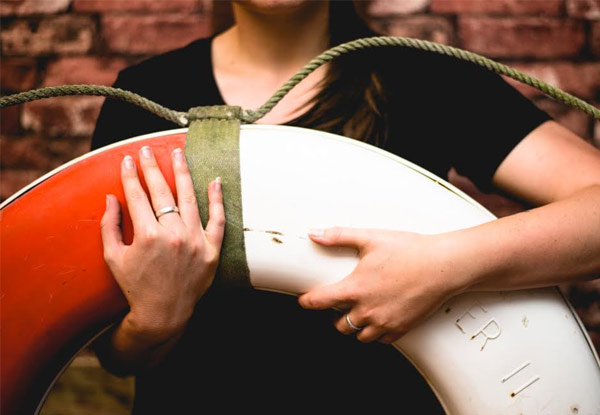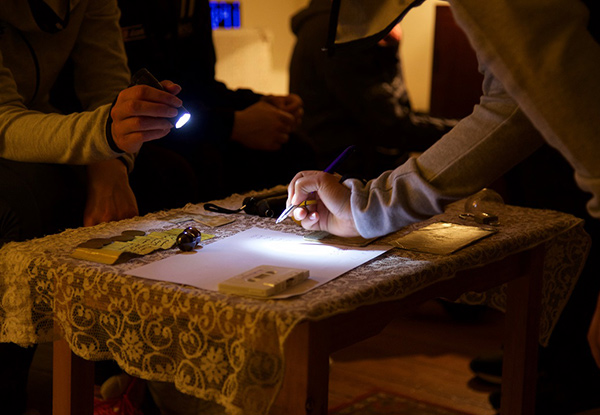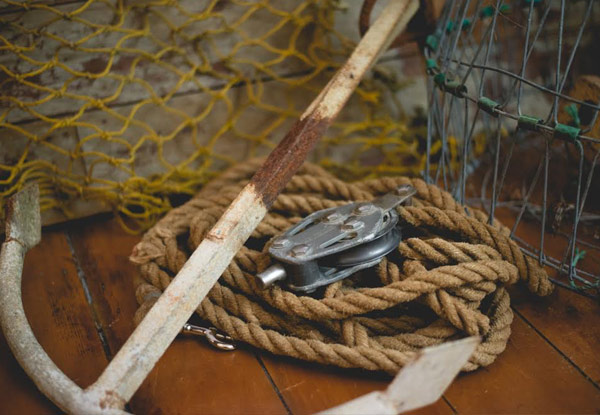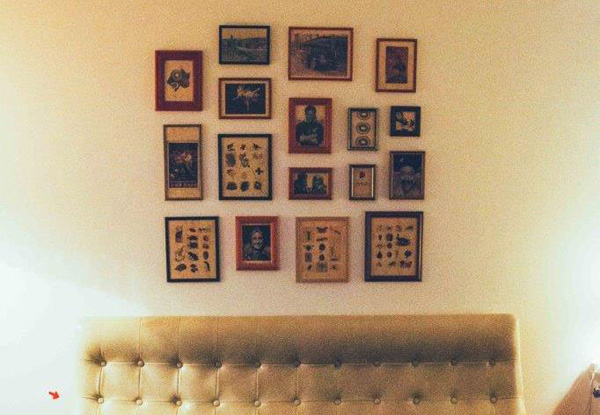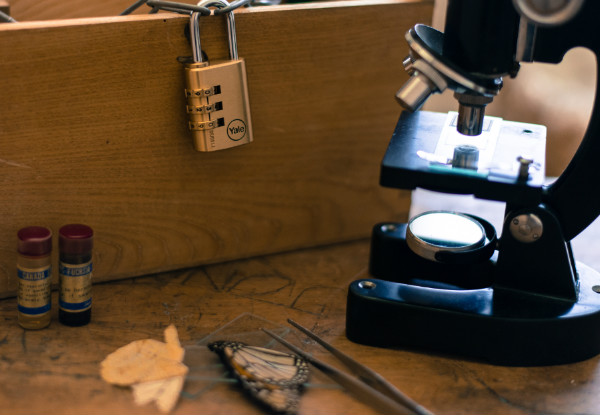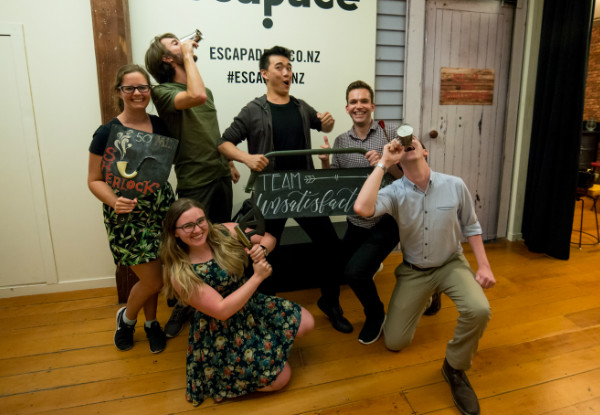 Highlights
Become the Sherlock Holmes of your group and bust out of an escape room like a true detective. 
The brand new 'Old School' room is ready for you to try escape from. And with two 'old school' rooms that are exactly the same, you can race your mates for bragging rights. 
You and your team will find yourselves holed up in a room with some cryptic clues that you'll have to work together to decipher in order to get out of the room – and just 60 minutes to do it.
Escapade's five-game rooms and fully licensed lounge bar make it the perfect venue for private bookings and group functions.
Escapade has also nabbed bragging rights after being ranked number one on the list of fun things to do in Auckland on Trip Advisor. 
Great family fun – especially for school holidays. Games are best enjoyed by ages 10 and over, and anyone under 15 must be accompanied by an adult. 
Grab a great deal on a Live Kiwi Escape Game from Escapade.
Choose from three options:
$59 for two people
$95 for four people
$125 for six people