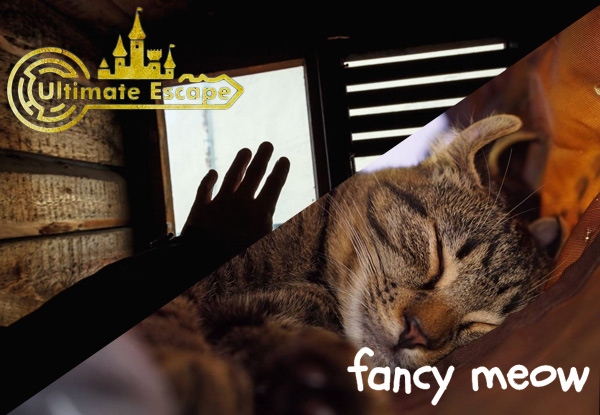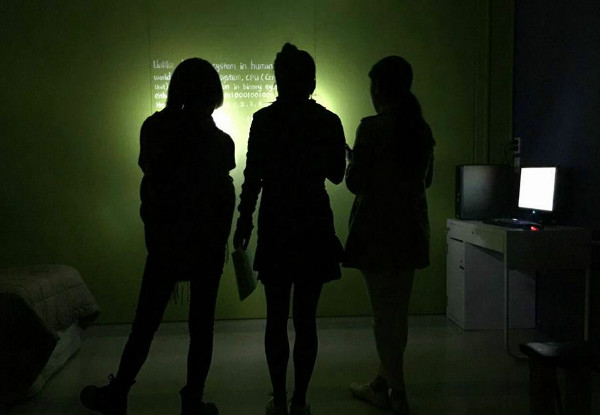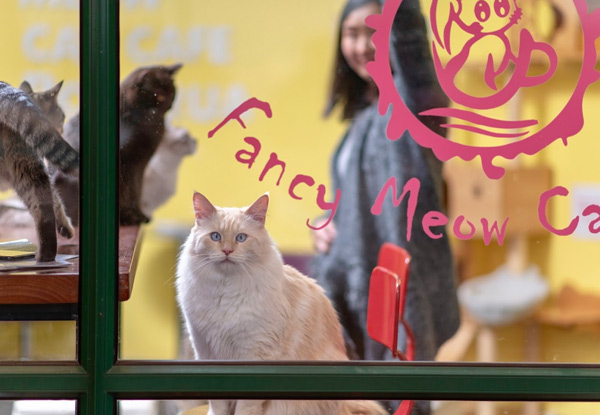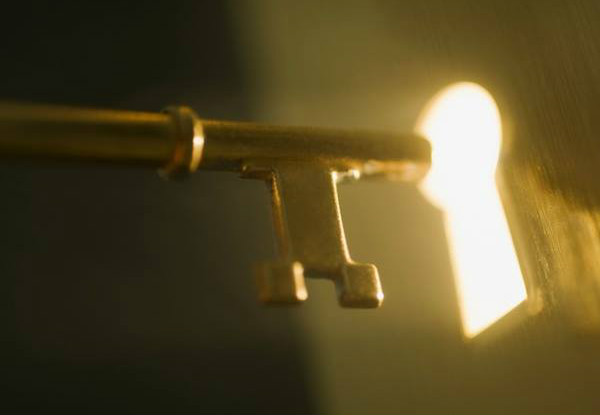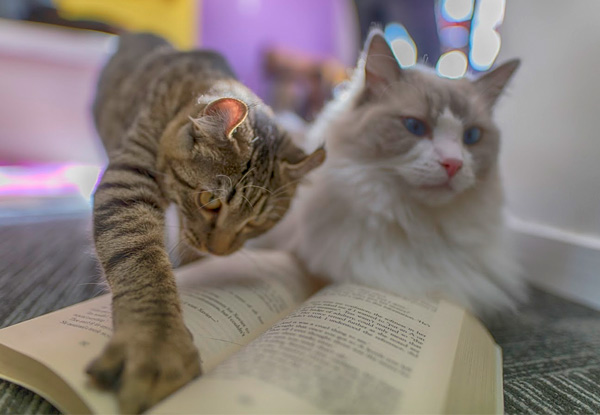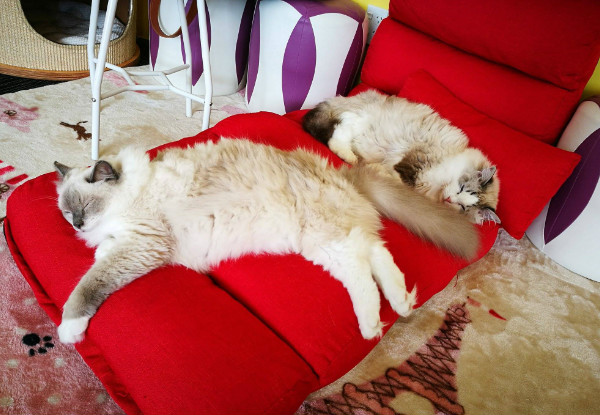 Highlights
If you want to have a meowtain of good times, it could be time to get on down to Ultimate Escape and Fancy Meow Cat Cafe for two hours of double fun.
Grab a group of your best mates, the whole whanau or just your significant other for a two-hour experience that will have you buzzing, and potentially covered in fur - don't worry, it'll be worth it. 
Solve the mystery of the Mask Man and race against the clock to escape the mysterious rooms in one piece by solving puzzles, breaking codes and following the clues. 
Once you've successfully escaped, or even before you enter the escape room, jump next door to the cat cafe and let all the cute feline friends sooth any post or pre-adventure anxieties with their purrs. 
It's the purrrfect adventure for anyone looking for something great to do. 
Grab a two-hour Cat Cafe & Escape Rooms experience for $30 from Fancy Meow and Ultimate Escape.