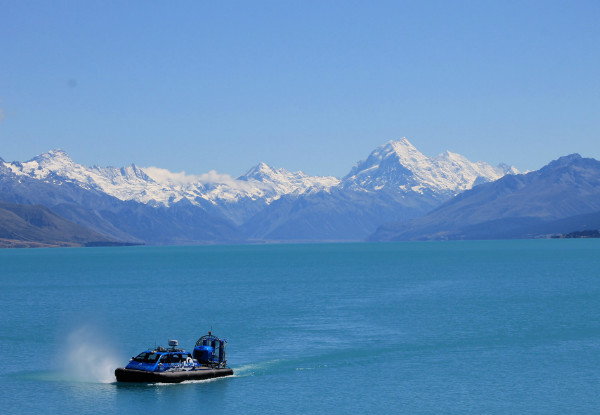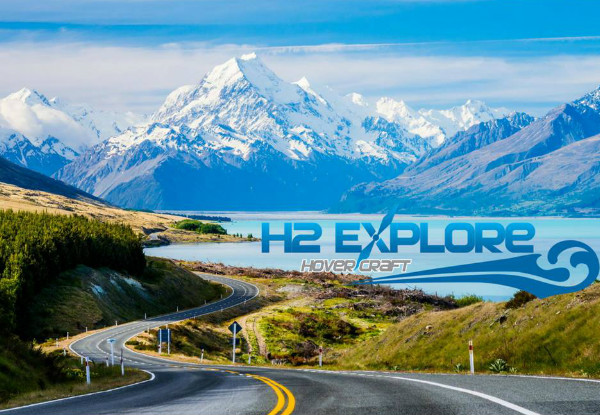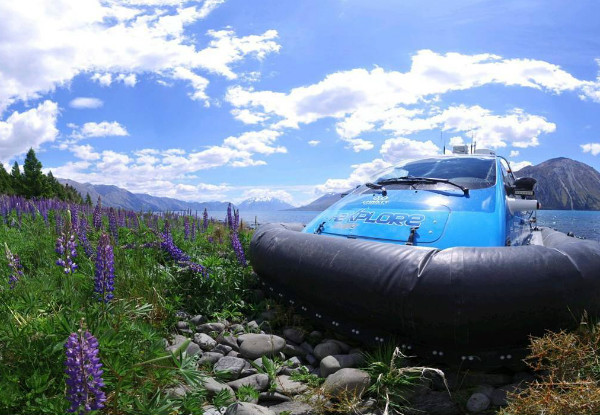 Highlights
Not quite a boat, not quite a car, it's a hovercraft, and they are damn cool. 
Take a ride on New Zealand's only commercial hovercraft and experience a feeling that is hard to explain. 
Explore areas of Lake Pukaki that boats and cars can't get to as you effortlessly go from water to land and back again. 
Grab an adult pass for $65 on New Zealand's only commercial hovercraft experience at Lake Pukaki or a child's pass for $29 with H2 Explore