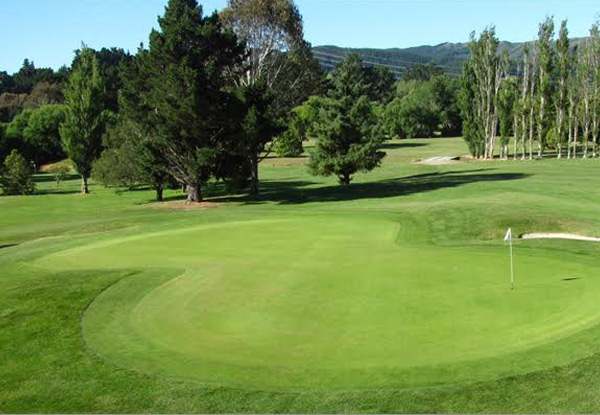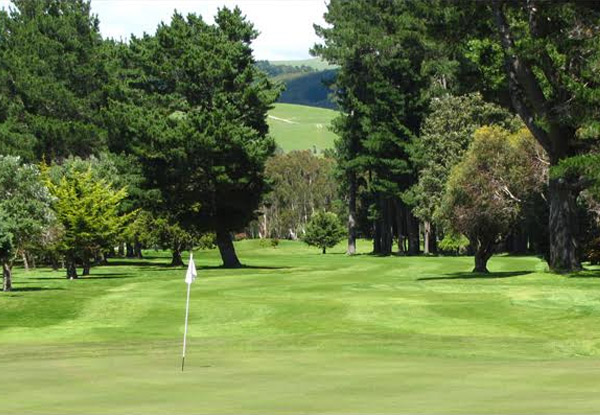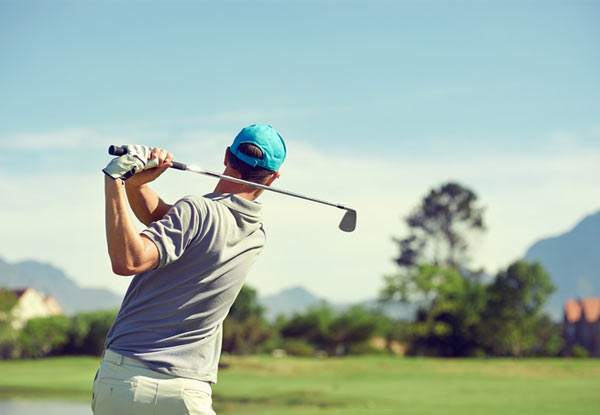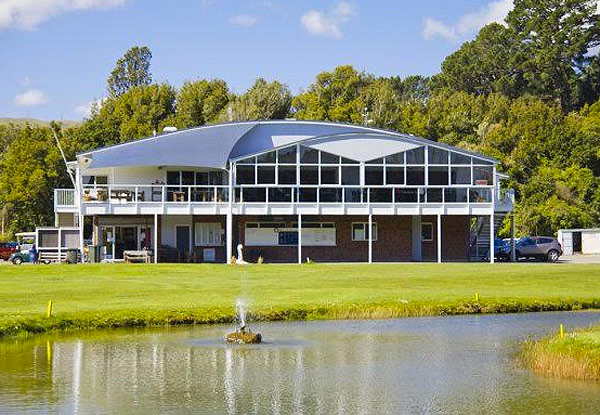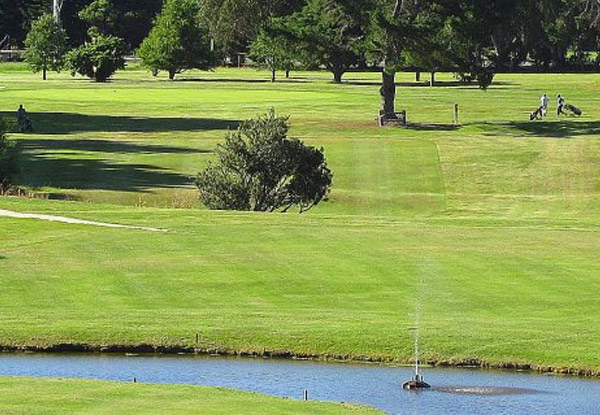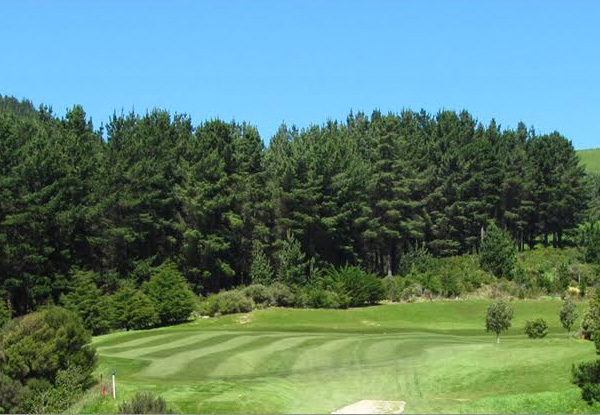 Highlights
Conveniently located on SH58, only 10 minutes from Porirua and the Hutt Valley, Judgeford Golf Course is a great place to hit a few balls around.
The 18 hole course combines a number of features, suited for the Lydia Ko's of the group and the novice golfer.
Enjoy a round on the green this summer with your buddies with options for up to four people.
After you have chipped and putted your way through the picturesque countryside, a full bar and catering is available in the second floor club house, overlooking the beautiful surroundings.
Grab one round of golf from Judgeford Golf Club.
Choose from three options:
$19 for one person
$38 for two people
$75 for four people