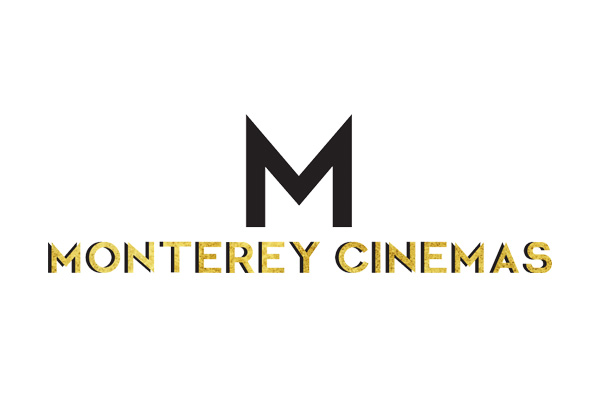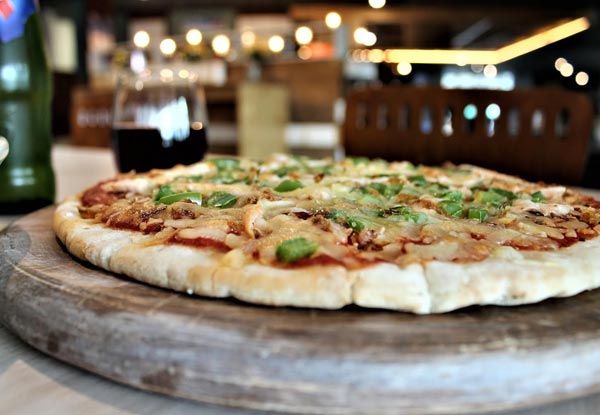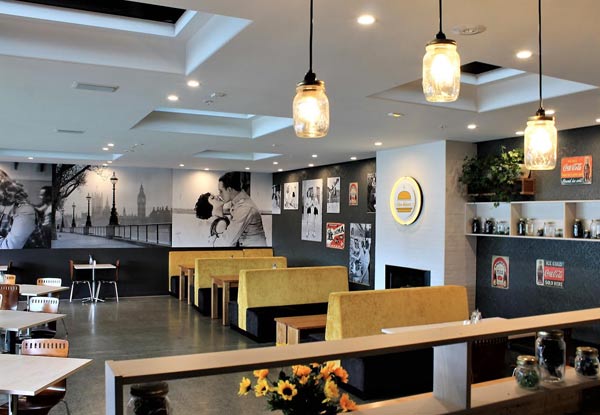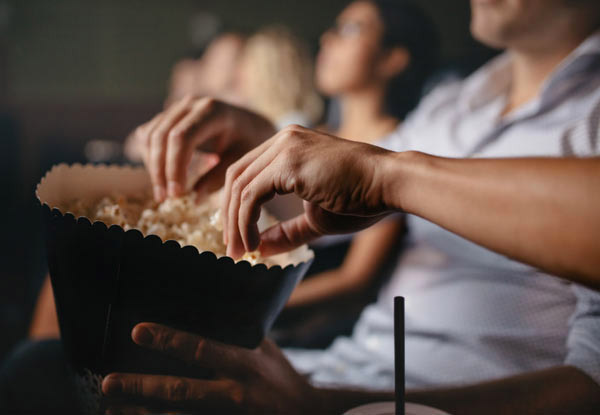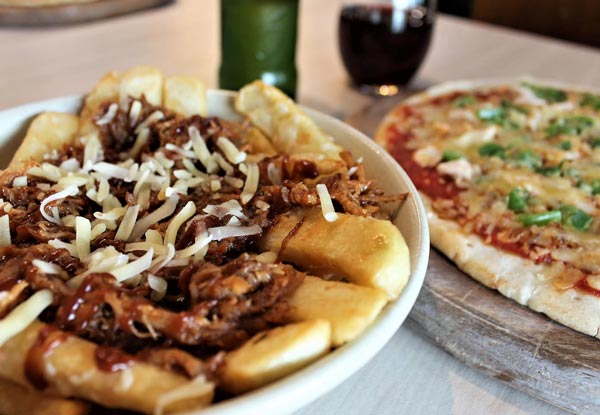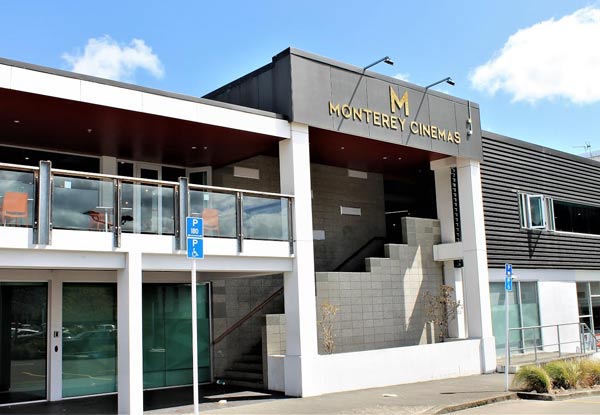 Highlights
See the latest and greatest flicks on the big screen, including a great range of independant films with this offer from Monterey Cinemas in Upper Hutt.
If you're in the mood for a night to yourself then pick up a movie ticket along with a deliciously buttery medium popcorn.
Surprise your other half or a mate with a date at the cinema - there's a few packages perfect for two. 
Keep it casual and grab two tickets, two Cornettos and a shared lunch popcorn. 
There is an option to make it a special evening out with two tickets, a pizza and loaded fries to share and two wines or beers.
Park outside with free parking and treat yourself to a night out with a range of ticket options to make your time in the recently renovated space even better.
Grab movie package from Monterey Cinemas Upper Hutt.
Choose from four options:
$13 for one movie ticket & one medium popcorn
$27 for two movie tickets, two Cornetto ice cream cones and one large popcorn 
$29 for two movie tickets, two waffles with ice cream and two medium soft drinks 
$40 for two movie tickets, one pizza, one loaded fries to share & two wines or beers